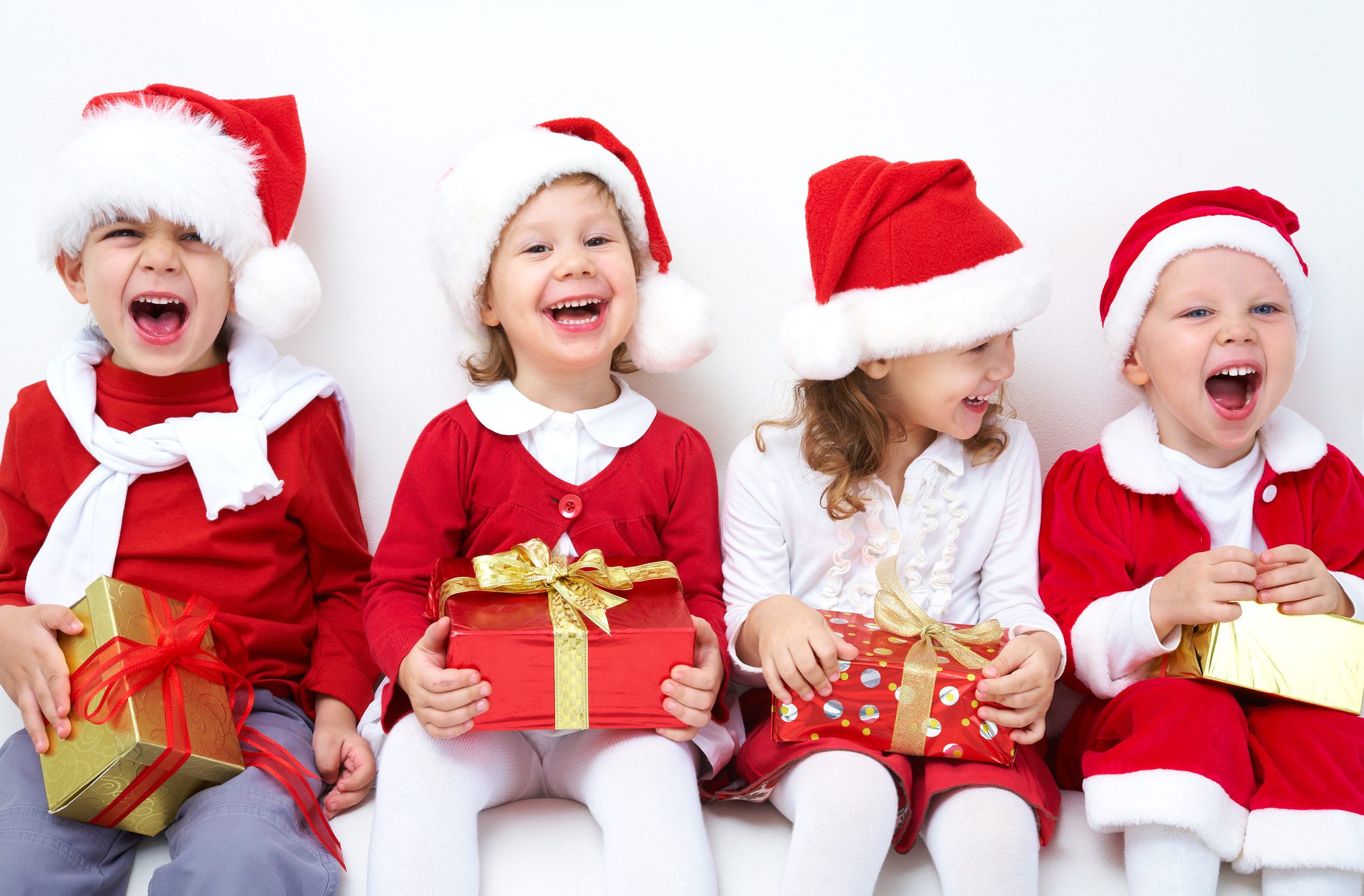 As the weather begins to cool down, our mindsets naturally shift to the holiday season. Winter break is just around the corner for many students. If you don't want your kids cooped up in the house for too long, here are five activities that can make Winter Break more exciting and enjoyable for your kids.
1. Luminary Walk at Overland Park Arboretum & Botanical Gardens
This Holiday season, see the Arboretum in a different light. When the sun goes down, candles and colorful Christmas lights brighten the Overland Park Arboretum & Botanical Gardens during their annual "Luminary Walk."
Stroll along lit pathways filled with Gnome and Fairy Villages, peaceful candlelit woods, and the kaleidoscopic Children's garden. Listen to musical performances in four different locations or unwind in the serene, quiet woods. The Luminary Walk offers a range of experiences for a variety of tastes. Speaking of tastes, enjoy a complimentary hot cider in the Children's Discovery Garden. Snap photos with Santa or watch the trains run. It sounds like an evening of family fun!
If you haven't had an opportunity to visit the Arboretum this holiday season, it's not too late. This is Luminary Walk's last weekend, and there are still available for December 16th, 17th, and 18th. Purchase tickets for this weekend by following this link, which are:
$15 per person
Children 5 years and younger get in free
2. Holiday Lights on Farmstead Lane
Even though the farmstead is closed until April 1, 2022, the holidays have arrived at Deanna Rose Children's Farmstead. From the comfort of your car, watch a free synchronized light show with music from your favorite holiday movies and other classics. Here's how:
Pack hot cocoa, treats, and blankets.
Drive to 13800 Switzer from 5 PM to 1 PM.
Turn off your vehicle lights and tune the radio to 90.5 Rose FM.
Sit back, relax, and enjoy the sensational show.
3. Family Tree Nursery
Whether it's time for your family to trim the tree or if you're picking up gifts for others, Family Tree Nursery offers a wide range of botanicals in our area, including a wide range of evergreens, poinsettias, and even ugly Christmas Sweaters for your plants. At the end of every year, this third-generation, family-run nursery's garden centers are transformed into enchanting winter wonderlands with forests of decorated trees, lights, decorations, and more. Visit this local nursery on 8424 Farley Street before the holiday magic is gone until next year.
4. American Youth Ballet Presents "The Nutcracker"
The classic holiday tradition returns this weekend. Watch Tchaikovsky's iconic story come alive in a collaboration of graceful dancers from the American Youth Ballet and dynamic music performed by the Overland Overland Park Orchestra. Performing art enthusiasts, don't miss out on the fun at Yardley Hall on December 18th and 19th. Individual tickets start at $18.
5. Schedule a Children's Dental Check-up
The American Academy of Pediatric Dentistry (AAPD) recommends that children visit their pediatric dentist every six months to prevent cavities and other dental health issues. At Smiles Dentistry for Kids, Dr. Matt and his team strive to make the experience more enjoyable with a child-centric atmosphere and engaging chairside manner. With most schools not in session for the holidays, it's the perfect time of year to schedule your child's next dental appointment.
If your child hasn't visited the dentist in over half a year or if he or she could use a quick freshening up before visiting family, request your child's next dental appointment by calling (913) 685-9990 or filling out our online form at your earliest convenience.