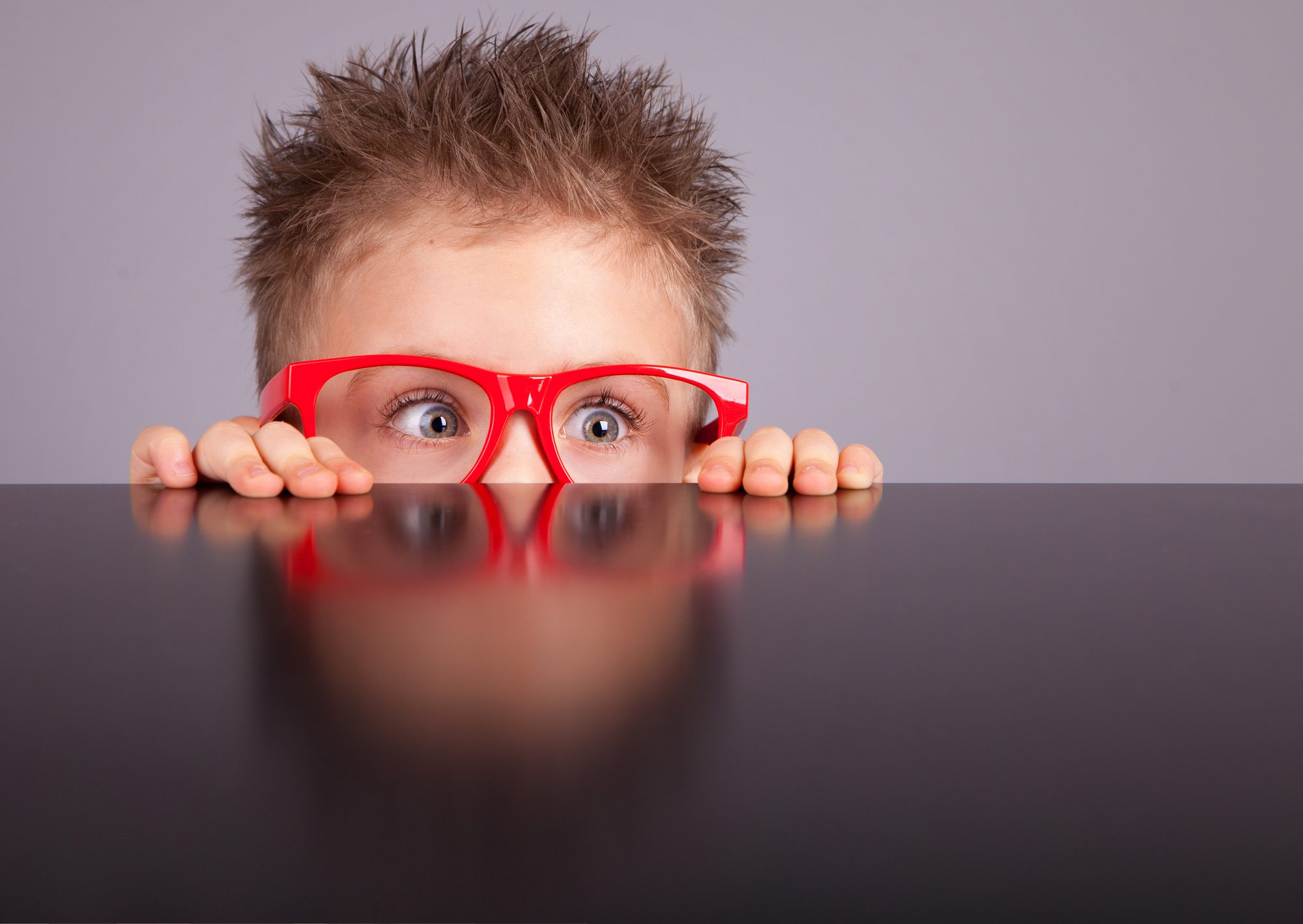 What causes dental anxiety and stress? Is it the sound of dental tools or the clinical smell? Is it the rumors and misconceptions spread about dental treatments? While no conclusive research pinpoints the exact source of dental anxiety, 3 in 4 children suffer from it.
Pediatric dentists and parents can help children overcome this common inconvenience. Although there are many actions that parents can take to prepare their children before the dental visit, here are five techniques that pediatric dentists apply to ease dental anxiety in children:
1. Create a Positive Environment
Despite popular belief, visiting the dentist can be an exciting moment in a child's life! Bare walls can cause patients to feel anxious. Hence, pediatric dentists often decorate their clinics with bright colors and cheerful décor. Also, supplying child-centric media and video games can make trips to the dentist awesome.
In addition to choosing offices with a kid-friendly atmosphere, parents can encourage children to bring a positive attitude to their dental visits. Children can cope before and during the appointment by bringing comfort items from home—such as a favorite stuffed animal or blanket.
2. Speak in a Friendly Tone
As parents, we often analyze how we speak to our children because it influences the relationship between child and parent. Usually, how something is said impacts children more than what is said. Children are more likely to listen to adults with a reasonable, nice tone instead of a harsh, aggressive one. Our entire dental team is trained to speak with children respectfully so that our young patients can feel confident in being themselves and placing trust in our staff.
3. Keep the Child Engaged
The charm of young people is that they are often full of energy and life. However, it's no secret that most children get restless without hesitation. A helpful technique that pediatric dentists implement is asking children easygoing questions to build a rapport, distract them from treatment, and just for fun. Constant, clear communication with easy-to-comprehend terminology can help reduce the anxiety of patients of any age.
4. Remain Calm and Patient
When young children feel wound up at a dental appointment, it's important not to "poke the bear." Pediatric dentists remain calm and try not to rush procedures because this can add to a child's existing anxiety. Instead, our dentist takes extra time and attention with each child because it gives both the dentist and patient a sense of control in a perceived high-stress situation.
5. Use of Nitrous Oxide
Regardless of how inviting the team or practice is, some young patients may still feel anxiety, especially if their main concern is discomfort. A pediatric dentist may suggest nitrous oxide (commonly referred to as "laughing gas") in these instances. This mild form of sedation is safe and effective for children.
Book Your Child's Next Appointment with Dr. Matt
Dr. Matt and his dedicated team focus on forming positive bonds and nurturing experiences to help younger children feel more comfortable at the dentist's office. By creating rewarding dental experiences early, children can take this optimistic oral health outlook with them into adulthood.
To learn more about how to help children overcome their dental anxiety in Overland Park, KS, contact Smiles Dentistry for Kids by calling (913) 685-9990 or requesting an appointment online today.