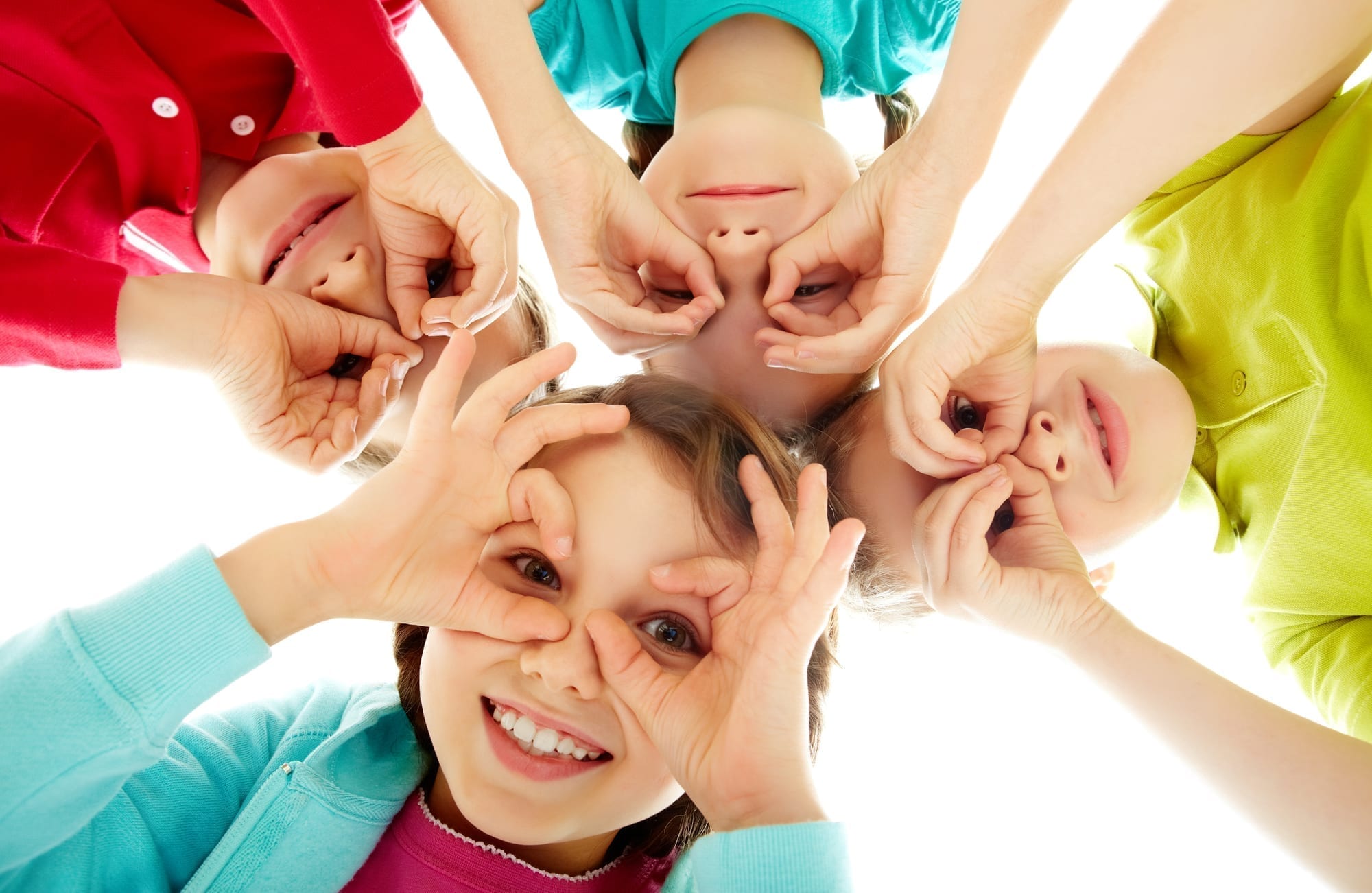 Your child's first dental experience could impact the way he feels about the dentist for the rest of his life. Feeling the pressure? Don't stress! Choosing a kids' dentist that prioritizes your child's comfort and overall experience is simple when you follow four simple steps.
When you select a dentist like Dr. Matt, your child will actually enjoy going to the dentist—we guarantee it! Our dental team puts our patients first by treating them like family, caring for their developing smiles, and providing a kid-friendly office environment.
To find a great kids' dentist near you, follow these practical steps:
Step 1: Read reviews
The quickest way to find the nearest pediatric dentists is to type "pediatric dentist near me" in the Google search bar.
The best pediatric dentists have raving reviews. To find these, check out Google Reviews or the dentist's Facebook page. The dentists with the most five-star reviews are the ones you need to add to your list.
Be sure to read through the reviews to learn more about the dentist, the office environment, and available services.
To ensure you're choosing the best kids' dentist, look for reviews like this one:
"Dr. Matt and his team are extremely professional and our incredible with their patience. My daughter has a lot of anxiety about going to the dentist and they always treat her with extreme patience and kindness. The office is decorated and bright colors and makes you want to be a kid again yourself! I would recommend this place to anyone." – Amy Allen
Step 2: Visit the website
Now that you have a list of pediatric dentists near you, it's time to check out their websites. Usually, the website reflects the office environment. For example, if the website is full of fun colors and happy children, that's most likely what you'll find when you visit the office in person!
On the website, you should also find information about:
The dentist's background and education
A meet the staff page to familiarize yourself with people you may meet
Expectations for the first visit
Interesting blog topics
Take a good look around to find all the information you need to make the best decision for your child. If the website doesn't answer a question you have, feel free to call the office to ask a team member.
Step 3: Schedule the First Visit
The best way to learn about a dentist, his team, and the office environment is to schedule an introductory visit. Most importantly, your time at the office will give your child a chance to develop his own opinion about the dentist and office. Remember, your child's opinion is the most important!
Not all pediatric dentists are the same, but at Smiles Dentistry 4 Kids, you can expect the first visit to include:
An office tour
Meeting the dentist and team members
A review of your child's dental and medical history
Information about healthy teeth and jaw development
Reviewing your oral healthcare routine
A dental cleaning (if appropriate)
An oral exam
A conversation about your child's specific oral health needs
These visits typically take between 20 and 40 minutes. For the first appointment and each one after, you and your child can count on consistent, personalized care from our friendly dental team.
Step 4: Make the commitment
If the visit was less than satisfying, feel free to move on to the next pediatric dentist to compare experiences. However, if your first experience was exceptional—and kid-approved! —there's no need to go anywhere else!
We believe these four steps will lead you to a kids' dentist who meets your little one's specific needs, offers simple and effective advice, and provides a relaxing but fun environment.
To schedule a first visit with our Overland Park pediatric dentist, call (913) 685-9990.