Smiles Dentistry for Kids
At Smiles Dentistry for Kids, we're more than just a dental practice – we're a dedicated team of pediatric dental professionals who love making children's smiles shine. From infants experiencing their first visit to children and teenagers, the Smiles Dentistry for Kids team is here to help them embrace a confident and healthy smile. Our highly skilled team takes pride in getting to know all of our families and involving them in their oral healthcare.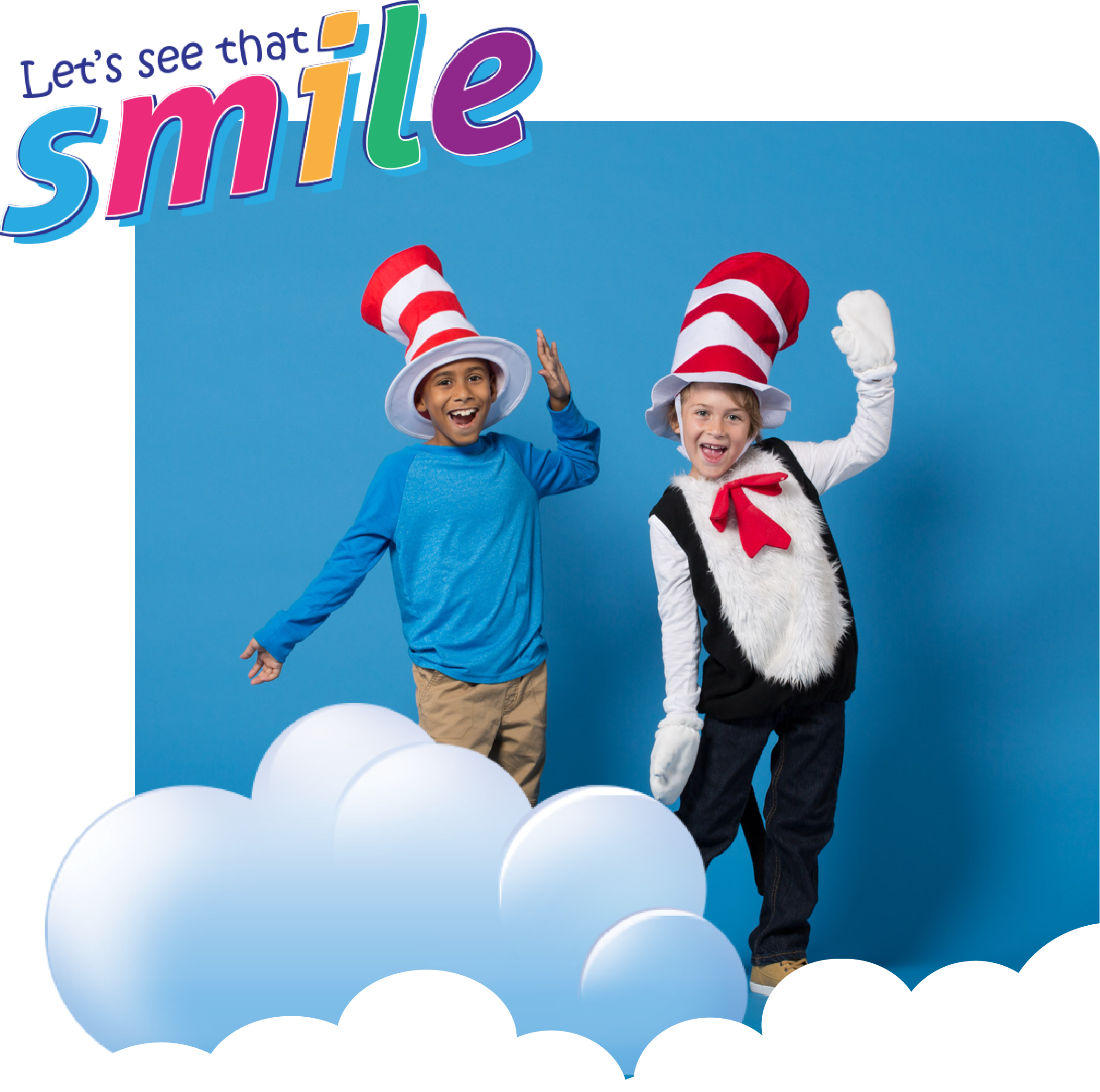 We understand that children can be anxious about the dental office, so we adopt a compassionate approach to make them feel at ease. Our friendly and nurturing team ensures a calm and supportive environment for every visit.
We offer comprehensive dental services tailored to the unique needs of children. From preventive care, routine checkups, and cleanings to restorative treatments, we prioritize your child's oral health at every stage of their dental journey.
Child-Friendly Environment
Our practice is designed to make dental visits enjoyable for children. Our brightly colored office, complemented by movies, cartoons, and games, creates a fun and welcoming atmosphere that turns dental care into a positive experience.
We believe in the power of education. We take the time to explain procedures and oral hygiene practices in a child-friendly manner, empowering both children and parents with the knowledge to maintain good oral health.
Here are a few other important differences
when considering our team:
We will not rush through your child's appointment.
Each child is unique and so is their visit with us.
Our administrative office has a comprehensive understanding of your dental benefits resulting in fewer surprises when working with your insurance.