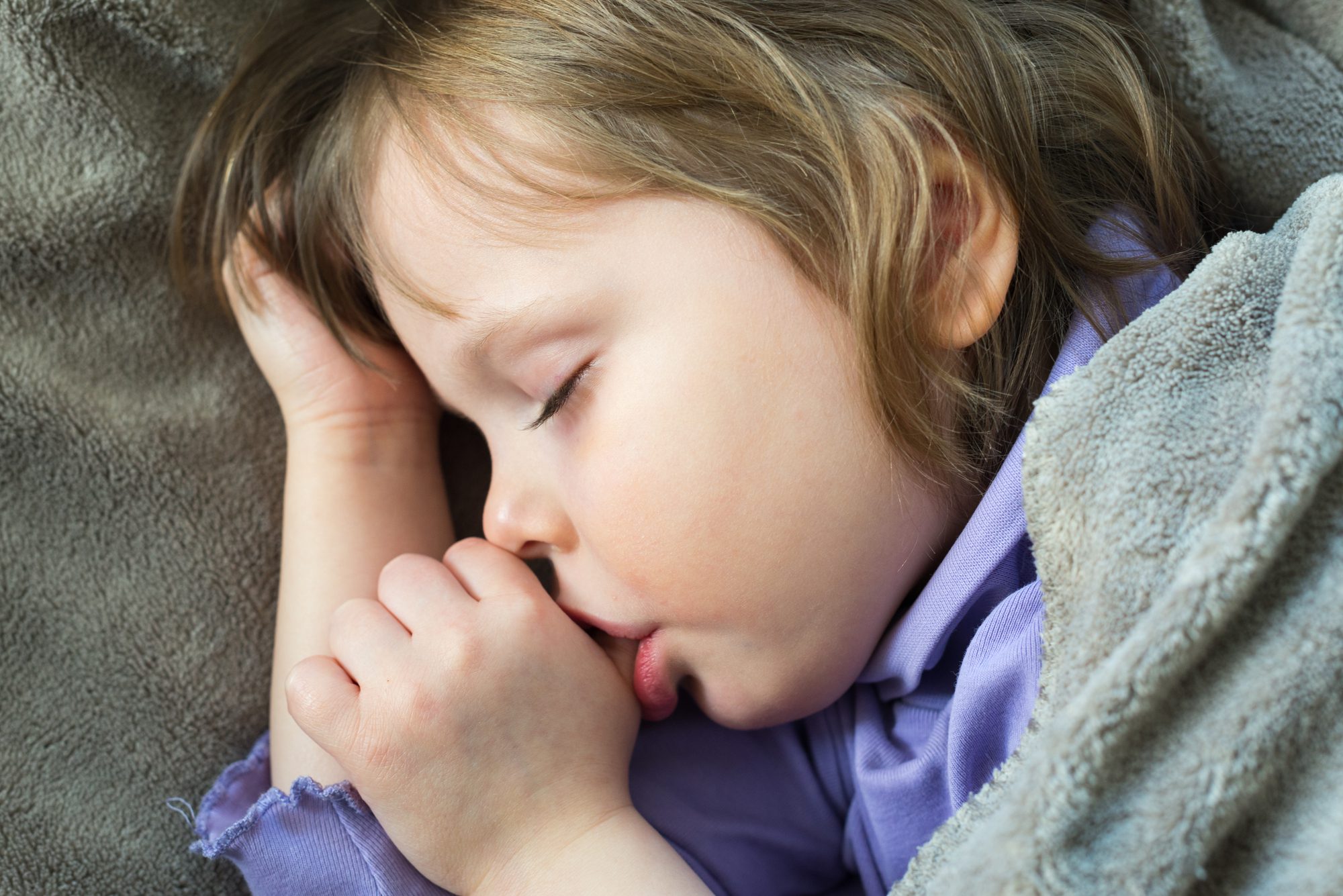 From their first teeth, to their first steps, and their first day of school, parents strive for healthy lives for their children. This includes promoting life-long oral health habits. Dental-related issues are prevalent among children, so preventative and proactive care is essential.
In this blog, we discuss six of the most common dental problems that affect young children and adolescents.
1. Cavities
According to the Center of Disease Control and prevention, about 1 in 5 children aged 5 to 11 years old have at least one untreated cavity. Why? In addition to sugar-heavy diets, most young children aren't proficient at oral hygiene routines without supervision. Inconsistent and inadequate flossing and brushing often lead to dental decay.
When a sticky film of bacteria (plaque) isn't removed from the tooth's surface, the acid in the plaque erodes the enamel and eventually wears away at the tooth.
Dentists advise parents to supervise and help young children brush their teeth, ensuring that they remove plaque, bacteria, and debris twice a day to prevent cavities from forming. If tooth decay develops, dentists must treat it to prevent it from spreading to other areas of the mouth.
2. Dental Emergencies
Accidents happen, which means dental emergencies can happen at any time. As kids adjust to their growing bodies or are physically active, they are more prone to dental-related accidents. If teeth fracture or get knocked out completely, this is considered a dental emergency.
If a dental emergency happens (especially if the tooth is lost), immediately call the dentist and set up an emergency appointment. Early prevention, intervention, and treatment are vital to saving your child's smile.
3. Excessive Thumb and Pacifier Sucking
Did you know that some babies suck their thumbs before they're even born? Babies have innate sucking reflexes, which can cause them to place their thumbs or fingers in their mouths. Sucking thumbs and pacifiers is an appropriate and valuable self-soothing technique for very young children.
However, most medical professionals do not encourage children to suck their fingers past their fifth birthday. On top of relentless social difficulties, prolonged thumb-sucking can lead to abnormal bite and speech issues.
4. Gum Disease
Unfortunately, chronic gingivitis is common among children. Gingivitis is a reversible infection signified by red, swollen gums that may lightly bleed when your child brushes or flosses.
Generally, gum disease becomes more aggressive over time in children that do not practice adequate oral hygiene. Periodontitis (advanced gum disease) is irreversible and may involve gum recession, discomfort, and tooth loss if left untreated.
5. Orthodontic Issues
Perfectly straight teeth without intervention are rare. Today, dentists expect up to 70% of American children to wear orthodontic devices to perfect their smiles. Orthodontic problems are typically genetic, with tooth and jaw size and shape playing a role in how teeth form and align.
Beyond aesthetic reasons, misaligned teeth can pose life-long health problems. It can be difficult for children to clean between crooked or crowded teeth, which may lead to the development of gum disease. Furthermore, overcrowded or misaligned teeth can cause jaw difficulties and fractured teeth.
The American Association of Orthodontists advocates that children receive their first orthodontic checkup at age seven to evaluate jaw and teeth development and create a treatment plan (if needed).
6. Dental Anxiety and Fear
Dental anxiety is a common worldwide phenomenon that affects 36% of children. Sadly, this often learned behavior can result in serious oral health consequences. Parents have the power to change the narrative and foster a more positive relationship with the dentist's office for their children.
Schedule an Appointment
At Smiles Dentistry for Kids, Dr. Matt provides proven, kid-friendly dental care to help his young patients reach and sustain peak oral health. Contact our Overland Park, KS office today at (913) 685-9990 or message us online to schedule a consultation.