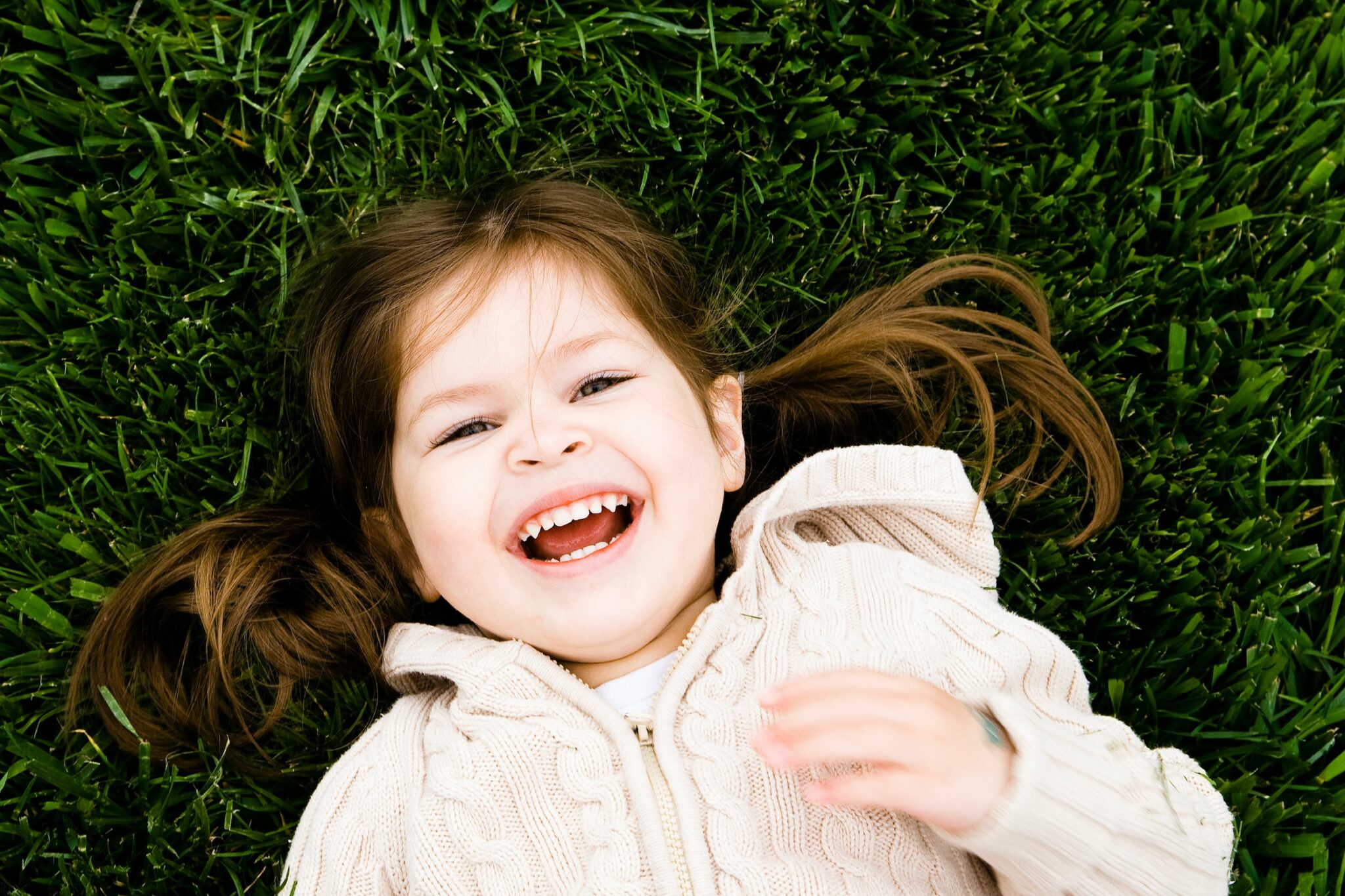 Kids are prone to a lot of illnesses. Sometimes it seems that your child is staying home from school every other week for an ear infection, a stomach bug, or a cough. One sickness you probably don't worry about too much is gum disease. But the condition is actually quite common among kids. Fortunately, a children's dentist in Overland Park can provide the care your child needs to protect his smile.
Dr. Matt and the team at Smiles Dentistry for Kids are committed to providing outstanding care for children of all ages. Our gentle preventive care can reduce the threat of gum disease and prevent dental damage if it does occur.
To learn more about children's oral health, or to schedule an appointment for your child, contact our children's dentist in Overland Park today.
What is gum disease?
Gum disease, or periodontitis, is a chronic condition that results when bacteria accumulate in the mouth. Moving from the teeth to below the gum line, the microbes make pockets in the soft tissues. Initially, patients will experience gum inflammation, redness, and mild bleeding. As the pockets grow larger, however, patients can experience significant discomfort, increased bleeding, gum recession, and even tooth loss.
How common is gum disease?
Gum disease is one of the most prevalent health conditions in the country, affecting 46% of US adults over age 30. Additionally, studies suggest that nearly all children and adolescents display some signs of gum inflammation and infection.
Most children have the milder form of gum disease, gingivitis, which is reversible with proper care. However, early intervention is essential to prevent tooth loss. Moreover, children who have gum inflammation are more likely to suffer from gum disease as adults.
How can a children's dentist in Overland Park treat gum disease?
For gingivitis, a thorough dental cleaning is typically enough to end symptoms and reverse the condition. For children with more advanced periodontitis, more will be needed. A deep cleaning, also known as scaling and root planing, will allow the dentist to remove bacterial pockets from deeper in the gums. During the procedure, he will also smooth tooth roots, since rough spots in these areas can provide an ideal haven for bacteria. The dentist will administer local anesthesia before a deep cleaning, and nitrous oxide is also available for wiggly younger children or those who are particularly anxious.
How can I prevent gum disease?
Working hand-in-hand with your children's dentist in Overland Park, you can go a long way to prevent your child from developing gum disease. First, make sure he or she is practicing good oral hygiene at home. As soon as baby teeth appear, you should begin brushing them twice a day. Flossing should also begin as soon as your child has two or more teeth that touch.
Second, be sure to schedule routine cleanings and exams for your child. When he or she visits the dentist biannually, Dr. Matt or our hygienist can remove plaque and bacteria before it has a chance to migrate to the gums.
Contact a Children's Dentist in Overland Park
To schedule preventive care for your child or to learn more about pediatric gum disease, contact Smiles Dentistry for Kids today.
You can reach our office online or call (913) 685-9990.