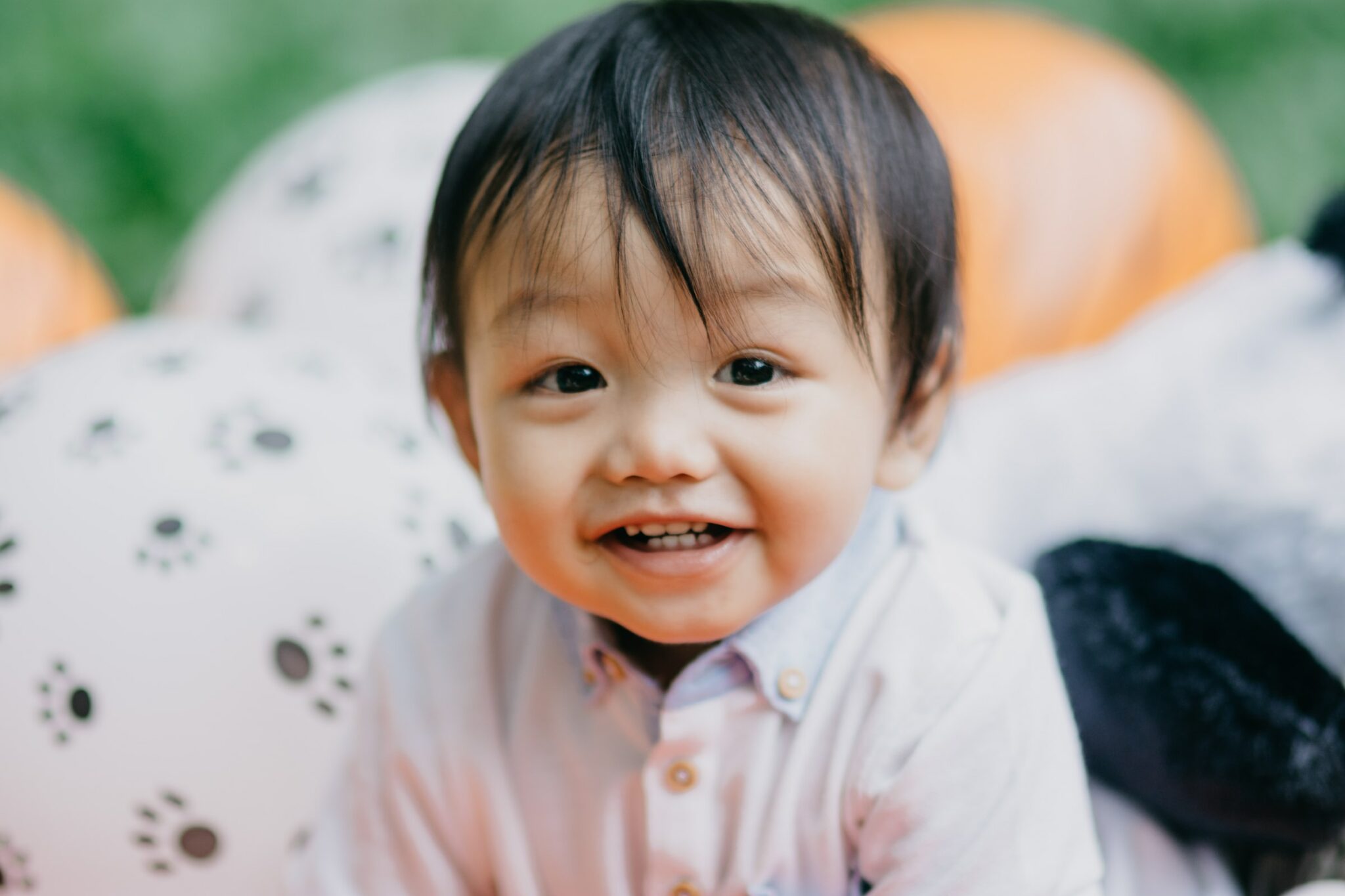 Whether you're a first time parent or a veteran, we know you worry about your kids. And teething can cause a whole host of new concerns. Are your child's teeth coming in normally? Is your child sick or just teething? And how do you keep problems from occurring in the future? At Smiles Dentistry for Kids, we know all about baby teeth complications and are here to reassure parents.
Dr. Matt and his team exclusively treat pediatric patients, but we also believe that we are partners with parents in creating a foundation for lifelong oral health. No concern is too small. Whenever you have questions or concerns, we are here for you. 
Whether your child is experiencing baby teeth complications or if you just want to make sure that everything is going normally, contact our Overland Park, KS, office today.
Delayed Teething 
On average, children begin teething around six months of age. But as a parent, you know that milestones are different for every kid! Some children don't cut any teeth until they are closer to a year in age. If your child has not begun teething by his or her first birthday, you should bring them into the dentist for an evaluation.
Most children are finished teething by the time they are three. Again, you should bring your child to the dentist if they do not have all their teeth by the time they are four.
Teething Symptoms 
You just settled into a somewhat manageable sleep schedule (hopefully!), and then your child starts teething. Along with interrupted sleep, there are several other common symptoms of teething. These include:

Drooling

Constant chewing or gnawing

Fussiness 

A facial rash, due to drooling

A mild fever of less than 101 degrees
Contrary to popular belief, teething does not cause babies to be sick! If your child is vomiting, has diarrhea, or is running a high fever, contact your pediatrician right away.
Tooth Decay
Tooth decay is the most common of the baby teeth complications. It may be a surprise to learn that very young children can develop cavities, but 23% of children ages 2 to 5 have sustained tooth decay. In fact, that is why the condition is sometimes called "nursing caries" or "baby bottle syndrome."
If you notice the symptoms of tooth decay, be sure to schedule an appointment with your pediatric dentist. These symptoms can include: 
A white spot on the tooth just above the gums

Brown or black spots on the teeth

Swollen gums or pain around teeth that have fully erupted
Of course, good oral care and habits can often prevent decay and other baby teeth complications. Begin brushing your child's teeth as soon as they come in, and schedule a dental appointment no later than your child's first birthday. In addition, you should never put your child to bed with a bottle or fill a bottle with anything other than breastmilk, formula, or water. 
Contact Us to Learn More about Baby Teeth Complications 
If you are worried about your child's tooth development, or if you simply need to schedule their first dental appointment, contact Smiles Dentistry for Kids today. We proudly offer free exams and cleanings to kids under 2. 
Make your appointment online or call us at (913) 685-9990.