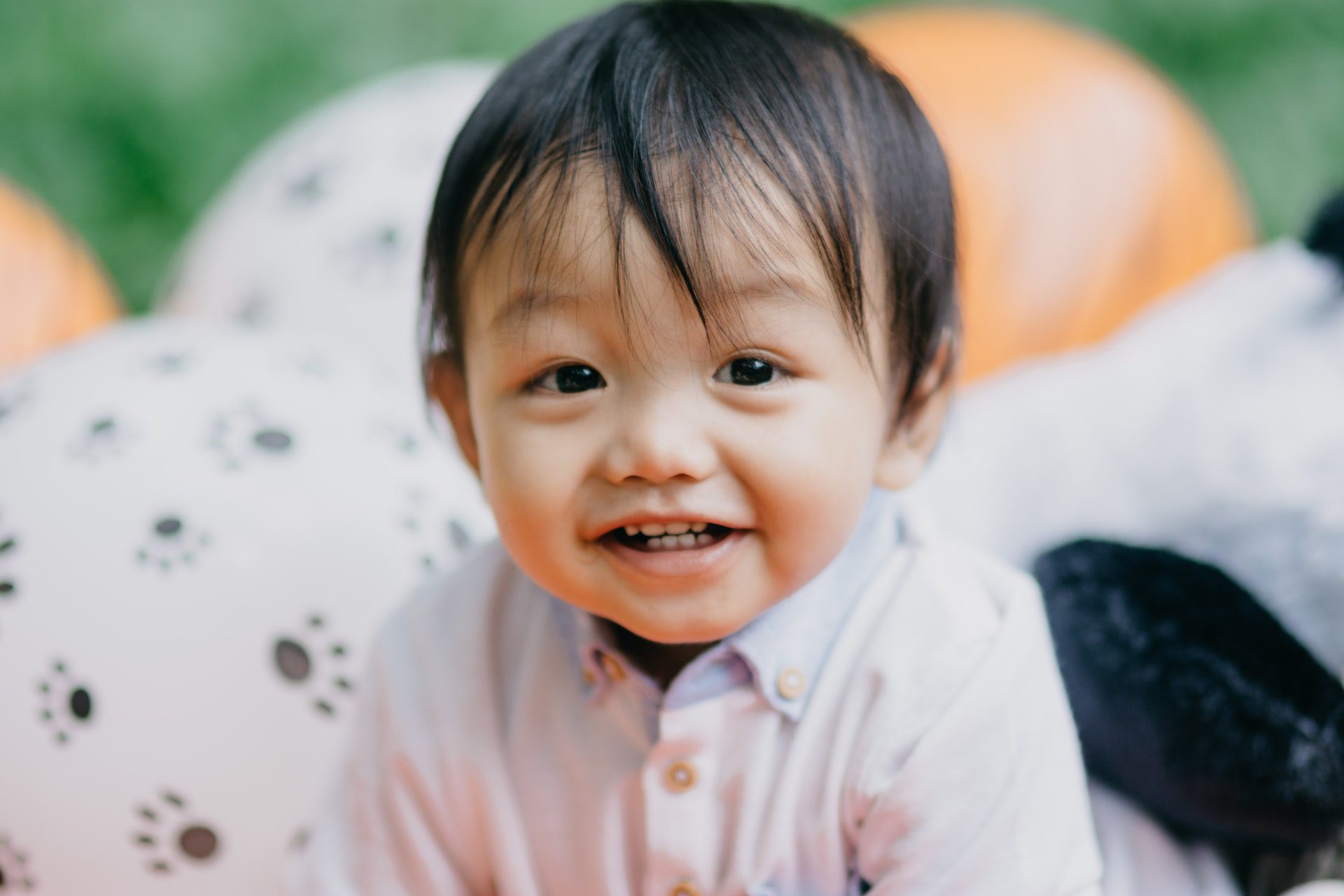 Cavities, or tooth decay, can occur in baby teeth as soon as they start coming in. In fact, cavities are one of the most common childhood diseases. So, it is important to take steps to prevent them with a trusted children's dentist in Overland Park, KS.
Are you noticing yellow, brown, or white spots on your child's teeth? If so, then it may be the first sign that a cavity is forming. Bite back and stop cavities in their tracks with Dr. Matt at Smiles Dentistry for Kids. Simply call our pediatric dental office in Overland Park, KS, at (913) 685-9990 to get started!
Baby teeth (also called milk or primary teeth) are crucial for your child's oral and developmental health. Indeed, primary teeth help kiddos learn how to speak and chew while maintaining space for their permanent teeth to come in. Here are some tips on how to fight cavities on baby teeth.
Start Dental Visits Early
The American Dental Association recommends that children see a dentist by their first birthday or within six months of the first tooth appearing. Regular dental check-ups can help catch cavities early and prevent them from getting worse.
Early dental visits also ensure that your child picks up healthy oral hygiene habits early in their development. Not only that, but it demonstrates to your little one that dentists are friendly, gentle, and can be trusted. This can help reduce dental anxiety (as well as cavities!) as they continue to grow.
Brush At Least Twice a Day
The moment your baby's first tooth appears, it's time to start brushing twice a day. Use a small amount of fluoride-containing toothpaste and a soft-bristled brush.
You can use a smear of toothpaste for children under age three, and a pea-sized amount for children ages three to six. Be sure to brush all surfaces of the teeth, including the fronts, backs, and tops.
Floss Every Day
As soon as two teeth touch each other, it's time to start flossing at least once every day.
Flossing helps remove food particles and plaque from between the teeth where a toothbrush can't reach. Use a soft floss or floss pick and gently guide it between the teeth.
Limit Sugar
Kids love sugar! But so do cavity-causing bacteria. So, it is wise to limit the amount of sugar your little one ingests.
For healthier baby teeth, we recommend giving your kiddo:
Fruit or fruit-based snacks (like fruit leather)
Vegetables (the roughage is great for gently scraping plaque from teeth!)
Water instead of juices
Don't Put Baby to Bed With a Bottle
Prolonged exposure to sugary liquids (like formula, juice, or milk) can lead to tooth decay. If your baby needs a bottle to fall asleep, fill it with water instead.
Lead by Example
Our kids are watching our every move. So, if they see you conducting daily oral hygiene, then they will learn the importance of oral health and hygiene early.
You can encourage better oral hygiene by making brushing and flossing more fun with:
Music
Games
Fun toothbrushes
Yummy toothpaste flavors
Small rewards
Schedule a Dental Check-up for Baby Teeth
When it comes to fighting cavities on baby teeth, prevention is key. So, don't wait – schedule a routine dental check-up for your child with Dr. Matt at Smiles Dentistry for Kids today! Parents can reach our Overland Park pediatric dentist at (913) 685-9990 or online here for scheduling.