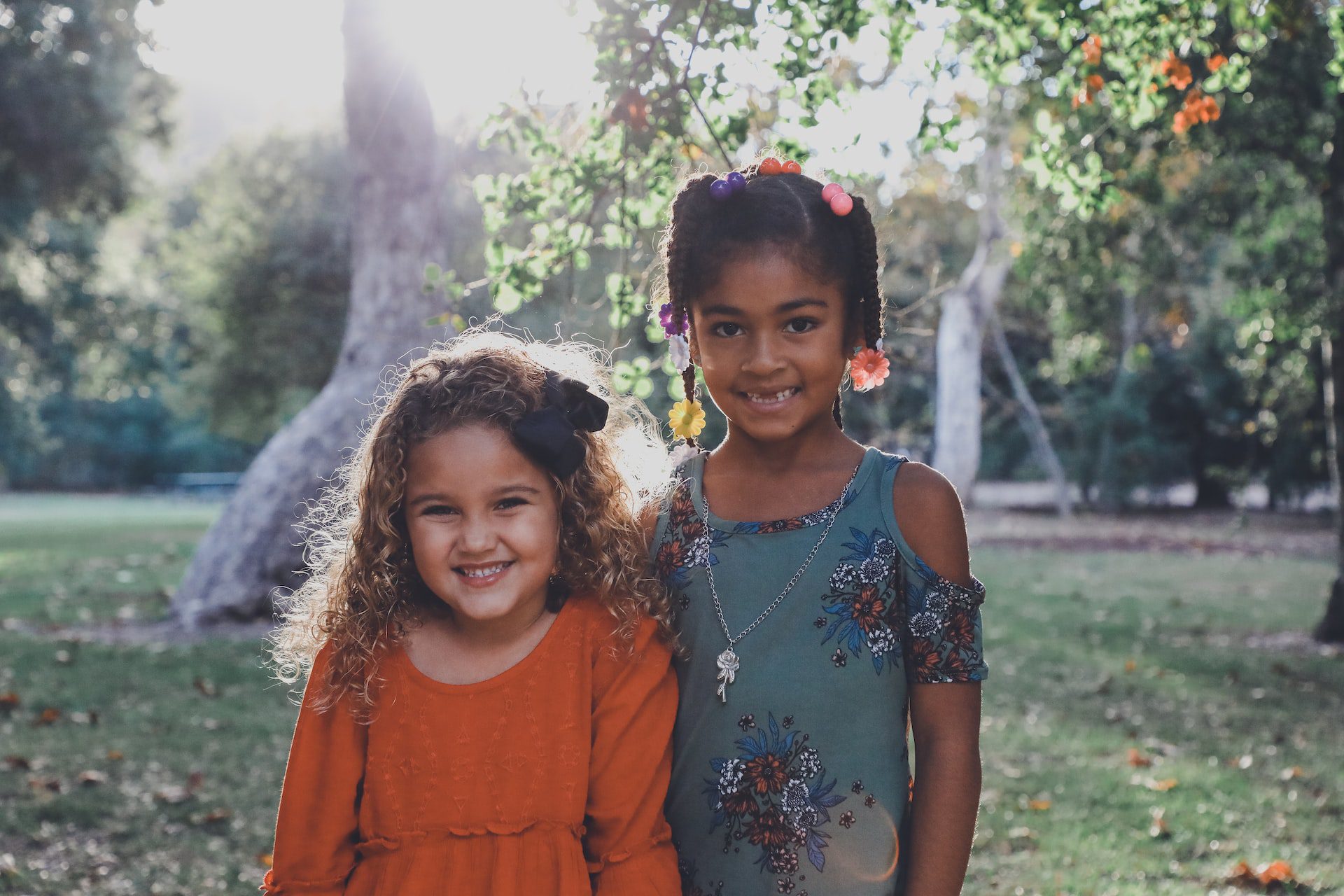 At Smiles Dentistry for Kids, we want to make sure that your little ones have positive experiences with dental professionals. One way that we do this is by teaching them how to properly care for their teeth and gums at home. And what better time to brush up on daily oral hygiene than National Children's Dental Health Month?
Do you need to schedule a dental appointment for your child? Let Dr. Matthew Hillman be your trusted pediatric dentist in Overland Park, KS. Reach Dr. Matt and our friendly team of experts at (913) 685-9990 for scheduling and more information now!
February is National Children's Dental Health Month. In today's blog post, Dr. Matt goes over four ways to renew your child's interest in dental health all month long!
Conduct Daily Oral Hygiene Together
Whether we know it or not, children are following our every move. So, why not include them in activities that are beneficial to both of us?
Conducting daily oral hygiene together allows children to learn from our example. Not only that, but it allows us to monitor and improve their brushing and flossing habits in real-time. This prevents our little ones from learning damaging or unhelpful brushing and flossing techniques as they grow.
Make Brushing and Flossing Memorable
Kids look forward to fun. So, making daily oral hygiene fun and exciting is a great way to help them remember (and look forward to!) brushing and flossing.
Here are a few ways to pump up the fun during National Children's Dental Health Month:
Sing songs about brushing and flossing
Watch YouTube videos on proper brushing technique (here's a fun video that we recommend!)
Use a sticker chart system to track daily brushing and flossing habits
Let your child pick out a new toothbrush and toothpaste to try
Schedule a fun activity before and/or after oral hygiene to encourage compliance
Give Your Child More Options
Variety is the spice of life, even when it comes to daily oral hygiene. So, giving your children more options may encourage them to brush and floss more often (even if they really don't want to).
For National Children's Dental Health Month, we recommend:
Trying new foods for a healthy smile (like yogurt, fiber-rich foods, and cheese)
Letting your child try new and exciting toothpaste flavors
Allowing your kiddo to pick their own toothbrush, floss, and mouthwash at the grocery store
Giving children the option to brush before or after certain activities (i.e. breakfast, bedtime stories, etc.)
Schedule Routine Exams and Cleanings
Perhaps the best way to kick off National Children's Dental Health Month is with a routine exam and cleaning. These preventive appointments are designed to keep your child's smile healthy and functional as they grow. Furthermore, the sooner you can get your child into our office, the more comfortable they will be around dentists and oral care as they age. It's a win-win!
Pediatric Dentistry in Overland Park, KS
Don't let National Children's Dental Health Month pass you by. Get started with Dr. Matt and his dedicated team today! Simply call (913) 685-9990 or send us a message online here to get started.