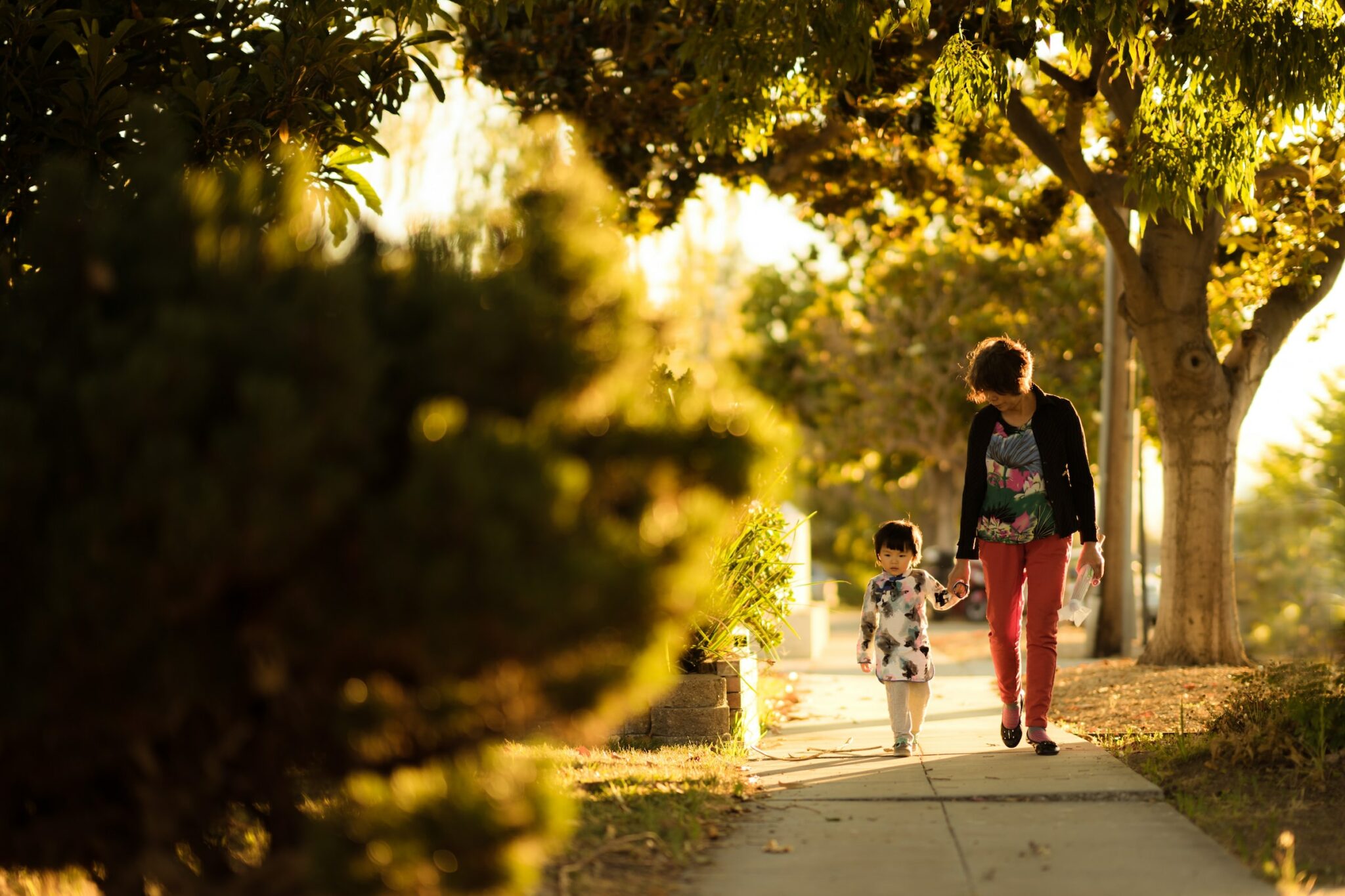 The last Saturday of September is the annual celebration of National Family Health and Fitness Day USA. It's the perfect opportunity to establish good habits for all aspects of your health – physical, mental, and oral! Here your pediatric dentistry office provides five great ideas to celebrate this important but little-known holiday.
At Smiles Dentistry for Kids, Dr. Matt and his team are committed to your family's complete wellbeing. That's why we offer free exams to children under two. And we take all the necessary time to make sure little ones feel comfortable in the office.
In addition to the ideas listed below, make sure your kids are up-to-date on their dental care. Contact our office today to book your appointment.
Exercise Together
The American Heart Association recommends that children ages 6 to 17 get at least an hour of moderate to strenuous physical activity each day. 
Exercising as a family doesn't have to mean sweating it out at the gym! There are lots of ways to incorporate physical activity into your daily routine:
Go for a family walk after dinner
Take a bike ride
Have a dance party
Go ice skating
Go for a hike
Sign up for a family exercise class
Cook a Meal as a Family
Even if you regularly cook healthy meals, your kids may not have any grasp of what makes a food nutritious or not. Cooking together is not only a fun family activity. Research shows that kids who cook at home are more likely to make healthy eating choices. 
Try making some of the following with your children:
Healthy homemade pizzas with whole-wheat crusts and loads of veggies
Turkey meatballs over whole-wheat spaghetti
Homemade hummus with veggie sticks and grilled chicken
Chicken and vegetable soup
Set a Limit on Screen Time
In the US, children ages 8 to 12 spend an average of 4 to 6 hours a day watching screens. Teens can spend 9 hours a day on electronic devices! This means kids are not getting the right amount of exercise, which can lead to obesity and poor body image. Too much screen time can also lead to poor sleep, lower grades, and a reduced quality in relationships.
Set a realistic screen time limit for your children based on their ages. Discuss other activities that your kids can do to fill up the time.
Take an Emotional Temperature Reading
Around 70% of parents say they struggle to have deeper conversations with their kids. Encourage meaningful discussions with a weekly "temperature reading." Have each person share:
Something they appreciate in another member of the family
New information
Puzzles they may have
Polite requests for change
Apologies
Wishes and dreams
Encourage Family Dental Health
Children will more likely practice good dental hygiene if they see their parents doing so. Be sure that everyone – including mom and dad – are brushing twice daily and flossing at least once.
You should also make sure that everyone is visiting the dentist regularly. Children should visit the dentist for a biannual exam and cleaning as soon as their first teeth appear.
Schedule an Appointment at Your Pediatric Dentistry Office
Celebrate Family Health and Fitness Day by scheduling an appointment with Dr. Matt.
Make an appointment online or call our Overland Park, KS, office at (913) 685-9990.