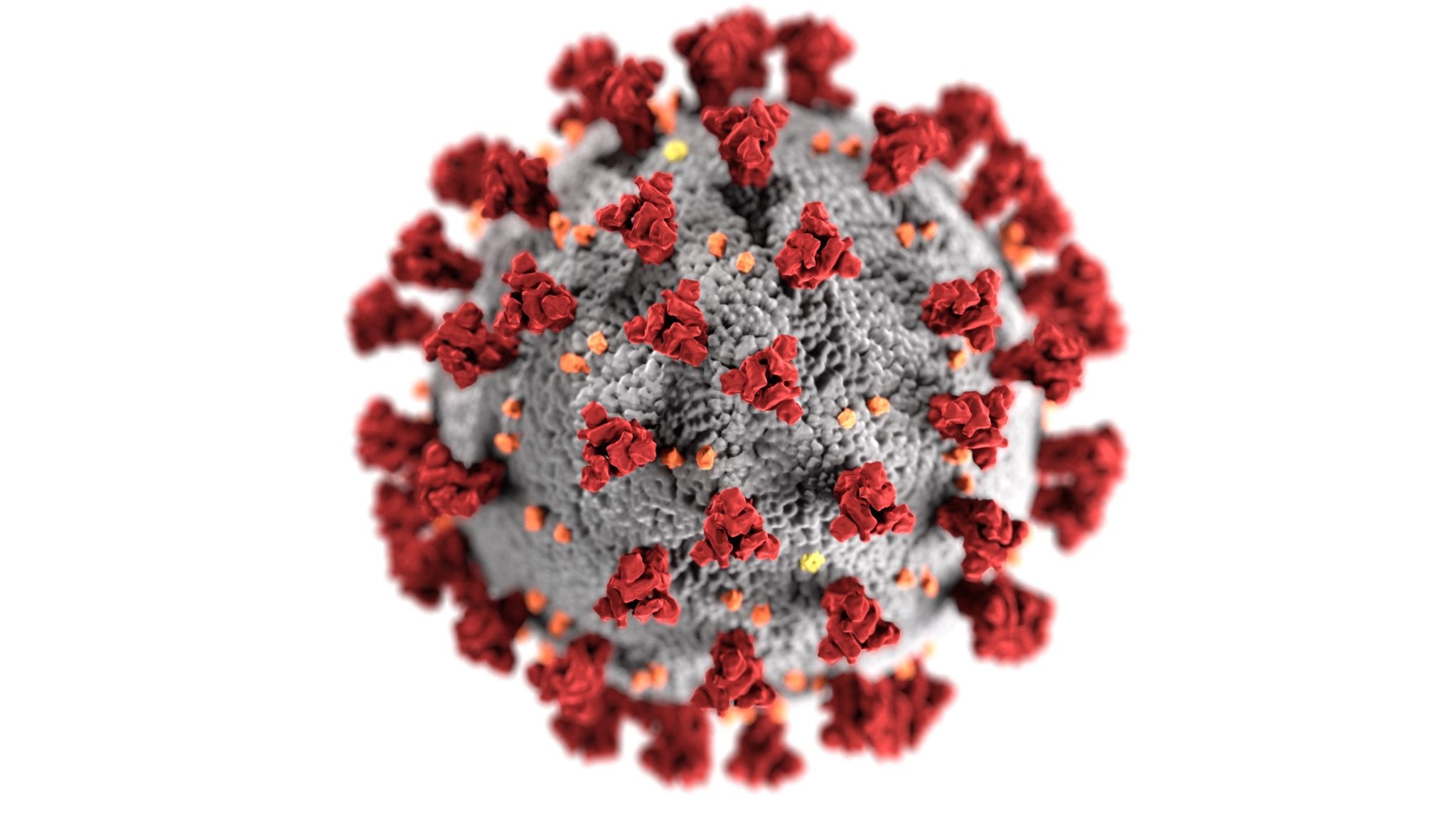 We are excited to announce that we have been given the green light to resume regular dental care by Governor Kelly, the Kansas Dental Association and the Kansas Department of Health and Environment.
While we are happy to start back on the road to "normalcy", we are acutely aware that the COVID19 Pandemic is not over. We will continue to do everything we can to protect our team members, our patients, their families as well as the community. Please review the information below to learn more about what your upcoming visit may look like.
Here's how you and your family can help:
If you or your child/children or anyone you have been in close contact has experienced any of the following in the past 14 days, please immediately call to reschedule.

Diagnosed with COVID19 
Fever 100.3 or greater
Cough
Body Aches
Shortness of breath or difficulty breathing
Sore Throat
Headache
Loss of taste or smell

When possible, please bring only those healthy children with appointments to the office
If able, please wear masks at all times while in the clinic. (we will have your child/children remove their masks during their appointment ☺ )
Do your very best to maintain a reasonable physical distance from other families in the office.
To learn more about COVID-19 and what you can do to prevent the spread of COVID-19 we encourage you to visit the Center for Disease Control and Prevention's COVID-19 page.
If you have questions regarding our COVID protocols or feel uncomfortable bringing your children in at this time, please call us at (913) 685-9990