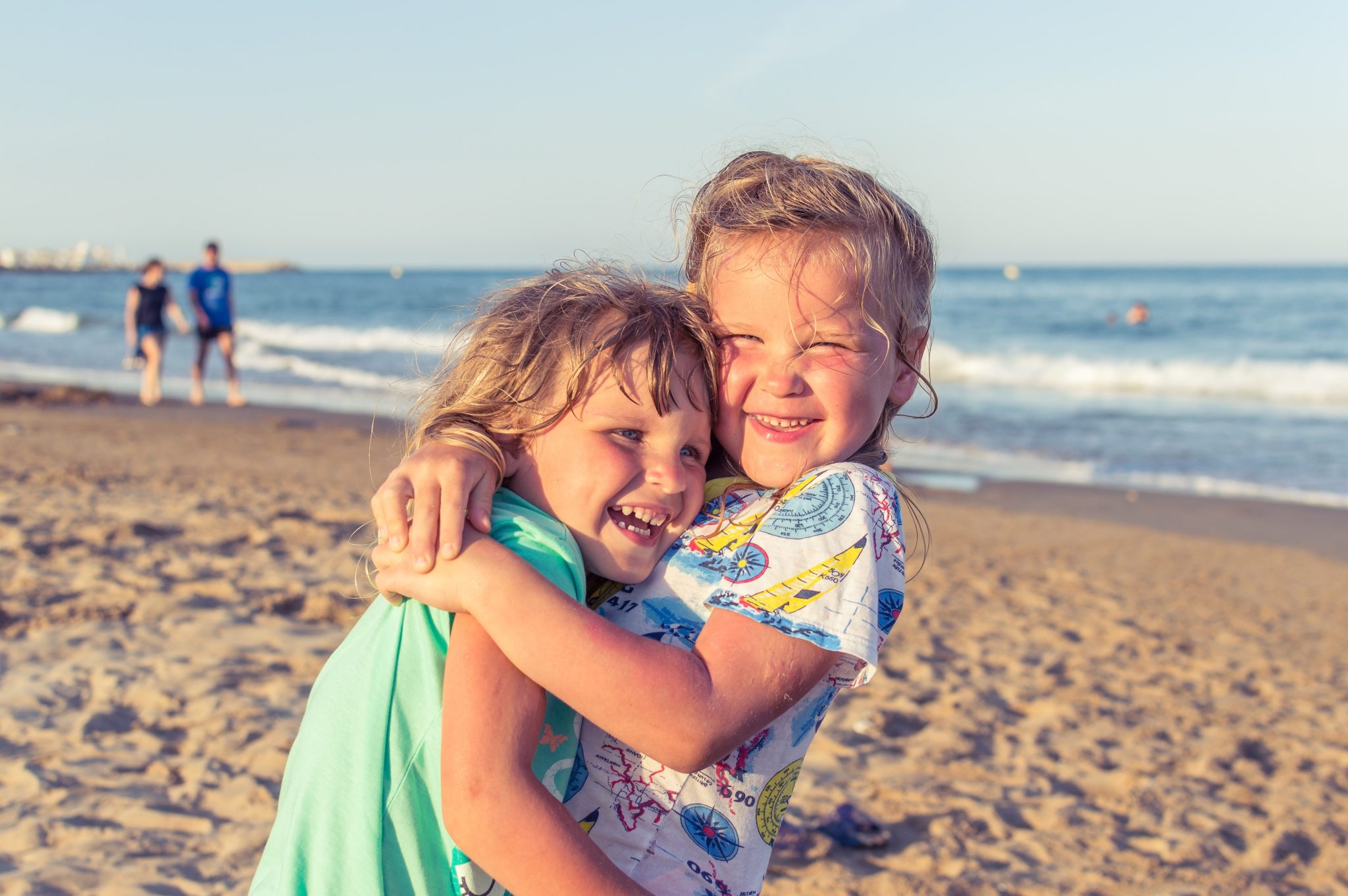 It may be the height of summer, but the new school year is coming up fast! The comparatively leisurely days of vacation will give way to the packed schedule of the academic year. That's why the summer is the perfect time to adopt healthy dental habits. And finding a great dentist in Overland Park can help your family's teeth stay healthy whatever the time of year!
Dr. Matt and the team at Smiles Dentistry for Kids are committed to helping your kids enjoy a lifetime of oral health. From education to cleanings, extractions to restorative care, we are ready to provide gentle, compassionate treatment. By focusing exclusively on pediatric dentistry, we know how to reach kids and convince them of the importance of good oral health.
To schedule an appointment with Dr. Matt, contact our office today.
1. Daily Brushing and Flossing
When he's rushing out the door to catch the bus, tooth brushing is likely the last thing on your child's mind. During the summer, help your kids stick to the schedule by brushing their teeth before breakfast. Plus, brushing first thing can actually help to protect teeth from the acids in their first meal of the day.
2. Drinking More Water
In addition to keeping your body functioning at its best, water helps to flush away bacteria, acids, and food particles. Of course, milk is also important, especially for young children. But soda and juice should be an occasional treat, rather than a daily staple.
3. Eating a Nutritious Diet
Summer is the ideal season to amp up your family's eating habits. Fresh fruits and vegetables are at their peak, farmer's markets are packed with seasonal goodies, and there is time for your kids to take an active role in meal planning and prep.
Although it's important to limit sugars, a healthy diet is not about denying your kids treats. Rather, incorporating a variety of foods will ensure that they are getting the proper nutrients to nourish their growing bodies and strengthen their tooth enamel.
4. Quitting Nail Biting, Pencil Chewing, Etc.
Using teeth to bite anything other than food can cause dental misalignment and chipped teeth. And it can increase the risk of infection and illness as bacteria pass from the hands to the mouth.
Studies suggest that more than 80% of nail biters also struggle with a psychiatric condition, such as ADHD or obsessive compulsive disorder. Dr. Matt can work with you and your child's healthcare team to help stop this habit.
5. Wearing a Sports Mouthguard
If your child is planning to play any contact sports in the fall, it's important to get fitted for a mouthguard now. According to the American Dental Association,athletes who don't wear mouthguards are more than two times as likely to suffer an oral injury.
Be sure to visit a dentist for your child's mouthguard. Prefabricated appliances are less effective and could even inhibit breathing and athletic performance.
Contact Your Pediatric Dentist in Overland Park
As you get ready to go back to school, don't forget to schedule your child's exams and cleanings. Contact Smiles Dentistry for Kids online or call (913) 685-9990 to schedule an appointment.