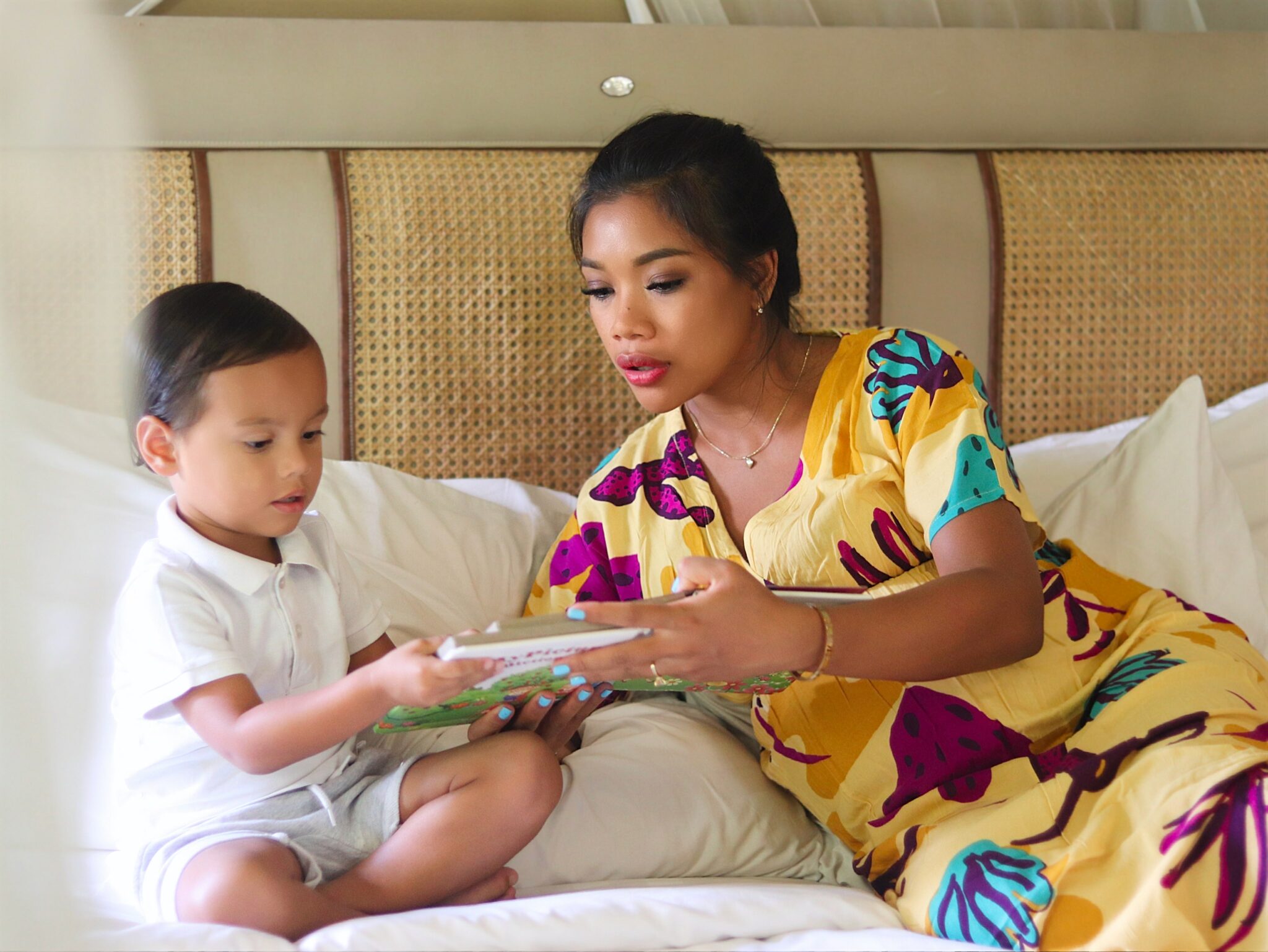 Going to the dentist for the first time can be scary for small children. Even those who have been to the office before may not remember, or they may be alarmed by the unusual sights and sounds. When you are preparing for a trip to the dentist in Overland Park, reading stories can be a great way to prepare.
Picture books give little ones a visual guide to what they will experience. And when they see brave storybook heroes visiting the dentist, it can give little ones a boost of courage. Of course, Dr. Matt has a great chairside manner and will also help to set your child at ease.
In honor of today's National Book Lover's Day, here are 8 great children's books to help prepare your kids for a dental visit. Ready to visit? Contact Smile's Dentistry for Kids to make an appointment.
1. Going to the Dentist: A Toddler PrepTM Book
Going to the Dentist explains exactly what a toddler can expect when visiting the dentist. It includes helpful photographs, which can better help prepare children.
Keep in mind that, even though this book is geared for toddlers, children should visit the dentist no later than their first birthday.
2. Just Going to the Dentist by Mercer Mayer
Part of the beloved Little Critter series, Just Going to the Dentist features familiar characters and illustrations. When the Little Critter finds a cavity, it shows kids that they can handle "scary" dental problems.
3. (NOT) Scary Stuff at the Dentist's Office by Tana S. Holmes
(NOT) Scary Stuff is meant to be read aloud with frequent shouts of "NOT scary!" This fun, interactive book truly helps put kids at ease.
4. Brush, Brush, Brush! by Alicia Padron
A rhyming board book geared towards kids aged 1-3, Brush, Brush, Brush! introduces the youngest children to the importance of good oral hygiene.
5. The Tooth Book by Mark Bacera
Even many parents don't know the order in which teeth fall out. The Tooth Book introduces this topic, the five types of teeth, and other scientific information in a fun and engaging way.
6. Quinn Amelia Goes to the Dentist by Nicole Rodriguez-Wilson
When four-year old Amelia goes to the dentist for the first time, she even has x-rays taken. Encourage kids to face new experiences bravely with this courageous young heroine.
7. Tooth by Leslie Patricelli
A unique offering, Tooth is a board book about teething. While this can be a great offering for the youngest readers, it can also be helpful for older siblings as they struggle to understand why Baby is crying during this new transition.
8. Tooth Fairy Wishes by Andre Calbert 
When a little girl loses her first tooth, she learns all about what the tooth fairy most desires – healthy dental habits! In a fun rhyming story, kids discover the effects of flossing, brushing, and a nutritious diet. Plus, the book includes illustrations of a dentist, the tooth fairy, a castle, and even a unicorn!
Contact a Compassionate Dentist in Overland Park
After all that reading, your child is definitely prepared to visit the dentist! Make the experience even easier by visiting a dentist who cares specifically for kids.
Make an appointment with Dr. Matt online or call the office at (913) 685-9990.