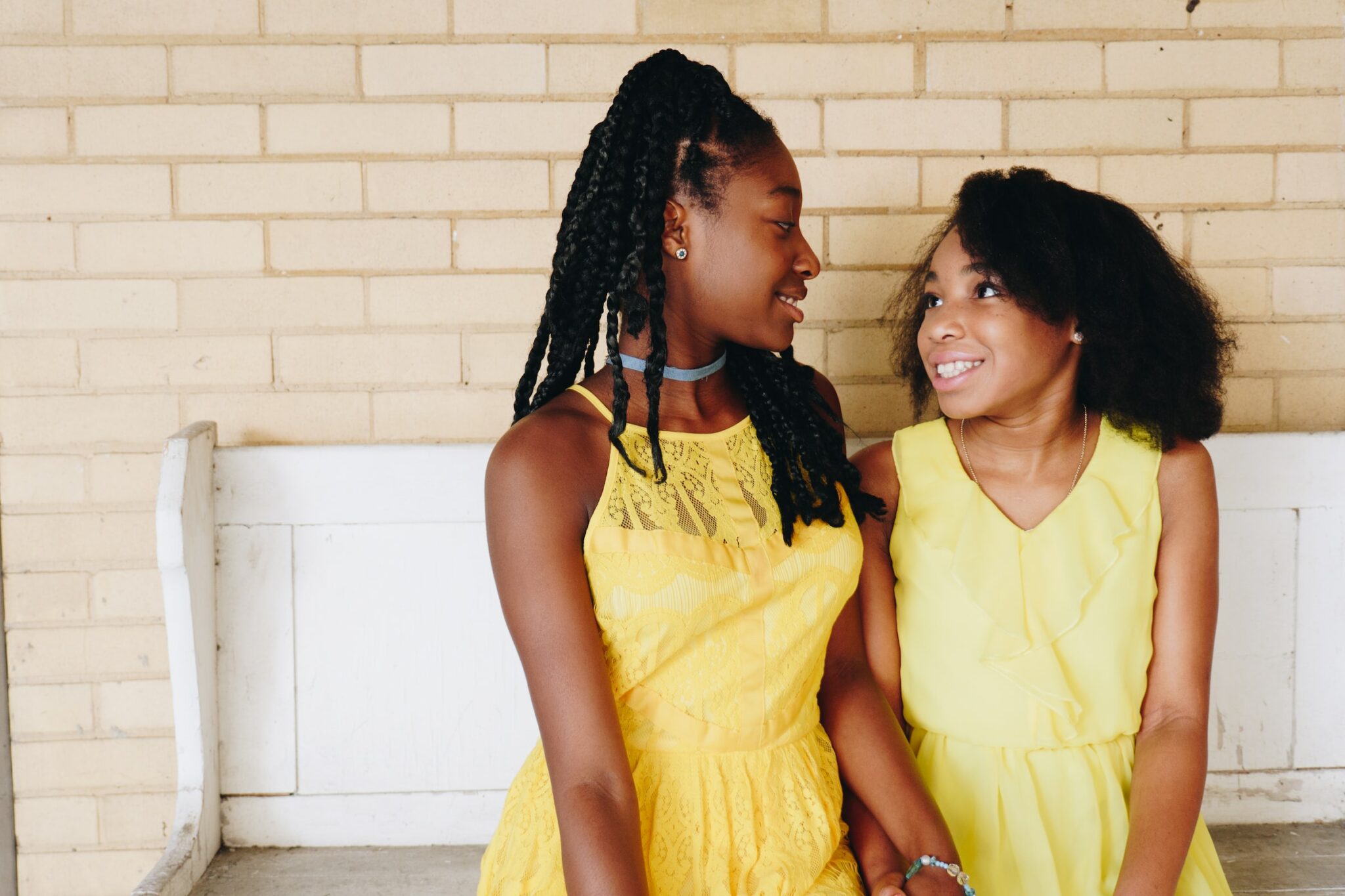 If you have been told that your child needs tooth extraction, it can be a bit alarming – both for you and for your child. Fortunately, knowing what to expect can make the whole process easier and help you prepare your child for treatment. 
At Smiles Dentistry for Kids, we take our responsibility to children and their parents seriously. We want to make every treatment, whether it is a routine cleaning or a dental extraction, as easy and stress-free as possible. Dr. Matt and the team at our Overland Park, KS, office will answer all your questions. And, of course, we will perform a gentle procedure with minimal discomfort and recovery time. 
Contact us today to learn more about tooth extraction or to schedule an evaluation for your child. 
When is tooth extraction necessary?
There are several reasons that extraction may be required:
Cavities

are the most common reason for pediatric tooth removal. According to one study,

tooth decay accounts for half of all extractions in patients between the ages of 3 and 13

. That being said, extraction is a last resort. If your child has a cavity, Dr. Matt will first try to treat it with a filling or other restorative procedure.

Dental trauma, such as

a broken or cracked tooth

, may necessitate extraction. Here, too, tooth removal is a last resort.

If your child has

severely crowded teeth

, extraction could create space in their mouth. This will allow for proper dental development. 

Most people need to have their

wisdom teeth

removed. Oral surgeons and dentists typically recommend doing it at a younger age before the teeth erupt. This will help to prevent problems such as impaction and overcrowding.
What's the difference between a standard and a surgical extraction?
During a standard extraction, Dr. Matt will simply loosen the tooth roots before removing the tooth from the mouth. A surgical extraction requires the removal of some gum or jawbone tissue. These procedures are usually necessary for impacted teeth.
Will tooth removal hurt?
Prior to the procedure, Dr. Matt will numb your child's tooth and gums. He or she should experience no pain, at most feeling only a mild sense of pressure. We can also provide nitrous oxide sedation if your child is anxious.
What can my child eat afterwards?
Your child will need to eat a soft diet for several days. It's a good time to treat your little one to all the milkshakes, smoothies, and ice cream they want! Of course, good nutrition is important for healing, so make sure they are getting plenty of protein and vitamins. Avoid very hot foods and drinking from straws for a few days, as this can irritate the extraction site. 
Contact Smiles Dentistry for Kids Today
To learn more about what to expect during tooth extraction or to find out if this treatment is necessary for your child, contact our Overland Park, KS, office today. 
Reach out online or call us at (913) 685-9990.