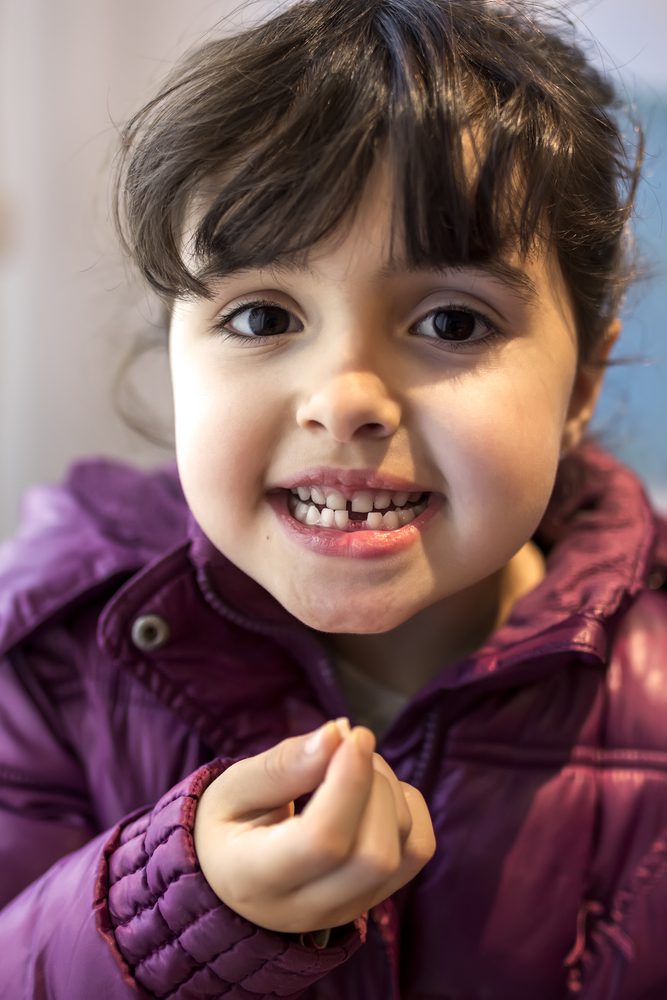 Baby teeth are vital for your child's oral development and act as placeholders for adult teeth. As baby teeth fall out, they create a space in the jaw for future permanent teeth. However, young children can sometimes experience early baby tooth loss. When are baby teeth supposed to fall out? What do I do if my child loses their tooth too early? Continue reading to find the answers to these frequently asked questions and more.
When do baby teeth typically fall out?
When is an appropriate time for your child to meet the tooth fairy? According to the American Dental Association (ADA), children typically lose their first teeth around 6 or 7 years old. Generally speaking, the first teeth that children lose are their first teeth that erupt: the central incisors. Children lose their primary teeth throughout childhood, and by 21, all 32 adult teeth should erupt.
Why is my child experiencing early baby tooth loss?
If your child is experiencing tooth loss too early, the most common reasons are (1) dental decay and (2) traumatic facial injuries. Thankfully, the most common causes of early baby tooth loss are largely preventable. Parents are encouraged to supervise their child's oral hygiene habits and take additional precautions to prevent early baby tooth loss, which includes:
A consistent brushing and flossing regiment
Scheduling dental check-ups at least every six months
Staying hydrated by drinking plenty of water
Consuming well-balanced meals and healthy foods
Ensuring that their child wears mouthguards if he or she plays sports
What are some risks associated with losing baby teeth too soon?
When baby teeth fall out prematurely, they may not have the necessary space for adult teeth to form. Without adequate space, the teeth become crowded and may feel uncomfortable. Furthermore, crooked teeth require future orthodontic intervention. Misaligned teeth are harder to clean and are associated with an increased risk of developing tooth decay, periodontal (gum) disease, and TMJ disorder.
Speak with Dr. Matt About Early Baby Tooth Loss and More
There's a common myth that since baby teeth fall out, they don't require the same level of attention. In reality, your child's teeth are essential for his or her development. Healthy baby teeth help children eat, talk, and lay the foundation for healthy permanent teeth. Without intervention, your child may suffer from severe consequences if they lose their baby teeth too soon. It's much easier to handle premature tooth loss early on than wait to deal with crowding and other oral health problems.
If your child is experiencing early baby tooth loss, speak with a pediatric dentist immediately. At Smiles for Life Dentistry, Dr. Matt prescribes spacers and space maintainers to help young patients prepare for the arrival of their incoming adult tooth. Schedule an early baby tooth loss evaluation in Overland Park, KS, by calling (913) 685-9990 or requesting an appointment online as soon as possible.