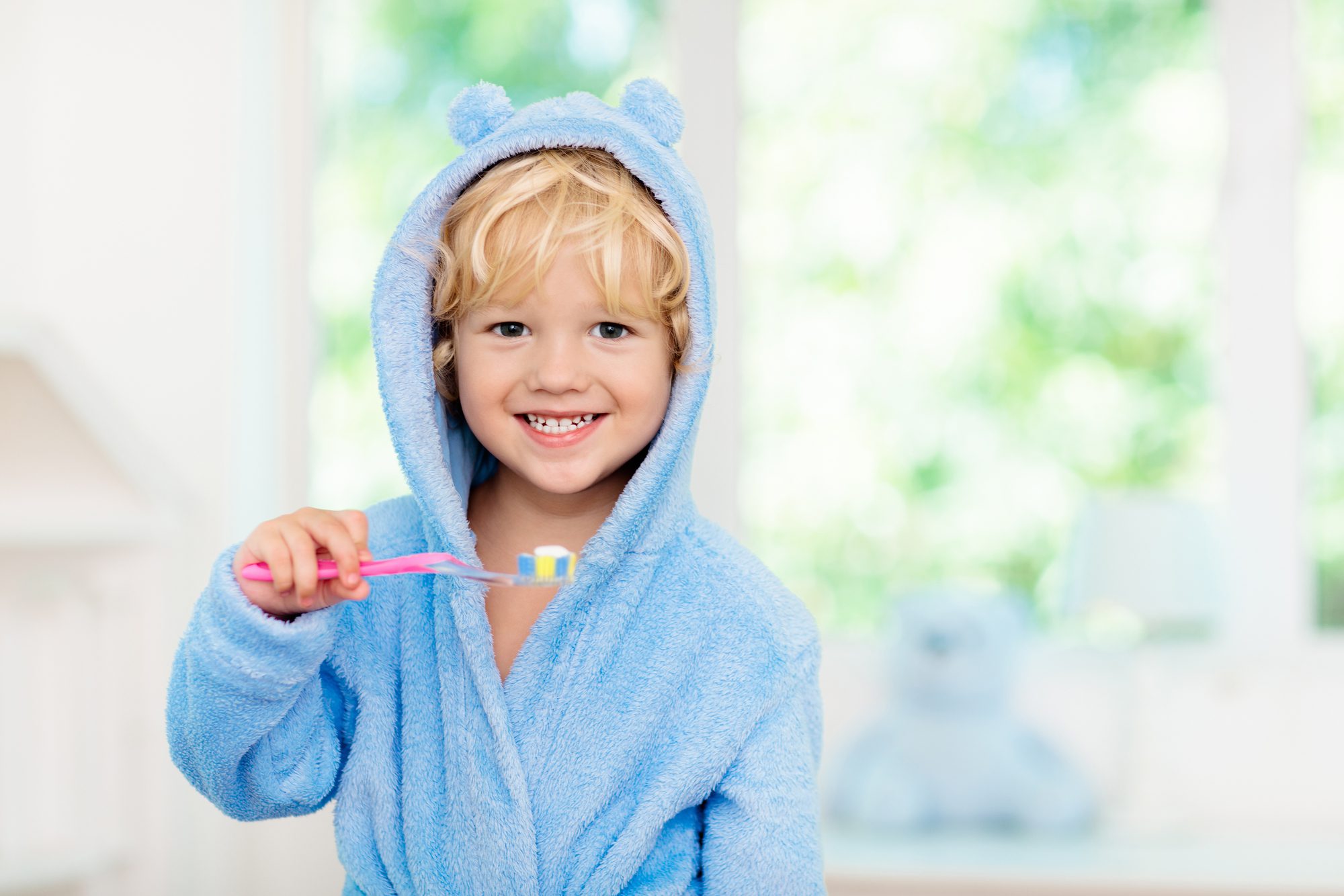 Most dentists attach great importance to fluoride and brag about how it is good for the teeth. However, many people do not understand why it's such a popular ingredient in many toothpaste tubes, mouthwash, and other dental products. In this blog, we explain what fluoride is and how to use it safely.
What is fluoride?
Fluoride is a naturally occurring mineral expelled from rocks into the soil, water, and air. It is an essential element for dental development that also defends against harmful bacteria and plaque. After our enamel is exposed to dangerous bacteria, the bacteria produce acids that seep into enamel (the outermost layer of the teeth) and break it down. This destruction is what causes cavities (or holes in the teeth) over time.
Where bacteria and plaque work hard to disintegrate the tooth, fluoride builds it up through remineralization. Thankfully, the essential mineral is widely available in many forms.
Why is fluoride added to drinking water and toothpaste?
Almost all water contains trace amounts of fluoride but is not adequate to prevent cavities. For this reason, it is often added to drinking water supplies as a public health measure but is a decision at the local or state government level. Also, many dental products contain added fluoride to ensure that people are getting enough to prevent dental decay.
The primary sources of fluoride are:
Drinking water and processed beverages (75% of daily intake)
Dental products (including toothpaste, mouthwash, and more)
Sometimes, a prescription supplement (tablets or drops)
How can my child safely incorporate it into their daily routine?
Fluoride intake is essential for people of all ages but is especially beneficial for the developing mouths of infants and children. Preparing your child for optimal oral wellness includes:
Brushing teeth twice a day with an appropriate amount of fluoridated toothpaste
Encouraging children not to swallow toothpaste
Flossing teeth daily to remove food particles and bacteria hidden between teeth and below the gumline
Maintaining hydration and proper nutrition by drinking plenty of water and having a balanced diet
Attending routine dental exams with your child's dentist every six months
Asking your child's dentist about fluoride treatments
Most people concur that too much of anything can present itself as dangerous. Despite the beneficial nature of fluoride, it's important to note that excessive amounts can cause fluorosis, which can weaken bones, joints, and teeth and also discolor enamel. Therefore, it's imperative to maintain a healthy balance when supplementing. Children under the age of eight are at the highest risk of developing fluorosis.
What are the advantages of fluoride treatments?
According to researchers, young people treated with a fluoride varnish experienced a 43% reduction in decayed, missing, and filled tooth surfaces. In the same study, baby teeth with a fluoride varnish suggested a 37% less likely to develop tooth decay and cavities.
While not all children require fluoride treatment, here are four advantages of professional fluoride treatments:
Prevents tooth decay
Strengthens enamel
Remineralizes the teeth
Learn More About Cavity Prevention with Dr. Matt
In summary, fluoride is a highly beneficial mineral often added to treatments and toothpastes to help prevent tooth decay when used in moderation. At Smiles Dentistry for Kids, Dr. Matt and his compassionate staff educate children and their parents about how fluoride can be used safely as a method to reduce the risk of cavities. Schedule a child's dental visit in Overland Park, KS, by calling (913) 685-9990 or messaging us online at your earliest convenience.