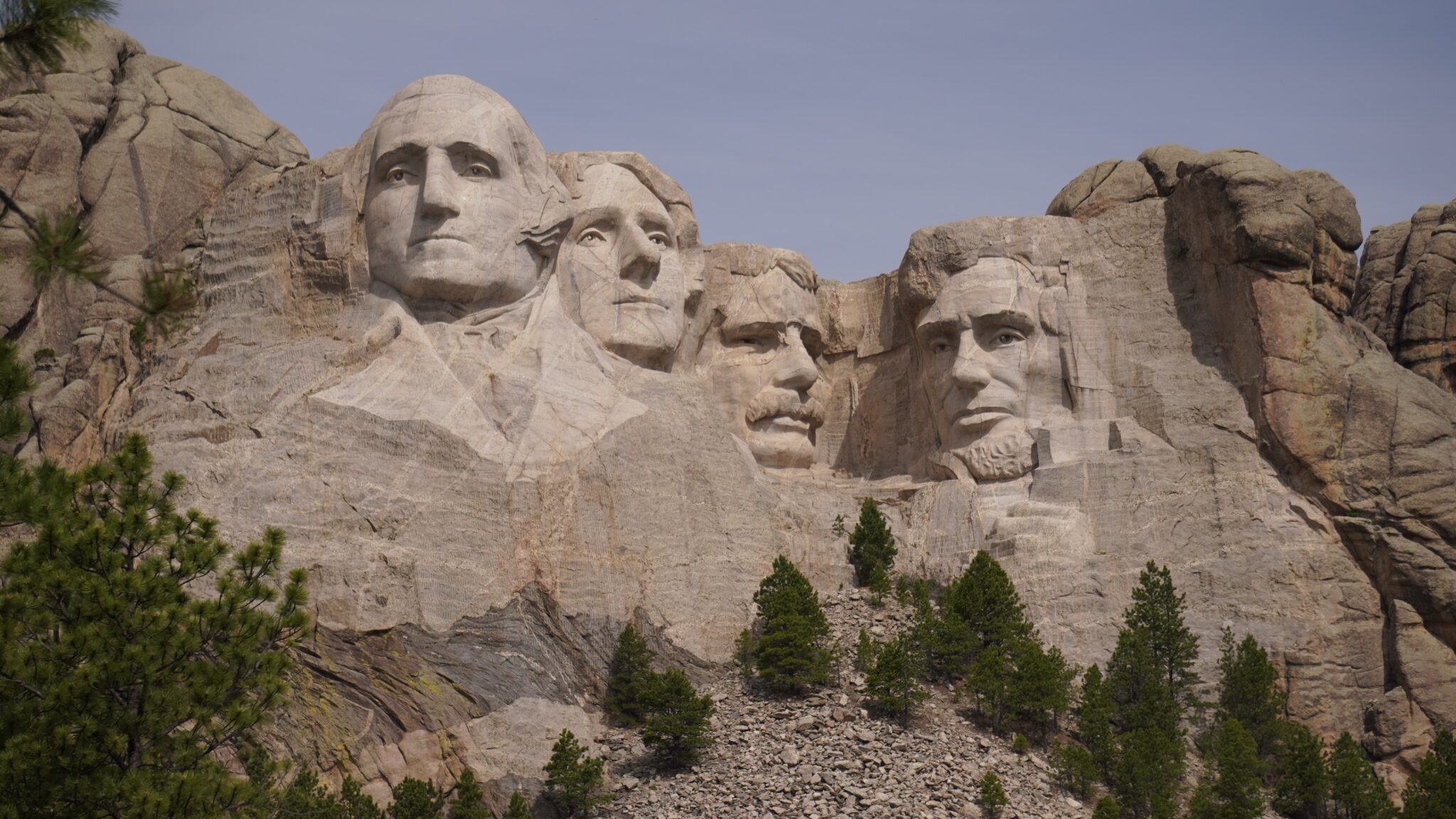 President's Day (which falls on every third Monday in February) is a federal holiday observed by many Americans. This holiday aims to remember and honor the past and present American presidents. In reverence of President's Day, here are five fun and fascinating facts about our previous presidents' dental history.
1. George Washington didn't have wooden teeth.
Did you know that America's first president only had one natural tooth at the time of his inauguration? Extensive decay plagued George Washington and led to 24 teeth being pulled, and his troublesome teeth caused him to feel self-conscious and reluctant to engage in public speaking.
While there is no doubt that Washington wore dentures, they were never wooden. He had many pairs that were composed of various materials, including:
Hippopotamus ivory
Bone
Gold Wire
Copper Screws
Lead
Human teeth
2. Grover Cleveland had oral surgery on a yacht.
Even though yachts are usually associated with luxury and leisure, America's 22nd and 24th president probably didn't have too much time to relax while dentists performed oral surgery. For privacy, Cleveland's oral surgery team removed five teeth and a cancerous tumor from his mouth on this particular boat trip.
Best of our knowledge, there are no secret yacht dentists still present today. However, this makes a great story and reminder to ask your dentist to check for an oral cancer screening.
3. JFK's saved a fellow sailor's life–with his teeth.
During World War II, Lieutenant John F. Kennedy's PT boat was sunk by the Japanese. According to his shipmate's obituary, JFK towed a fellow shipmate to safety by holding his life jacket between his teeth. After three miles and four hours of tugging with his teeth, he saved his fellow sailor's life.
While we recommend being more gentle with your teeth, we are amazed by what our teeth can do when we keep them strong and healthy!
4. Lydon B. Johnson gifted electric toothbrushes.
Although electric toothbrushes were first invented in 1939, they didn't come to the US until 1960. Because electric toothbrushes were a relatively new technology during his reign, Lyndon B. Johson gave away electric toothbrush sets with the presidential seal on them.
Rumor has it that when a White House intern asked about this extraordinary gift, LBJ responded, "I want people to think of me right away when they wake up and right before they go to bed." (Encouraging Americans to brush their teeth twice a day? Now, that's what we call presi-dental wisdom.)
5. There is a dental office in the White House basement.
How many of us have wished that our dentists could come to us? For the President of the United States, this dream of convenience is a reality. In a Jimmy Kimmel interview with Barack Obama, the former president admitted that he doesn't have to go out to the dentist. Obama stated that "the dentist comes to me."
Since Hoover's presidency during the Great Depression, the White House has had its own dental office prepped, equipped, and ready to tackle any oral health issue that the president may have to face.
Celebrate This President's Day by Treating Your Kids with a Trip to the Dentist
Dr. Matt and his team cater to kids so that they can have a comfortable (and even fun!) trip to the dentist. Schedule your child's next dental appointment at Smiles Dentistry for Kids in Overland Park, KS. Call (913) 685-9990 or message us online today.