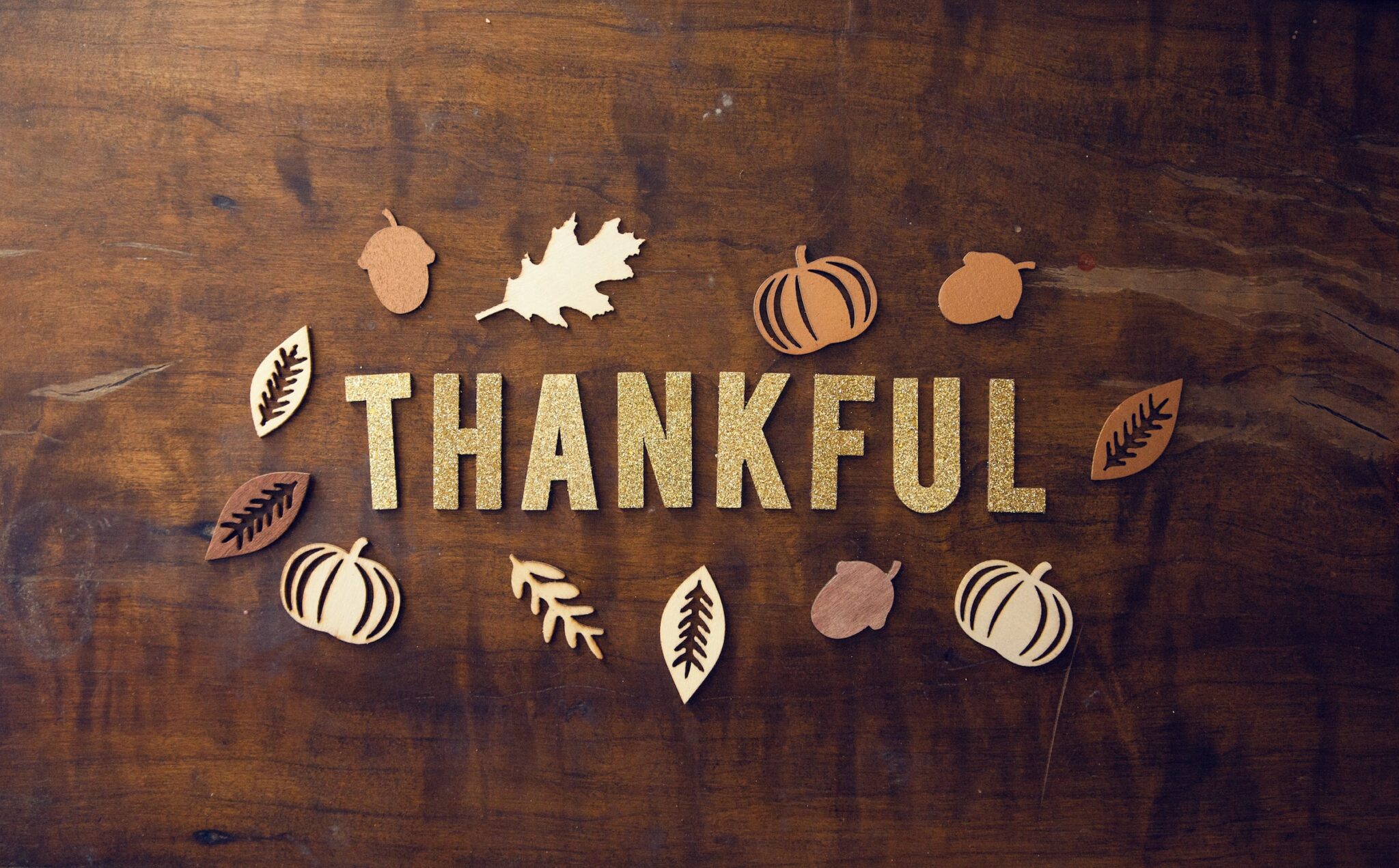 It's hard to believe that it's already November and Thanksgiving week! And while some of us are a little behind on our cooking, we are all ready to do what matters most – count our blessings and give thanks! At our pediatric dentistry office, we have so much to be thankful for!
Dr. Matt and his team and Smiles Dentistry for Kids want to share the top 5 things for which we're giving thanks this holiday. We hope that you and your family have a wonderful, joyous (and delicious!) Thanksgiving Day.
And remember, we are always ready to provide you with outstanding dental care. If your child needs dental treatment or preventive services this holiday season, contact our Overland Park, KS, pediatric dentistry office right away!
#5 – A Great Place to Call Home
We are so thankful to be located in the beautiful city of Overland Park. With all the convenience of a big city and the charm of a small town, there is no shortage of things to do in our community.
We are proud to be in the heart of it all at our location on Metcalf Avenue. Easily accessible off of Highway 69, we are just minutes from the Museum at Prairiefire, the Firefly Forest, and the Deanna Rose Children's Farmstead.
#4 – Digital Technology
We know that parents want the best and safest treatment for their children. That is why we are so grateful that we can offer the reassurance of digital x-rays. This type of imaging involves up to 80% less radiation exposure than traditional x-rays. Plus, the pictures are sharper. And they can be more easily shared with parents so that they can play a more active role in their children's dental health.
#3 – A Wonderful Office Family
We are so thankful to come to work every day with people whom we love like family. We feel supported by each other, and we truly feel that we work as a pediatric dentistry team. The smiles around our office are infectious, as we laugh and share each other's joys and struggles.
We want our patients and their parents to feel like members of our family. Our true affection for one another and our infectious smiles help to make everyone feel welcome.
#2 – The Opportunity to Do What We Love
Not everyone looks forward to going to work every morning. But we do – and for that we are so very thankful! It is such a gift to provide meaningful service, helping to lay a foundation of oral health for the youngest generation.
Pediatric dentistry poses a unique set of challenges. The energy is high, the wiggles can be vigorous, and the attention spans are often short. But we love it and are so thrilled that we have the opportunity to pursue our calling.
#1 – Our Patients
Without a doubt, our patients are the number one thing for which we are giving thanks this November. Kids are just so much fun, and we truly think that our patients are the best! We love getting to know each of them and their unique personalities. And we love getting to know their parents, too.
So if you are one of our existing patients, thank you for trusting us with your child's precious smile. And if you are looking for a pediatric dentistry home, we'd love to have you!
Contact Your Pediatric Dentistry Office
You make our practice what it is. Contact Smiles Dentistry for Kids to set up an appointment.
You can reach us online or call (913) 685-9990.