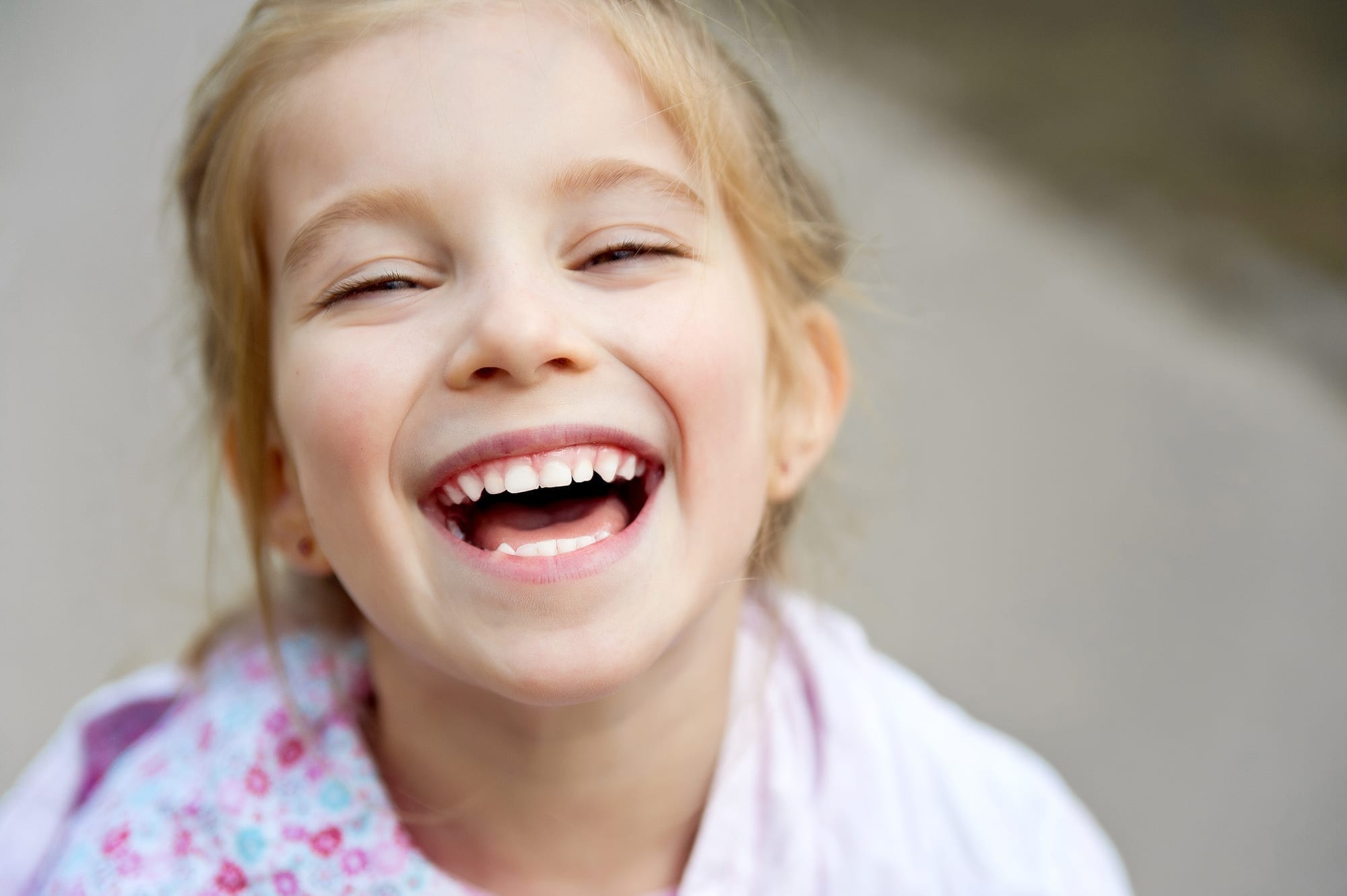 Regular dental exams and cleanings are important for people of all ages, but particularly for children. Attending these appointments will set them up for oral health success in the future! According to the American Association of Pediatric Dentistry, children should visit the dentist every six months after their first tooth erupts.
These appointments are imperative for reducing your child's risk of cavities and other oral and overall health issues. Check out this blog to learn about the benefits of attending dental exams and cleanings every six months.
1. Prevent cavities
The most obvious benefit of dental exams and cleanings is cavity prevention. According to the Center for Pediatric Dentistry, 40 percent of children have dental decay by the time they start kindergarten and 60 percent of children in elementary school suffer from decay. Most of the time, these instances of decay are completely preventable when children practice proper oral hygiene, eat properly, and attend dental exams and cleanings every six months.
These visits are essential to maintaining a healthy mouth because dentists are able to reach the parts that are often neglected. Dentists can also treat decay early on, so it doesn't become an issue later.
2. Keeps bad breath away
If you notice that your child has bad breath, a professional dental cleaning can usually nip it in the bud! No one wants to be known as the "kid with bad breath" at school. Be sure to schedule your child's dental appointments every six months to make sure he never is!
3. Keeps parents up-to-date on oral hygiene practices
Another major aspect of preventing oral health problems is education. Many parents have never heard of the term "baby bottle tooth decay" which occurs when a child's teeth are exposed to liquids containing sugar over a long period of time. When you visit the pediatric dentist, he can explain how to prevent this and several other oral health issues your little one may face!
As your child grows, his oral hygiene will change. During these six-month visits, the pediatric dentist can explain what steps need to be taken at home to help your little one maintain a healthy mouth. The dentist will use language that both you and your child will understand.
4. Promotes self-confidence
As adults, we know the power of a beautiful and healthy smile. When a person feels confident about their teeth, they are more likely to smile and be comfortable in most social situations, therefore affecting how they feel and how those around them feel. In fact, studies have shown that people with beautiful smiles are perceived as smarter and more successful!
5. Encourages good oral hygiene
When children understand why oral hygiene is important, they are more likely to practice it! Children's dentists are better at explaining this than most—that's why they get paid for it! Additionally, your child's dentist will model proper brushing and flossing techniques that she can emulate at home.
Attending dental exams and cleanings every six months keeps oral hygiene in the forefront of you and your child's mind so that you never neglect your mouth and open it up to decay and disease. We want your little one to achieve optimal oral health just as much as you do!
Dental Exams and Cleanings for Kids in Overland Park
If you're searching for a great pediatric dentist in the Overland Park area, check out Dr. Matt at Smiles Dentistry for Kids. Call us today at (913) 685-9990 to schedule your child's first appointment.