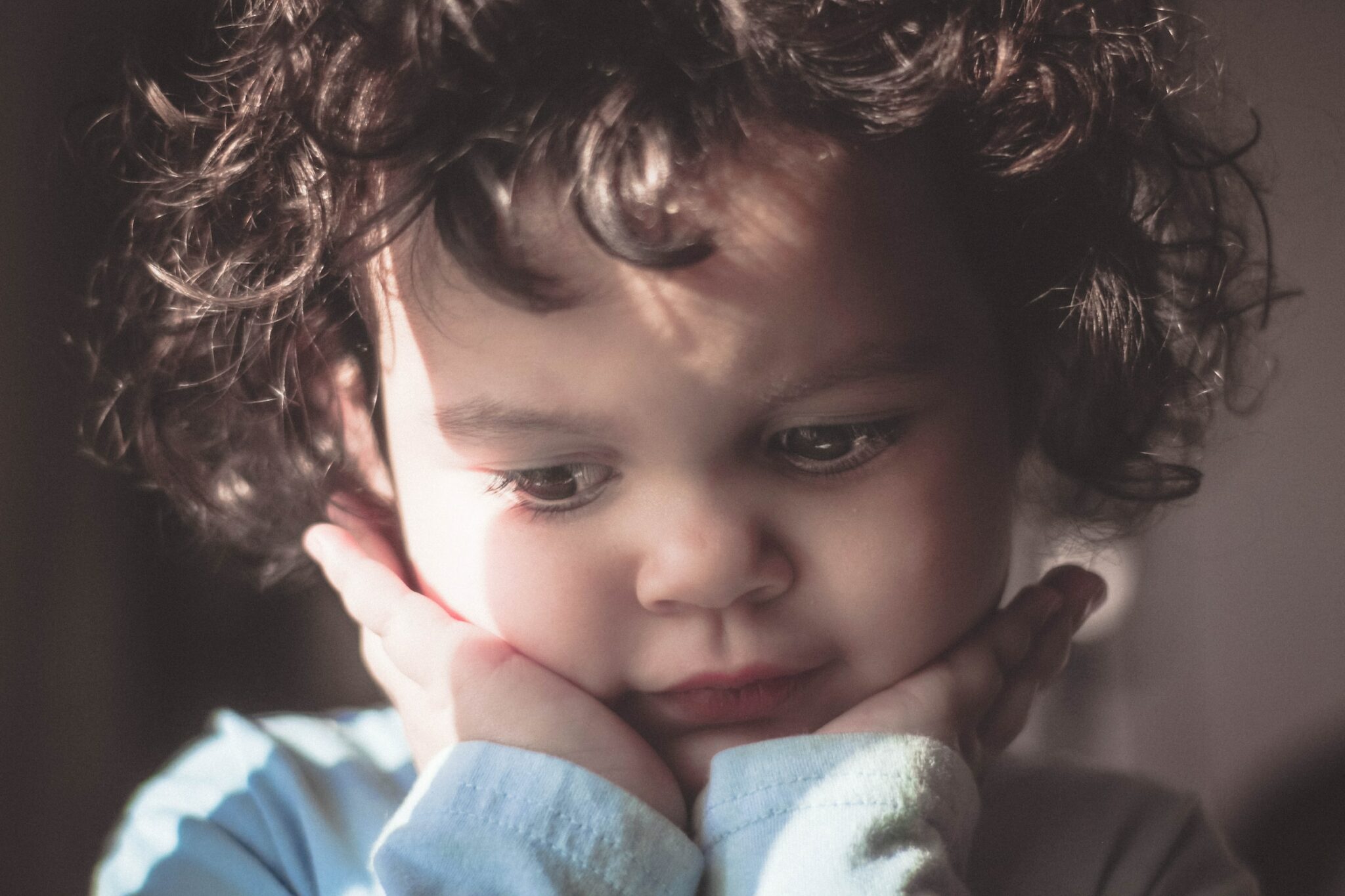 You've taken time off from work, and you've kept your child home from school so you can take him to the dentist. Now you're stuck waiting to be seen in the dental office, watching the clock as time ticks away. Will you make it back to your own office for the big sales presentation? Will your child miss his math test and have to make it up?
At Smiles Dentistry for Kids in Overland Park, KS, we recognize that your time is valuable and that it is a privilege to treat your family. That is why Dr. Matt, Dr. Craven, and their team work hard to keep wait times to a minimum. And during the short period that you do have to wait, our brightly colored office and many amenities will keep you and your child happily entertained.
To schedule your (on-time) appointment, contact us today.
What makes wait times long?
One of the most common reasons for long waits is that other patients are late, which then pushes back subsequent appointments. Other things that may leave patients waiting to be seen in the dental office include:
Patients who have an emergency and need to be seen right away
Patients who have severe anxiety and need extra time to relax
Overscheduling
Understaffing
Technical malfunctions
Unexpected complications during procedures
How long should you have to wait?
Most of the time, a short wait is inevitable, but this time should definitely be kept to a minimum. According to surveys, patients who have to wait more than 20 minutes are more likely to report dissatisfaction with their dentist. Long wait times are even more problematic when we're talking about kids, who often have a short attention span and find it difficult to hang around in a dental office.
So all that being said, you should really never have to wait more than 20 minutes for your appointment!
How to Reduce Your Time Waiting to Be Seen in the Dental Office
The most important thing you can do to ensure short wait times is to find a dentist who is committed to keeping things on schedule. At Smiles Dentistry for Kids, we recognize that your time is just as important as ours, and our team is committed to accurate scheduling and time keeping.
The other important thing you can do is to be on time yourself. Not only will this keep your wait time short; it will shorten the wait time for other patients. Of course, we know that things can come up unexpectedly, just as they can here in the office. If you know you are going to be late, call us. We may advise you to come in at another time. Or we may go ahead and treat a patient who is already on site, seeing you afterwards.
Contact Us for Convenient, Efficient Care
Family life is busy enough without waiting to be seen in the dental office. Find a dentist with consistently positive reviews, who respects your time and that of your kids.
Contact us online to book your appointment. You can also call or text (913) 685-9990.