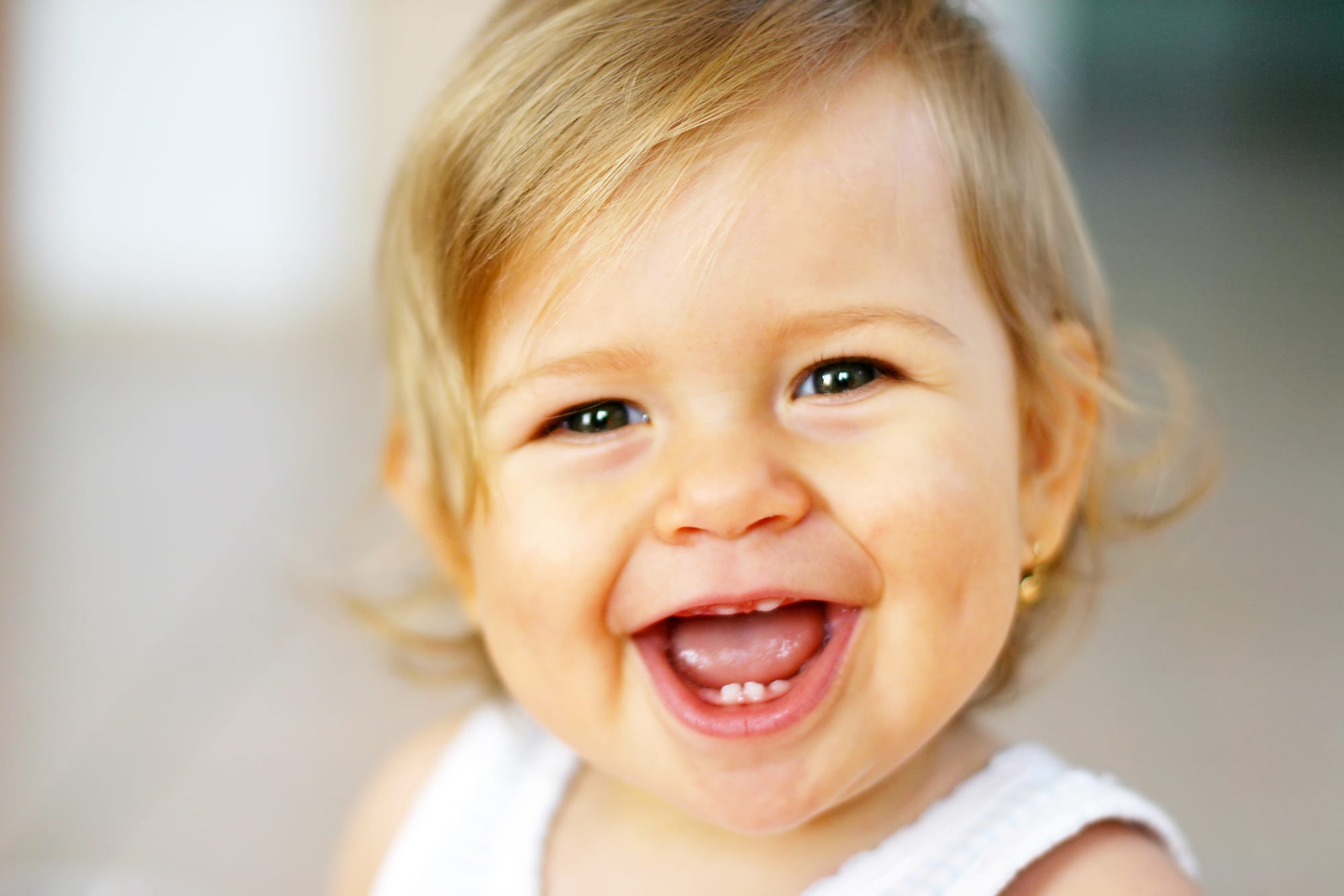 This year, International Carrot Day falls on the day after Easter—a holiday famous for delicious, candy-filled eggs. We're bringing some awareness to International Carrot Day to help you and your child fight against cavities in a fun way.
The sugars and starches that we usually indulge in on Easter should be enjoyed; it only comes once a year! But it's important to counteract a day of indulgence with healthy eating habits that benefit our oral and overall health. Carrots are one food that does just that.
Continue reading to learn about the benefits of carrots, how to celebrate International Carrot Day, and some kid-friendly carrot soup recipe ideas.
Benefits of Carrots
Carrots are known for their bright orange color (though they do come in other colors), beautiful green leaves, and crunchy texture. These delicious vegetables also contain several nutrients that benefit our mouths and bodies. The greatest benefits of carrots include:
Improving eye health with beta-carotene reduces the risk of age-related diseases.
Beta-carotene, which helps produce vitamin A, also improves the body's immune system.
Carrots contain carotenoids, such as retinol, biotin, and lycopene, which promote healthy, youthful skin.
All crunchy vegetables help clean the teeth naturally. In the process, the gums are also massaged.
The keratin and vitamin A in carrots strengthens dental enamel.
Fiber, beta-carotene, and vitamin A are important parts of an anti-inflammatory diet. This is good news for patients who suffer from gum disease (an inflammatory disease). Eat more carrots to stop the development of gum disease or fight it off.
Experts say that yellow, red, and orange vegetables improve heart health; so, eat plenty of them!
How to Celebrate International Carrot Day
You will probably come up with some creative ideas on your own, but here are some of our ideas for how to celebrate this holiday:
Visit the grocery store or farmer's market and pick out purple, orange, and white carrots to try at home. Eat them raw or prepared! Make this even more fun by blindfolding each other and trying to guess which carrot is which.
Using the carrots you bought, plant some of your own. Check out this blog to learn how to propagate the carrots.
Print out coloring pages of rabbits eating carrots for a short, creative activity.
Read about the origin and history of carrots.
Though you probably won't reap the benefits of the carrots, and especially won't be fighting against cavities, making a carrot cake together would be a fun activity. Here's a popular recipe.
Fight Cavities with Soup
Soups are a great option for parents who want their children to eat healthier, and because so many soups contain carrots, they make a great dinner for International Carrot Day.
If you and your family love carrots, try a creamy roasted carrot soup or this Creamy Thai Carrot Soup with Basil (our mouths are watering).
For something a little less carrot-y, a simple vegetable soup, chicken noodle soup, or a hearty potato soup with carrots will do.
Fighting Cavities with Simple Oral Health Tips from Dr. Matt
At Smiles Dentistry 4 Kids, our goal is to make oral hygiene simple and practical. Dr. Matt believes that every child can obtain and maintain optimal oral health when their parents have the right tools and knowledge.
To schedule a first visit at our Overland Park pediatric dentist's office, call (913) 685-9990 today.