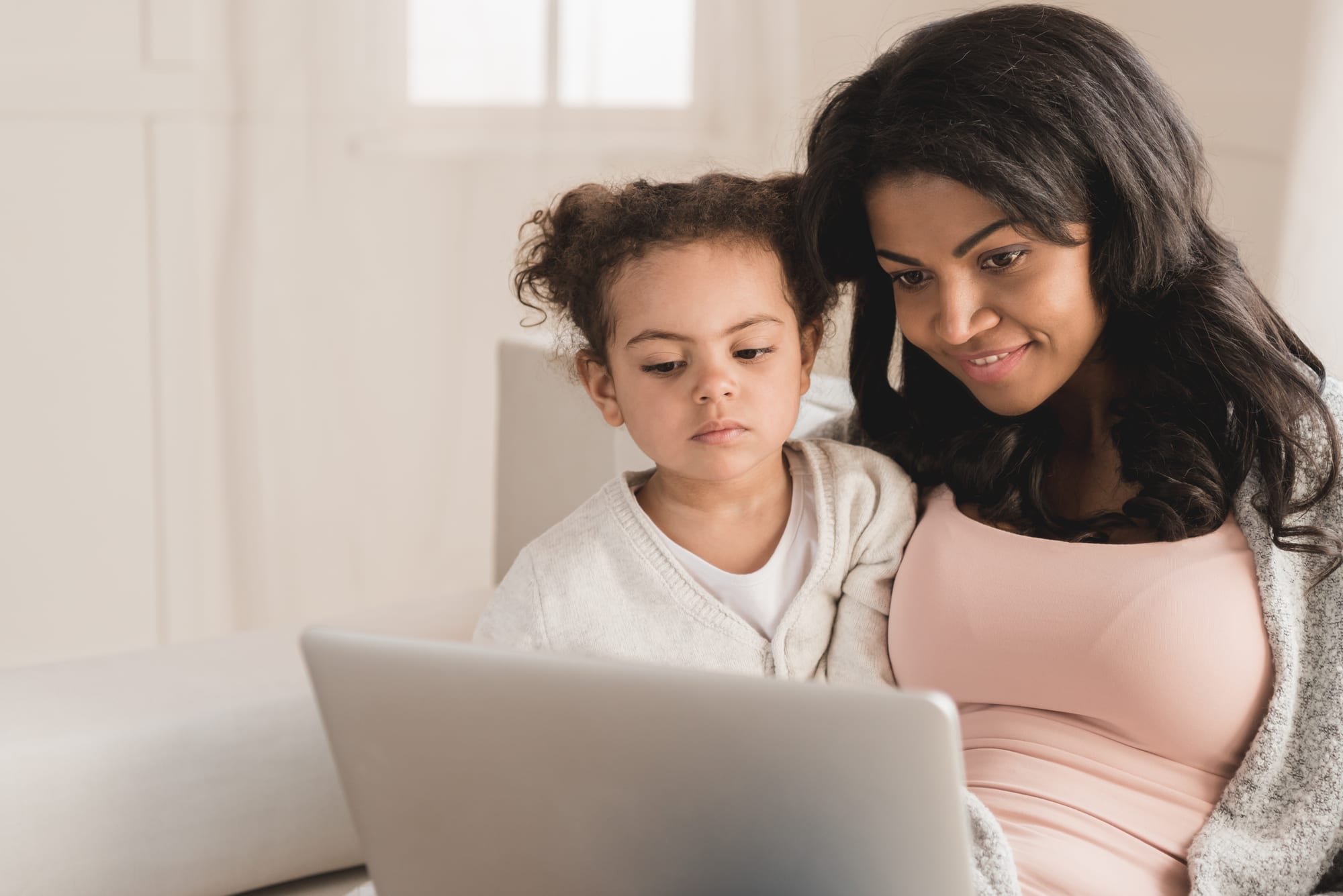 When it comes to dental care, we believe every child deserves the best of the best. Mediocrity just won't cut it! We know many adults who suffer from dental fear because of a bad dental experience they had during childhood. The best way to stop this cycle is to find a stand-out and stand-up pediatric dentist for our children.
To do that, you must know the formula for finding one! We believe that these five simple steps will help you find the pediatric dentist that meets all of your expectations and all of your child's needs.
Step 1: Know what you're searching for!
You know better than anyone what your child needs. So, jot down a short list of your child's needs as well as expectations you have of the office environment, dentist's experience and training, location, hours, etc.
Of course, you may not find a pediatric dentist that meets every requirement, but one should come close! Now that your list is made, the search can begin.
Step 2: Ask friends and family.
Talk to friends and family members with children who have recently visited a pediatric dentist and ask for recommendations. Be sure to get details about their experiences and how their child responded to the dentist, office environment, and the appointment as a whole.
Based on these recommendations and your relationship with that person, you may skip step three and move right on to step four, but a quick Google search couldn't hurt!
Step 3: Search Google.
Looking for a dentist in a specific location? Want to read reviews of pediatric dentists nearby? Google! Simply type "pediatric dentist near me" in the search bar and let Google do the work for you.
By clicking on the stars underneath the dental practice's name, you'll have access to every patient review ever submitted. Here, you'll find the most accurate information about the dentist's office, the staff, and the pediatric dentist. While most of the reviews will be good, look for great ones that make the practice stand out!
Take this review, for example:
"My daughter fell and had a lot of mouth trauma/teeth out of place on an Sunday afternoon. Dr. Matt quickly met us at the dentist to help with the situation. He is always amazing at our regular visits but we so appreciated the extra attention today during this accident. He helped her to stay calm and she had such a positive experience. ❤️" – Meghan A.
These types of reviews show a dentist that goes above and beyond for his patients, even when it isn't convenient.
Step 4: Browse some websites.
Choose a few dentists from the Google search to look further into based on the reviews. The dentist's website should explain most details about their treatment philosophy, services, team members, and payment options. The dentist's website reflects their office, so if the website looks professional and kid-friendly that's most likely what you can expect in person as well.
If you're left with any additional questions, be sure to call the practice to get those answered. That's also a great time to ask more specific questions about your child's needs.
Step 5: Schedule an initial consultation.
Congratulations! You've (hopefully) found the best dentist for your little one.
When scheduling the initial consultation, choose a time that will give your child the best opportunity for a great experience. This could be after nap time, early in the morning, or after lunch. Sleepy, hungry children are usually more interested in what's after the appointment!
Our Overland Park Pediatric Dentist
Dr. Matt at Smiles Dentistry for Kids offers an exceptional, comfortable, and kid-friendly experience to children of all ages. Dr. Matt genuinely cares for his patients and desires to see every child achieve optimal oral health.
To learn more about our practice, check out our website! Or call (913) 685-9990 to schedule your child's first visit.