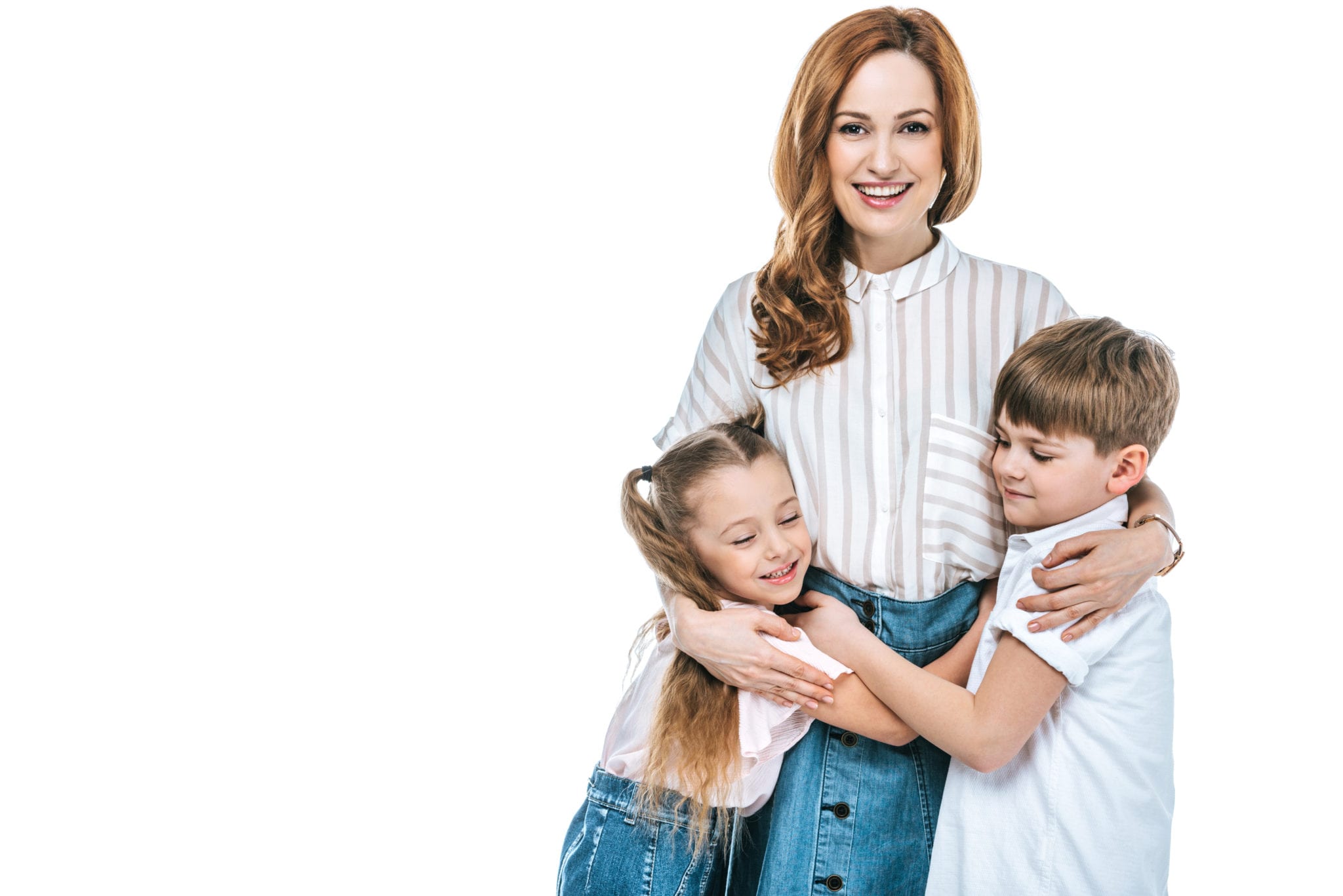 Kids are smart. The experience your children have at the dentist's office today will affect how they feel about dentists for the rest of their lives. Unfortunately, a lot of adults hate dentists – that's a fact. They're scared of us.
Our goal is to change that for future generations.
When you and your kids visit Dr. Matt, you'll have fun. Yes, you'll have fun at the dentist's office!
Just because all pediatric dentists are educated on the intricacies of children's dental care doesn't mean that we're all alike. If you're looking for a great experience for your little ones, read this blog. You'll learn 5 key questions to ask when interviewing a potential dentist for your children.
To find the best children's dentist near you:
1. Check Google reviews.
By simply typing "children's dentist near me Overland Park, KS" in Google, a list of pediatric dentists near you will appear. Each one should have Google Reviews, accessible from their website or their Google Map profile. Under the 3-4 dentists listed with the map, click See More. That will show you all the children's dentists in the area.
Read through the Google Reviews and make a list of the dental offices you are most interested in.
Google reviews like this one will lead you to the right dentist for your child:
"This was our first visit to Smiles Dentistry and they were truly fantastic! Check in was quick and we had very little wait before my kids were taken back. Everything was fast, professional, efficient and perfectly suited for my kids. This is not a dental factory but a place where your child will be known and treated by amazing dental assistants and by Dr. Matt." -Kara Martin
2. Check out the website.
You may think all dental office websites look alike, but each one has specific info parents need to check out, like:
The dentist's educational background
Services provided
Payment/financing/insurance info
Special offers for new patients
Dr. Matt offers free exams and cleanings for children under two years old. He is highly respected in the area as a pediatric dentist, and his education is outlined on our website. Dr. Matt and our team undergo continuing education each year as well, so we're always learning new ways to bring you the best that pediatric dentistry has to offer.
3. Schedule an introductory visit.
You can tell a lot from a first impression. Though it takes some time, visiting the dentist's office gives you a chance to meet the dentist in person, as well as the team, and you'll experience the office environment firsthand.
Your child's opinion of the dentist, team, and office mean a lot. If a child doesn't like the dentist or office, you'll have a tough time encouraging him or her to be positive about appointments.
A child's first visit to the dentist should include:
A tour
Meeting the dentist
Meeting the team
A discussion of your child's dental and medical history
A discussion about the development of your child's teeth and jaw
Reviewing your home hygiene routine
A dental cleaning (if the child is age appropriate)
An oral exam
A discussion of the dentist's findings and recommendations
First visits typically last between 20 and 40 minutes. Schedule your child's first appointment with Dr. Matt here.
4. Get a feel for the dentist and team.
After the first visit, ask yourself these questions:
Did I feel welcome, respected, and did I have fun?
Was my child comfortable with the dentist and team?
Did I understand and appreciate the advice the dentist offered?
Was the dentist more interested in providing proactive treatments or reactive treatments?
Dr. Matt and our team work hard to create an environment that feels safe, inviting, and fun for children of all ages. Dr. Matt also prioritizes preventative care to help your child gain and maintain a healthy smile for years to come.
5. Pull the trigger.
In our opinion, the most important qualities a dentist can have is a great education, a love for kids and parents, and a welcoming, homey office environment. You should trust your dentist's opinion and always feel that he or she has your child's best interests in mind.
We believe our team at Smiles Dentistry 4 Kids is the best choice for a children's dentist in Overland Park, KS. Contact us today to schedule your child's first dental appointment.