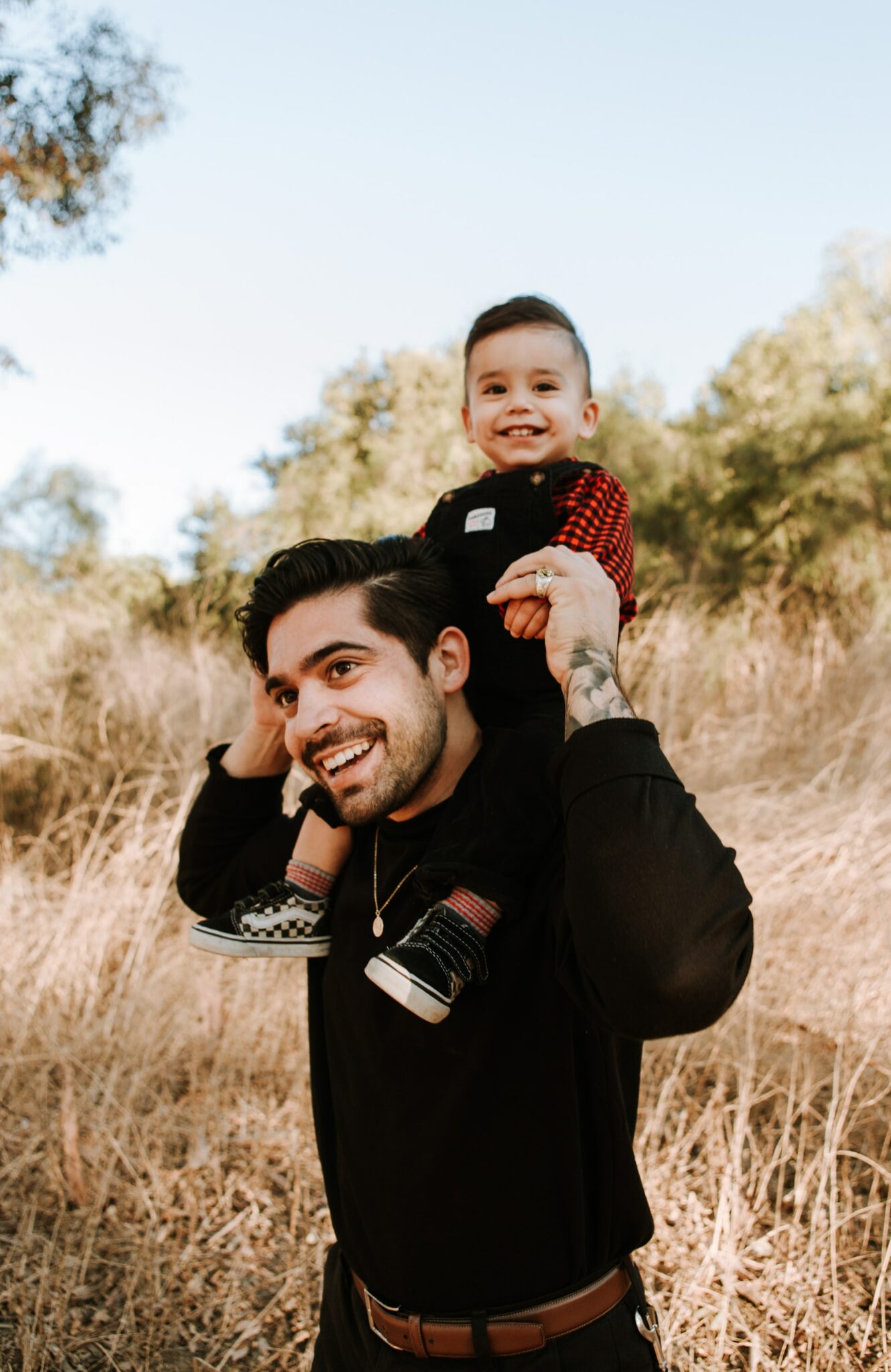 Oral health is important for everyone, including kids. However, getting kids to take an active interest in their oral health can be a challenge. Fortunately, Dr. Matt and his friendly team at Smiles Dentistry for Kids have plenty of tips to share!
Is it time for your little one's yearly dental check-up? If so, then contact our pediatric dental clinic in Overland Park, KS, to get started. Parents can easily request information and appointments at (913) 685-9990.
Is it like pulling teeth to get your child to brush and floss regularly? We can help. Here are a few, easy tips that can make oral health and hygiene more fun and exciting for kids!
Use Colorful and Fun Toothbrushes
Kids are more likely to brush their teeth if they have a toothbrush that they like. Look for toothbrushes with fun designs, colors, and characters that your child likes.
Just be sure to choose a soft-bristled toothbrush. Medium and hard-bristled toothbrushes can be too abrasive on dental enamel, which can lead to tooth sensitivity and cavities.
Let Them Choose Their Own Toothpaste
Children love to make their own choices whenever possible. So, give them the freedom to choose whichever toothpaste they think may make brushing more enjoyable for them.
With plenty of recognizable and lovable characters on the packaging and yummy new flavors (hello, watermelon!), kids' toothpastes offer a wide variety of choices. But, be warned – your kiddo might not be able to wait until they get home to start brushing!
Sing Songs or Use a Timer
According to the Journal of Dental Hygiene, we should brush our teeth for at least 120 seconds (two minutes) each time we brush. But, brushing for two minutes twice a day can feel like a long time to kids.
We recommend using a timer or singing a two-minute song to make the time go by more quickly. You can even create your own tooth-brushing song with your child!
Make a Brushing Chart
Create a fun and colorful chart with your little one to track their progress with brushing. We recommend using stickers or other tokens to monitor and incentivize good oral hygiene habits.
Play Oral Health Games
There are several games you can play to make oral health more fun for kids. For example, you can play "Simon Says" with oral hygiene instructions, such as "Simon Says brush your front teeth."
Alternatively, you can play a game of "I Spy" to spot different oral hygiene products before putting them to use. You can even create your own little game together to make oral health more exciting!
Conduct Oral Hygiene as a Family
Our children follow our lead. So, set a great example by conducting oral hygiene together as a family. We recommend carving out time in the morning and at bedtime to ensure that children are brushing at least twice a day.
Pediatric Oral Healthcare in Overland Park, KS
Are you searching for a skilled expert to help your little one learn healthy oral health and hygiene habits? Dr. Matt at Smiles Dentistry for Kids in Overland Park can help! Contact our friendly team here, or call our office directly at (913) 685-9990.