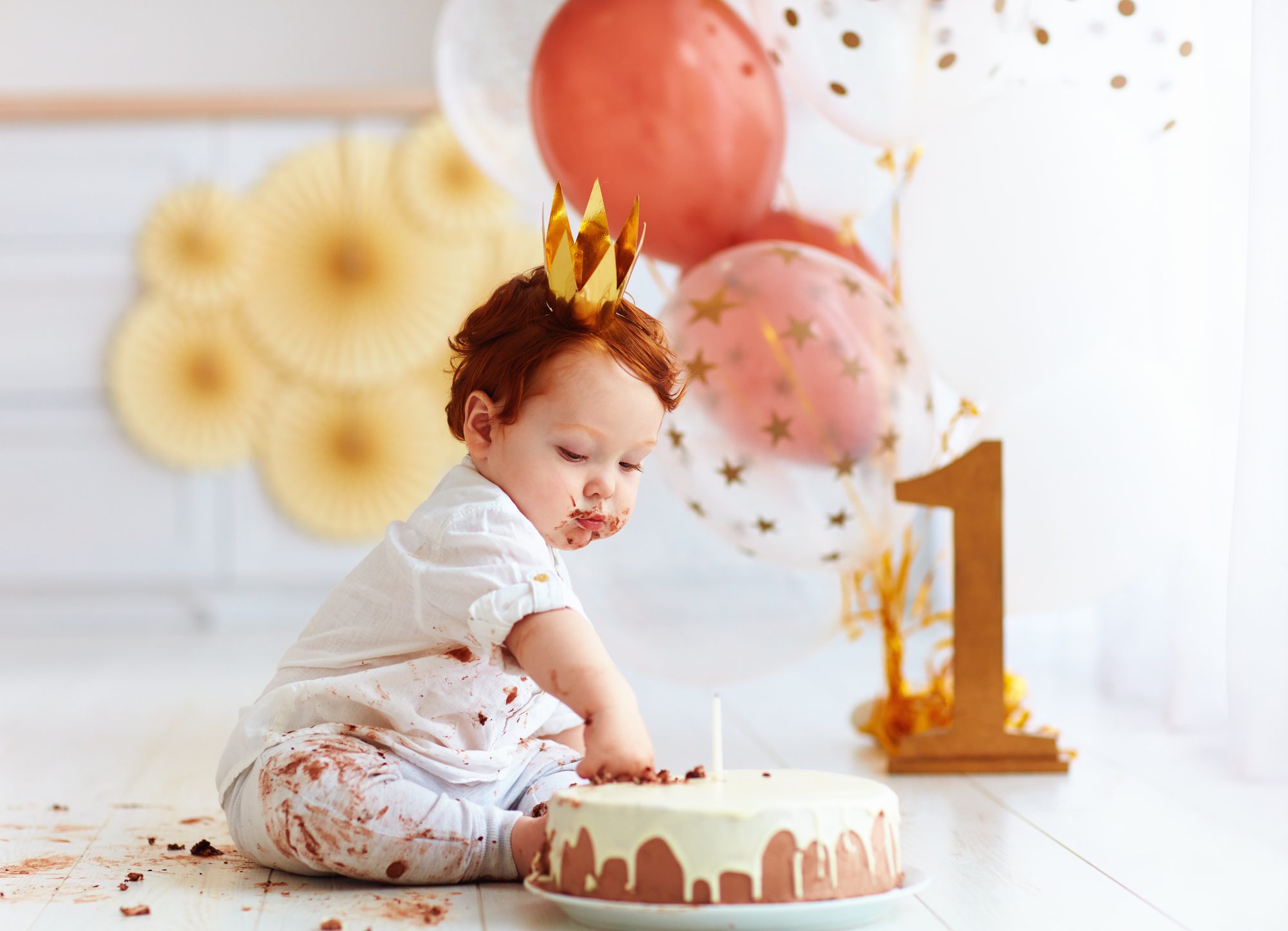 Is it finally time to schedule your child's first dental appointment? If your child has a tooth or has celebrated their first birthday, then the answer to that question is an astounding YES! Before scheduling the first dental appointment, we want to make sure both parent and patient are calm and collected for their child's big day at our office. In this blog, we discuss do's and don'ts in preparation for your child's first dental appointment.
DO be prepared.
Please have medical records and insurance ready before arriving at your child's first dental appointment. At Smiles for Kids Dentistry in Overland Park, KS, our team tends to run on schedule. Please arrive at least 10 minutes early to your appointment. We need an ample amount of time to accommodate your needs and every child after.
DON'T use anxiety or fear-based language.
Despite our best intentions, studies show that children with anxious parents tend to showcase anxiety as well (likely due to a combination of genetics and learned behavior). If you feel uneasy about going to the dentist, your child may also develop feelings of apprehension. Please don't be scared! Instead of allowing your fears to rub off on your children, act out or speak with your child about positive dental experiences (if your child is old enough to understand).
DO bring comfort items.
Just like the people who rely on them, coping strategies are diverse. When stress and anxiety hit, some children reach for something soft and familiar. By bringing a child's favorite toy or blanket, children can practice self-soothing and help them feel more secure.
DON'T use negative reinforcement.
We get it. Sometimes, children can behave differently in a clinical setting. Whether your child does not appreciate being in a new environment or maybe that the dentist is taking too long for his or her liking, our pediatric dental team is experienced in handling different types of kids and scenarios. Also, we are hopeful and understand that it typically gets better with each visit.
It's incredibly beneficial for parents to reassure their children that these feelings are normal for some kids, that they are in a safe environment, and have a positive attitude. Additionally, parents can praise their children for being brave after the dental appointment.
During difficult moments when your child is not receptive to what you have to say, actions can speak louder than words. Sometimes, a simple hug from mom or dad can help calm young children down. Recent research supports that receiving hugs can reduce cortisol responses to stress. We can assume that when children feel less stressed, they often feel more comfortable.
DO schedule your child's first dental appointment with a pediatric dentist.
Some parents believe that they can simply take their kids to visit their general dentist. However, not all dentists are trained (or will treat) young children. In contrast, pediatric dentists complete additional training after dental school to learn about all the nuances of rapidly developing mouths.
At Smiles for Dentistry Kids, our team is trained to understand how to comfort and treat young patients with a wide range of needs and stages of development. Schedule your child's first dental appointment by calling (913) 685-9990 or messaging us online today.