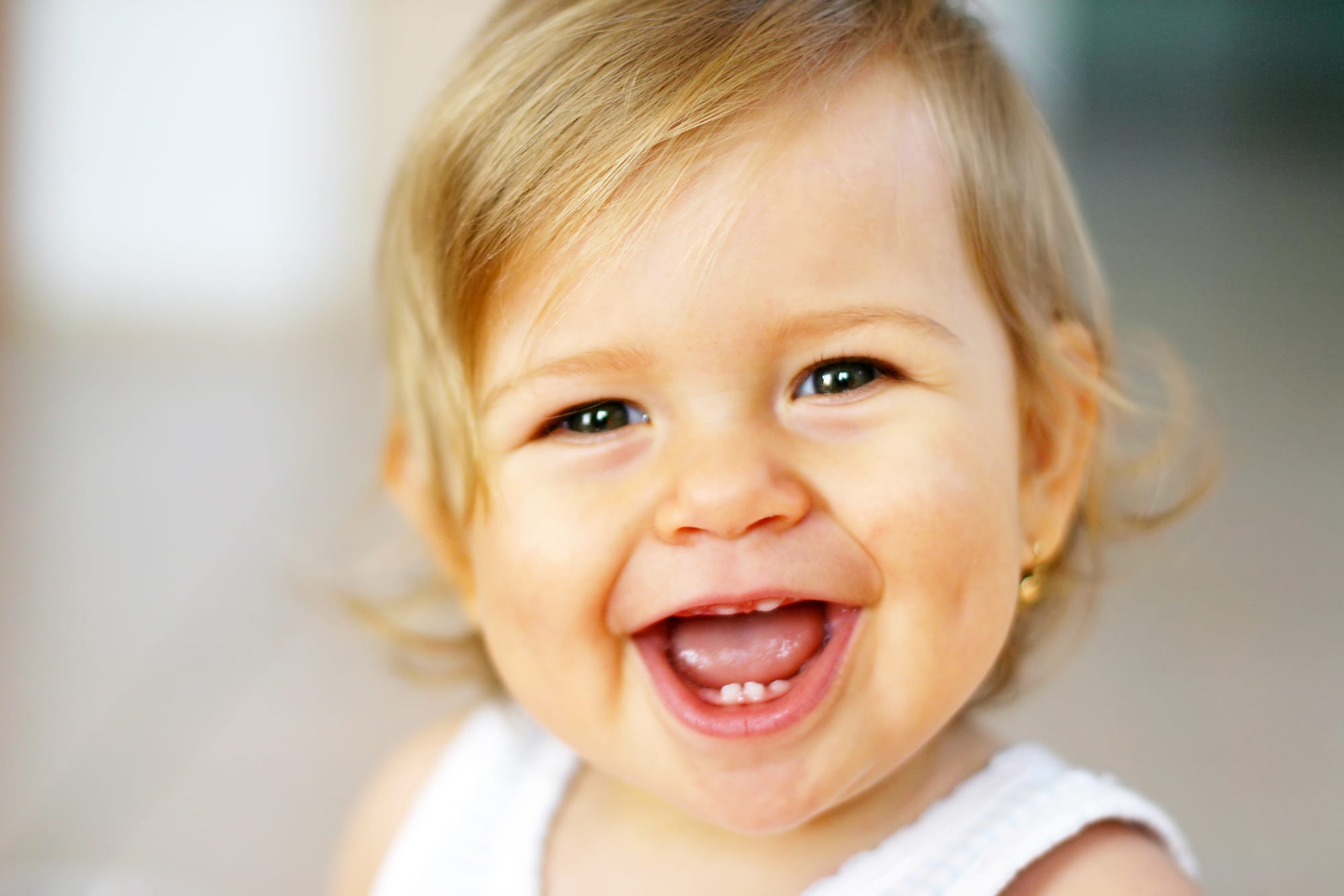 There's a popular quote from Theodore Roosevelt that says, "Nobody cares how much you know until they know how much you care." This is especially true for medical professionals.
A pediatric dentist doesn't become great by simply having a good education. A great pediatric dentist will make your child feel safe, cared for, and important. In doing so, your child is much more likely to look forward to visiting the dentist and taking care of their teeth at home.
The best pediatric dentist for your child will have these five characteristics:
1. A love for children
This may seem obvious, but if you ever had a teacher who seemed to dislike all of their students, you know why this isn't such a silly quality to look for. As a student, you didn't care if that teacher went to Harvard or had a doctorate, you probably just wanted out of that class.
The same is true for a pediatric dentist. He or she should love dentistry AND children in order to provide quality care and keep their little patients at ease.
When you meet with a pediatric dentist for the first time, watch how he or she interacts with your child, and don't be afraid to ask questions like:
What made you choose pediatric dentistry?
What other experience do you have with children?
Do you have children of your own?
What do you love about your job?
2. A good education
Just as important as a love for children (or maybe a little more so) is the dentist's education. Their website should give you information about there educational background.
If you can't find it on the website, ask questions about their education during your first visit.
3. Knowledge of children
To work with children, pediatric dentists must understand how children are wired. A pediatric dentist should be able to keep your child's attention, distract them from uncomfortable moments, and calm them in fun and friendly ways.
Obviously, your children's dentist should also be an expert on children's teeth—always looking for signs of common dental issues in children caused by thumb sucking, pacifier use, and teeth grinding.
As a parent, you should feel confident that your child's dentist can answer all of your questions about your child's oral health. If not, it may be time to start looking for another dentist.
4. A teaching spirit
A huge part of children's dentistry is educating both children and adults on oral health and best oral health practices. Your pediatric dentist should be able to explain these things to you and your child in a way that is easy to understand and put into practice.
You should never feel like a burden to your dentist because you have questions. That's exactly what they are for! Choose a pediatric dentist who is happy to listen to and answer any questions you may have about your child's oral health needs.
5. An approachable countenance
Talking with someone in the medical field can be intimidating, but it doesn't have to be! Your pediatric dentist should make you feel welcome the first time you meet and every time after that. You and your child should feel completely comfortable in his or her presence.
This relationship shouldn't be one-sided; your pediatric dentist should make an effort to get to know you and your child as well.
A Great Pediatric Dentist in Overland Park, KS
Dr. Matt at Smiles Dentistry for Kids has a love for both children AND dentistry. We think he's one of the best around!
Don't just take our word for it, schedule an appointment for your child by contacting our friendly team today at (913) 685-9990.