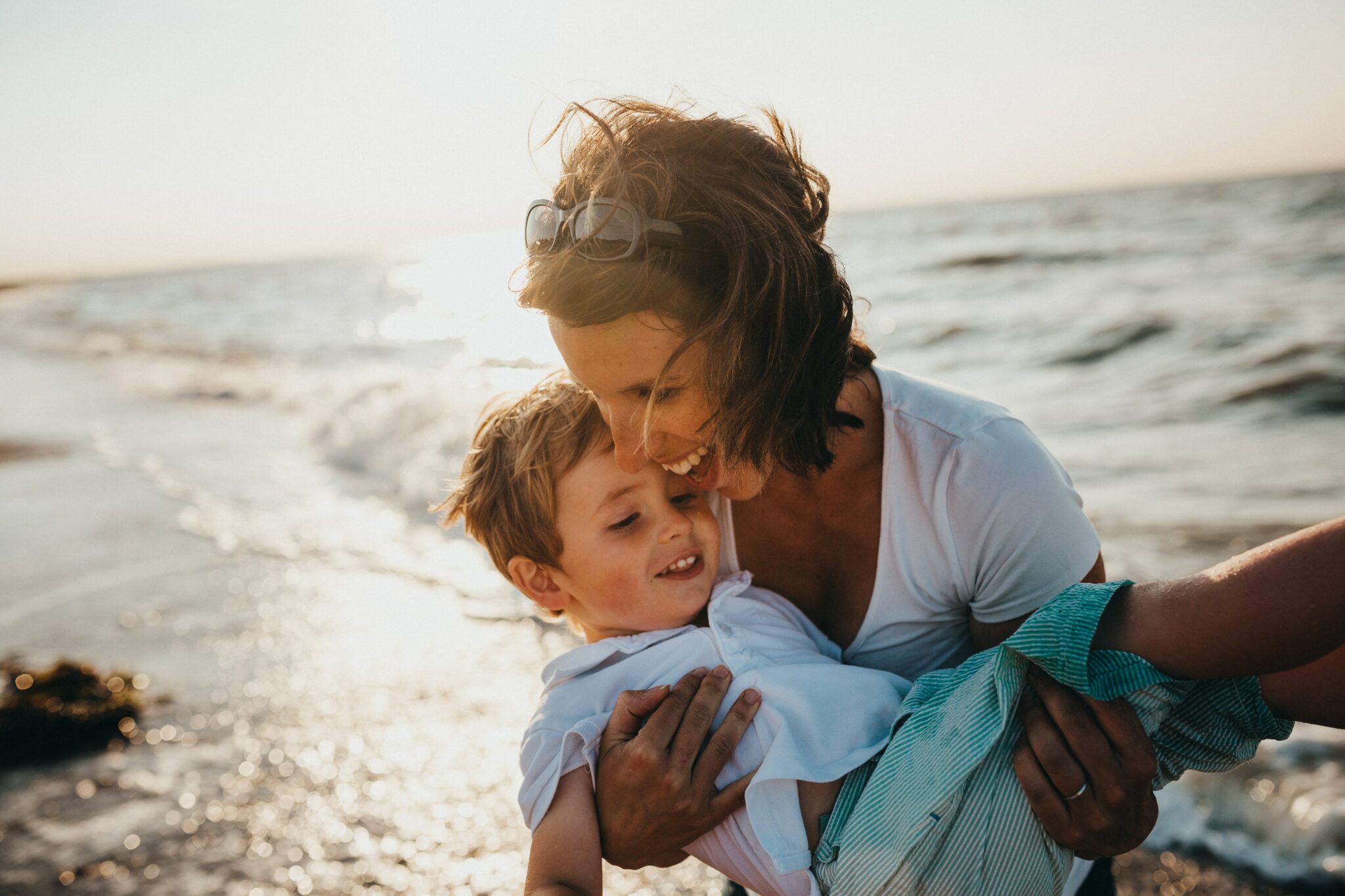 With Mother's Day approaching, we want to take a moment to salute all the amazing moms that are part of our practice family. You are doing a great job, raising happy and healthy kids. Moms have a huge impact on every element of their children's lives, and this is no less true when it comes to kids' teeth. You already know that it's up to you (and dad!) to teach your kids how to brush and floss. But your own oral health, your genes, and your example also have a role to play.
At Smiles Dentistry for Kids, Dr. Matt and his team partner with children and their parents to provide outstanding pediatric care. At our Overland Park, KS, practice, we prioritize gentle treatment and patient education. If you are looking for the best ways to protect your kids' teeth, you have come to the right place!
To learn more about children's dental health or to schedule an appointment for your child, contact our office today.
Passing on Cavities
Here's a fact that may surprise you: cavities are contagious. Tooth decay is caused by bacteria. And just like other types of bacteria, oral microbes can spread from person to person. Alarmingly, babies and small children are most susceptible to contagious cavities because their immune systems are not fully developed.
To keep from passing cavities on to your kids' teeth, avoid sharing utensils and drinking out of the same cup. Of course, this is especially vital if you have untreated tooth decay. But since decay often goes undiagnosed until the advanced stages, it is important that you visit the dentist regularly for exams.
Genetics and Your Kids' Teeth
In other ways, your effect on your kids' teeth is totally out of your control. As much as 60% of a person's risk for cavities is genetic. Genes affect the strength of your children's dental enamel, the ability of their saliva to combat bacteria, and their predilection for sweets. Genetics also contributes to a person's risk for gum disease.
Of course, this doesn't mean that if you have struggled with cavities or periodontitis, your children are destined to a life of dental problems. Daily hygiene and regular visits to the dentist also determine how likely someone is to enjoy good oral health.
Leading by Example
And that brings us to our last point. Perhaps the biggest way that you can affect your kids' teeth is by setting a good example of oral care. When you brush and floss daily, your kids are more likely to do so, too. And when you visit the dentist regularly, your kids will accept their own visits as a normal part of life.
Contact Us to Protect Your Kids' Teeth
We know that our moms are working tirelessly and wholeheartedly. We encourage you to keep being proactive about your children's dental care. If you need additional tips and tricks, or if you are ready to schedule an appointment, contact Smiles Dentistry for Kids today.
Request an appointment online or call (913) 685-9990.