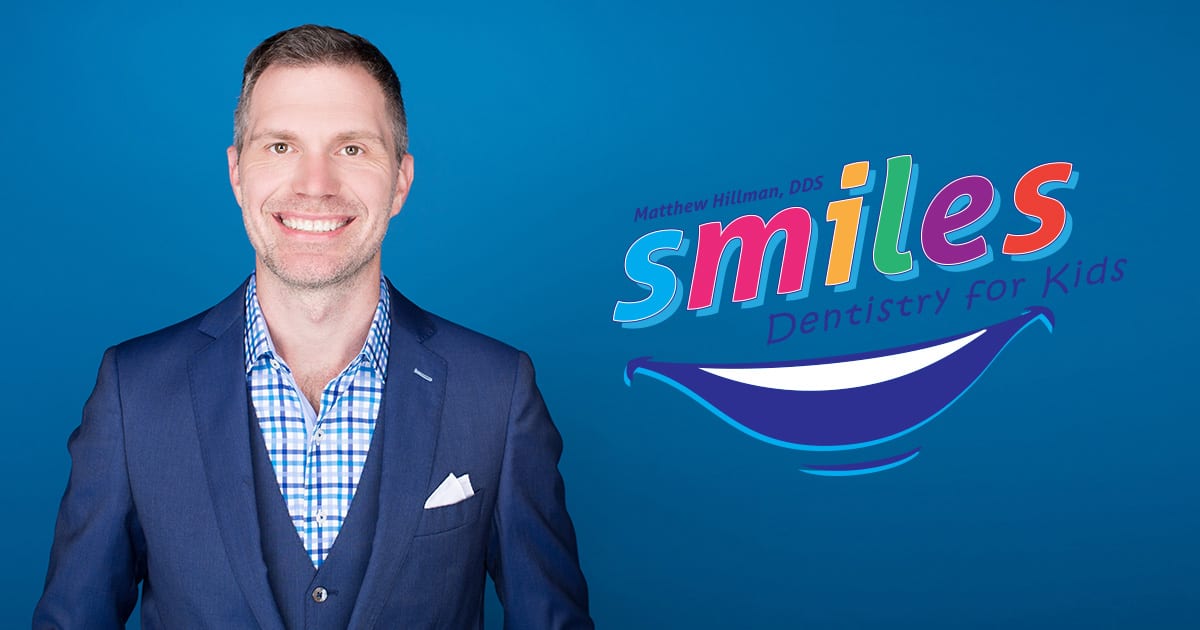 Choosing a pediatric dentist for your little one is no small task, but it is an extremely important one! Your child's first dental experiences will change the way he or she views oral hygiene and oral health care for the rest of their childhood, and maybe even adulthood.
At Smiles Dentistry for Kids, we take the responsibility of giving children the best first dental experience very seriously. We strive to create a kid-friendly environment and cultivate relationships with the entire family. Whether you're new to the area, or just in need of a new Overland Park pediatric dentist, we would love to have your family join ours.
Here's what patients can expect at our pediatric dental practice:
Consistency
For children, consistency promotes relaxation, comfort, trusting relationships, and respect. That's why parents and teachers focus on creating daily routines.
As dental professionals, we want our patients to always know what to expect when they come to our office—parents appreciate this, too! Consistency helps eliminate fear and anxiety, so the appointment goes as smoothly as possible for everyone.
In the name of consistency, children meet with Dr. Matt during every single appointment. Dr. Matt loves being a dependable figure in his patient's lives and takes this role very seriously.
Individualized Care
Our team recognizes that every child has unique needs, preferences, and personalities. When you visit our office for the first time, expect our dentist and team members to ask questions to get to know your child (and you) as much as possible.
We'll ask questions about your child's favorite tv shows, books, and foods, personality traits, hobbies, and family life. Please feel free to share anything else you think we should know! Our team will use this information to make sure your little one has the best, most comfortable dental experience possible.
Diligence
When we're with our patients, nothing else is more important. Every child receives diligent, focused care so that no oral health problem is ever overlooked. Dr. Matt takes the time to evaluate all of your child's oral and overall health issues, answer questions, and create an effective treatment plan. We also teach children how to properly brush and floss and offer tips based on each child's specific needs.
A Kid-Friendly, Educational Dentist
Smiles Dentistry for Kids is Dr. Matt's dream-come-true. His years of education at the UMKC School of Dentistry and Northwestern University, desire to see children achieve and maintain optimal oral health, and high energy have all led him right here.
These qualities make Dr. Matt one of the best pediatric dentists in the Overland Park area. At our office, children and their parents feel welcome and cared for.
Dr. Matt uses fun tools and tricks to effectively communicate the importance of oral hygiene to children—a struggle for many parents. However, he isn't just a master communicator for children, talking with parents is another one of his strong suits! After all, parents know their children best, and they know what's best for them. When an oral health issue is detected, Dr. Matt works alongside the parents to create an effective, affordable, and comfortable treatment plan.
Schedule A First Visit
Ready to give your child the best dental experience? Contact our Overland Park dental practice today at (913) 685-9990 to schedule a first visit.