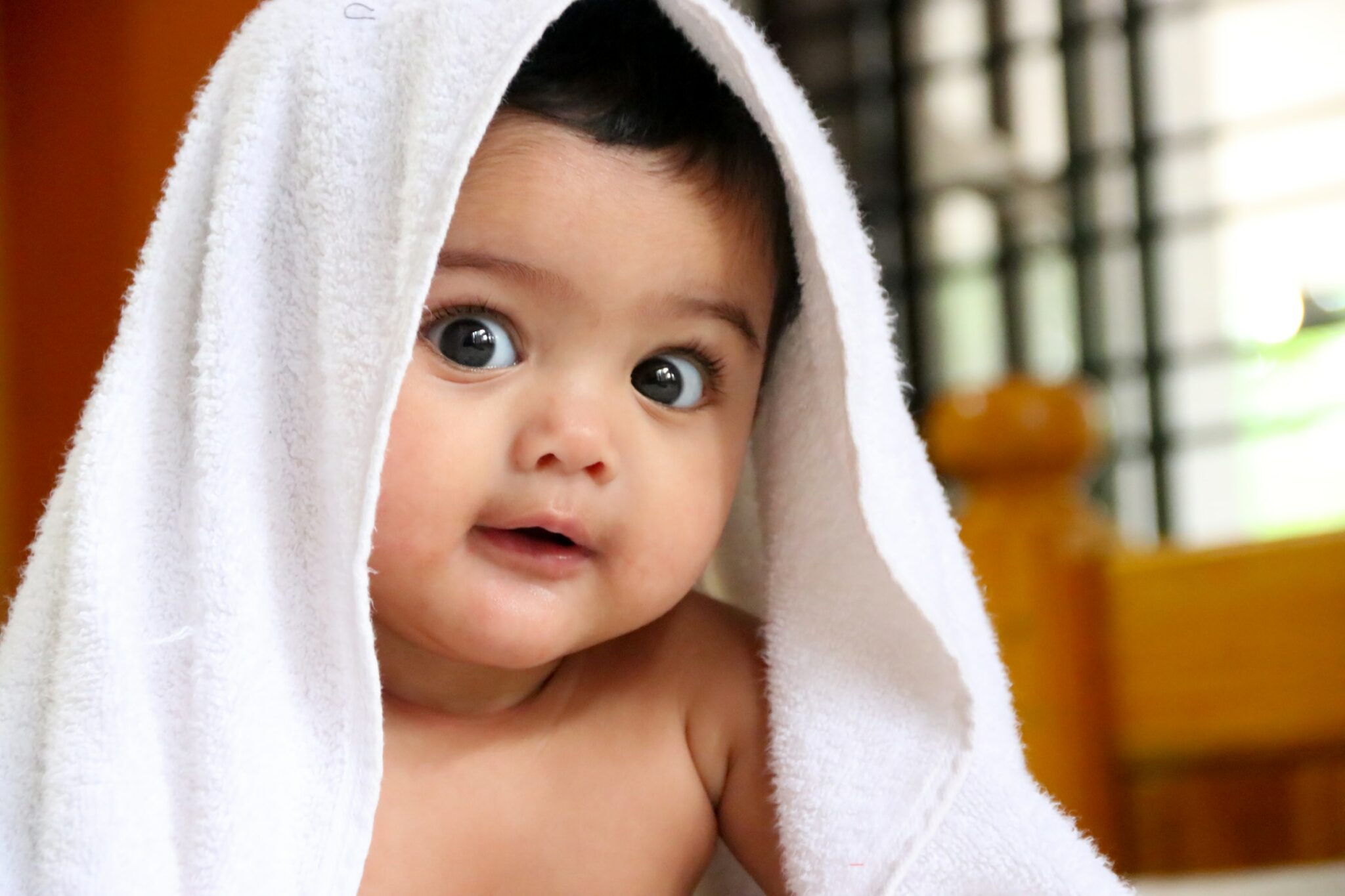 Has your normally happy baby been screaming all day and refusing to be out of your sight? There's a good chance she's teething! Cutting teeth is no joke, and it can cause a whole host of symptoms. Your pediatric dentist can tell you what to expect, what's normal, and what's not. And he can also share the best – and safest! – ways to reduce teething pain.
As pediatric dentists, Dr. Matt and Dr. Tara love working with kids. And as a dad, Dr. Matt is all too familiar with the drama, tears, and rough nights that come with teething. That's why he and the team at Smiles Dentistry for Kids in Overland Park, KS, are here to help! We're always here to answer questions and, of course, to provide quality dental care once those teeth have come in.
Contact us for questions about your child's teething symptoms.
When can you expect teething to start?
Did you know that your child is already born with all 20 baby teeth formed beneath the gums? Typically, these teeth will start to erupt between the ages of 6 and 12 months. However, many babies start teething earlier, and some may get their first pearly whites after their first birthday. Nonetheless, if your child hasn't started teething by the time he turns one, it's best to see a pediatric dentist for an evaluation.
The bottom two front teeth are usually the first to come in. Teeth will continue to erupt until your child gets his second molars around the time he turns two.
Normal Teething Symptoms
Teething can manifest itself in many different ways. The most common symptoms include:

Low-grade fever (less than 100.4 degrees F)
Drooling
Excessive chewing and biting
Facial rash, due to drool
Pulling on ears
Fussiness and irritability
Unusual waking in the night
Loss of appetite

Keep in mind, however, that just as children get their teeth on their own timeline, they experience symptoms in their own way. In one of the few large-scale teething studies, only 35% of children experienced the same symptoms.
Effective Ways to Help Your Child
Of course, it hurts you to see your child in pain. Fortunately, there are several effective ways that you can reduce teething discomfort.
Gently massaging your baby's gums
Offering a safe, rubber teether. Try placing it in the freezer for extra relief. Avoid frozen, water-filled teethers and anything made from brittle plastic. Only use items that are intended to be teethers.
For children who are already enjoying solids, offer an edible teether or large teething cracker.
Do not use numbing benzocaine. The FDA has warned that benzocaine can lead to a life-threatening blood disorder in children under age 2.
Once your child has gotten her first tooth, you should schedule an appointment with a pediatric dentist no more than six months later. Your dentist will monitor your child's dental development and offer guidance on good oral hygiene.
Contact a Pediatric Dentist Today
For more information about teething or to schedule an appointment with a pediatric dentist, contact Smiles Dentistry for Kids.
Make an appointment online or call us at (913) 685-9990.