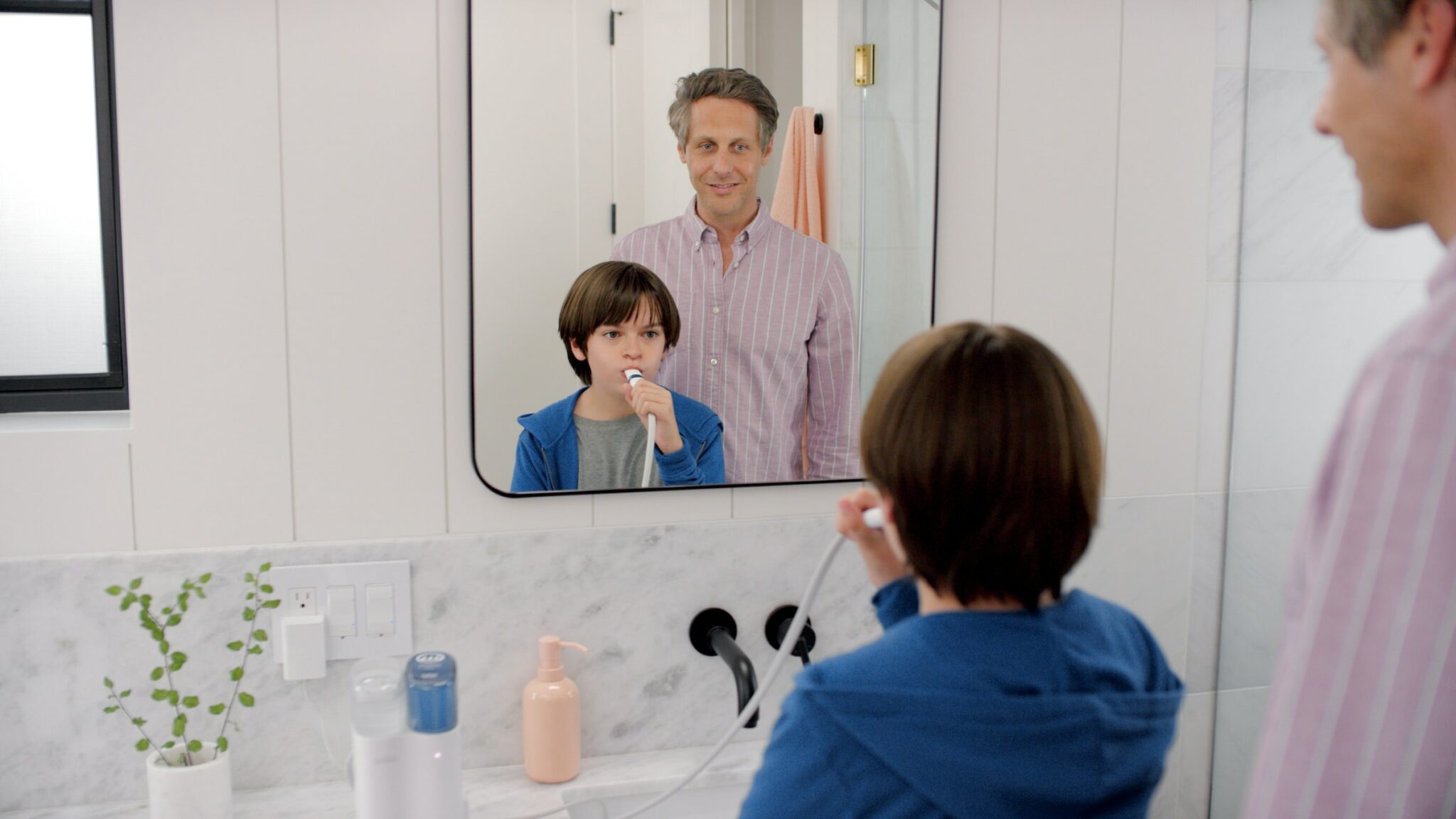 Dental cavities have a notorious reputation, but for most of us, they remain something of a mystery. Typically, they don't cause any symptoms until they reach the advanced stages, so the diagnosis of a cavity can come as something of a shock. Your mind may be reeling. How long has it been there? Will your child lose his tooth? And, most of all, what caused it?
At Smiles Dentistry for Kids, no question is too obvious, and no concern is too small. Dr. Matt and the team at our Overland Park, KS, office believe that an open dialogue will lay a foundation for a lifetime of dental health. By explaining dental problems and their causes, we can help to prevent those problems from occurring again.
Contact our office with any questions or to schedule an appointment.
The Prevalence of Childhood Cavities
Sadly, childhood tooth decay is far too common. 23% of children between the ages of 2 and 5 have cavities. By ages 6 to 8, 52% of children have sustained decay in their baby teeth. Although these baby teeth will come out eventually, cavities are still a huge concern. Premature tooth loss can cause long term orthodontic problems. And early decay can increase the risk of cavities in the permanent teeth.
How a Cavity Forms
A cavity forms when oral bacteria react with sugar to create acid. The acid wears down tooth enamel, exposing the soft underlying layer of tissue known as dentin.
As bacteria accumulate, they will eventually create a sticky film called plaque and, later, a hard layer of tartar. Plaque and tartar keep bacteria in constant contact with tooth enamel, and they can only be removed with a professional dental cleaning.
New Research Uncovers a Destructive Link Between Two Oral Bacteria
Until recently, dental professionals were primarily concerned with the bacteria Streptococcus mutans, the main microbe thought to cause cavities. However, new research reveals that S. mutans works in conjunction with Selenomonus sputigena, the bacteria primarily responsible for gum disease. When these two bacteria are present simultaneously, they can greatly increase the severity of childhood tooth decay.
How to Prevent Cavities
Fortunately, you can fight both types of bacteria in the same ways. The most important steps include:
Good dental hygiene: Daily brushing and flossing (beginning as soon as teeth come in) help to remove bacteria and sugars.
A healthy diet: By limiting sugar and refined carbohydrates, you can minimize the food source for bacteria.
Proper feeding habits: Never put anything but breast milk, formula, or water into a bottle. Do not let your baby or toddler go to bed with a bottle, and wean your baby from nighttime bottle feedings after one year.
Hydration: Make sure your kids are drinking plenty of water with meals and throughout the day. This will help to flush out bits of food and stimulate saliva production, which helps to fight decay.
Dental visits: Schedule exams and cleanings every six months, beginning at the time your baby's first teeth come in.
Contact Smiles Dentistry for Kids
To book an appointment for your child or to learn more about healthy dental habits, contact our office today.
Send us a message online or call (913) 685-9990.