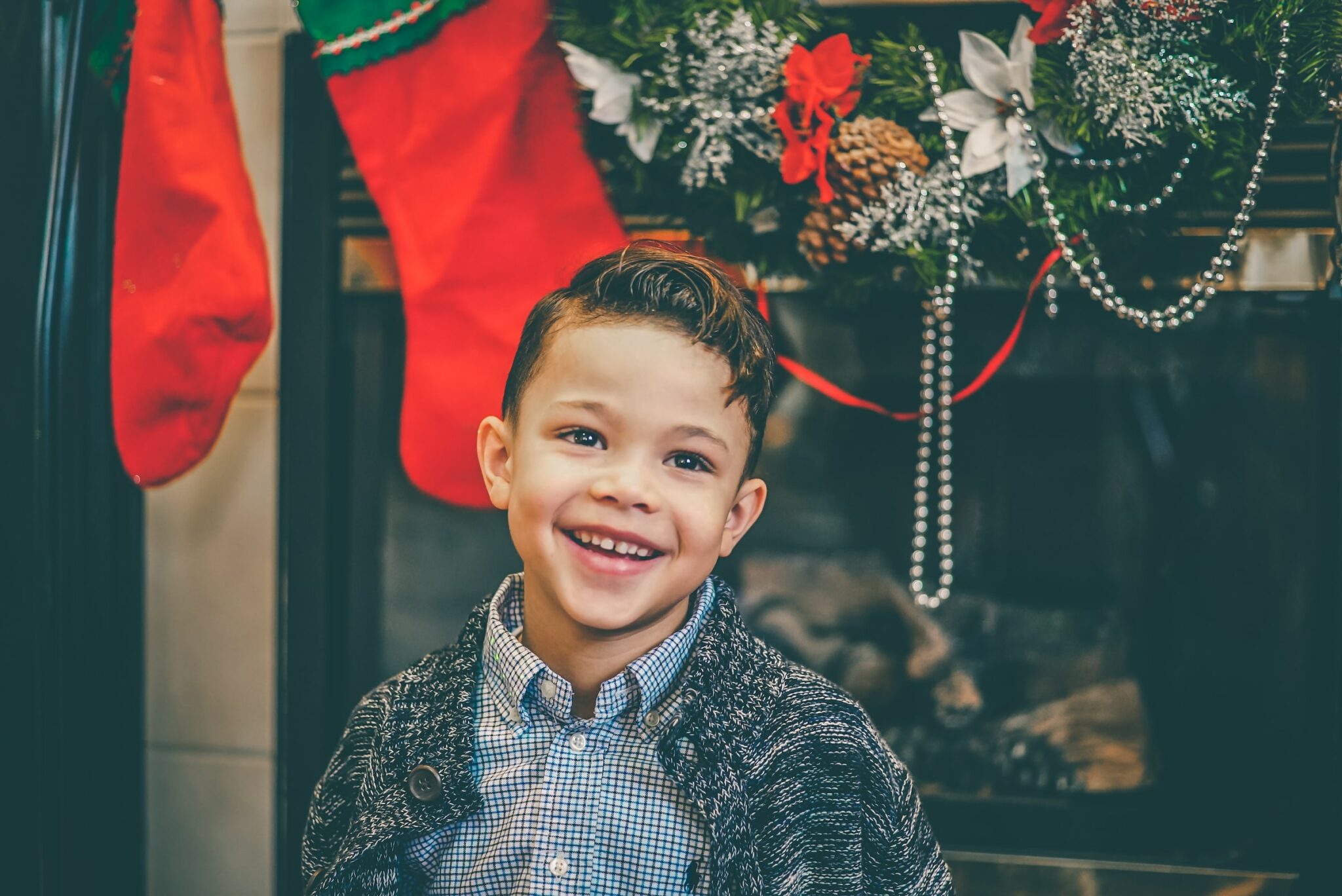 The lights are shining, and the tree is aglow. But nothing lights up your holiday like your child's smile. With Christmas approaching, you may worry about that beautiful grin being compromised by the many indulgences the season brings. Fortunately, following a few simple tips this week can help to ensure a dental smile to ring in the new year.
Dr. Matt and his team at Smiles Dentistry for Kids are always happy to answer your questions about dental care. Our Overland Park, KS, office offers complete dental services specifically for pediatric patients. And we take pride in ensuring that each patient enjoys a bright and healthy dental smile.
Contact us today for more dental health tips or to schedule your appointment. And of course, from our office family to yours – Merry Christmas!
1. Go Easy on the Candy
It's no secret that candy is one of the worst offenders when it comes to oral health. Sugar and other refined carbs stick to teeth, providing a veritable buffet for hungry oral bacteria. As the microbes build up, they contribute to the development of plaque and tartar, which will erode dental enamel and create a cavity.
Candy is an essential part of any good Christmas stocking. And you don't want to be labeled a total Grinch. You can still allow your kids to enjoy some yummy treats. Just be sure that they do so in moderation and that they brush their teeth afterwards. 
You should also keep in mind that certain candies are more detrimental than others. Sticky candies like caramels keep sugar in contact with teeth much longer, as do hard candies that melt in the mouth.
2. Include Some Tooth-Healthy Foods on the Menu
Instead of focusing on what to limit, think about what you can add to your Christmas table. Fortunately, some perennial kid favorites have great benefits for a dental smile. For instance, cheese is rich in calcium and protein, both important nutrients for tooth health. Lean meats also offer protein, as well as iron for improved tooth and gum health. 
3. Drink Plenty of Water
Your child can still enjoy a mug of hot chocolate, but make sure that your whole family is drinking water throughout the day. Of course, this will keep you hydrated, but it will also help to prevent tooth decay. Water flushes away oral bacteria and food particles, so it is especially beneficial after eating. 
4. Don't Neglect Regular Dental Care
Christmas week is a whirlwind of activity. Nights can be especially busy, between parties, church services, and family gatherings. Just be sure that you still take the time tothat your child is brushing and flossing properly.
5. Prevent Sports Accidents 
Many family gatherings include a rousing game of football or other sports after dinner. Whenever your child is playing contact sports, a mouthguard is always a good idea. One large scale study found that the rate of oral injury among athletes who wear mouth guards was five times lower than among athletes who did not wear them. 
Schedule an Appointment to Maintain Your Child's Dental Smile 
Give your child the gift of dental health this Christmas. Contact Smiles Dentistry for Kids to schedule an appointment. 
Complete our online form or call us at (913) 685-9990.