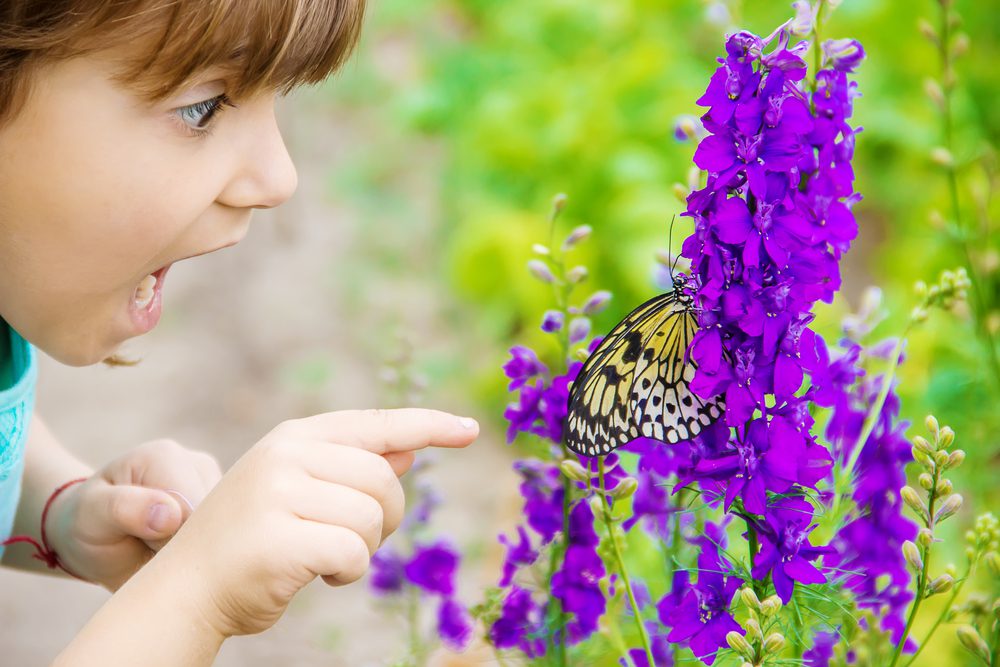 Whether you're looking for activities in the sunshine or the comfort of cool air conditioning, there are local Spring Break activities to keep everyone in your family busy. So, pull out your planner and start penciling in these engaging activities to do around Overland Park, KS, while your children are out for school.
1. Stop and Smell the Flowers
If the weather permits, load up on fresh air and Vitamin D while you admire the local natural wonders of the season. Embracing environments with plenty of foliage is linked to many positive effects (such as improved cognition, better coping skills, and less stress).
Fortunately, our community has many green spaces, including:
Arboretum and Botanical Gardens
Farmer's Market
Deanna Rose Children's Farmstead
Indian Creek Hike & Bike Trail
2. Escape Rooms 
Discover a safe, thrilling, and immersive experience only an escape room can provide. Brain-teasing escape rooms help children think critically and make essential decisions to move through the stages. Therefore, escape rooms are an ideal, entertaining activity for developing problem-solving and objective analysis.
3. Play Board Games
If your kids are bored over Spring Break, bust out the board games! Board games are much more than family fun. Playing multi-player games can stimulate and strengthen parts of the brain responsible for complex thought processes and memory formation for kids of all ages. Additionally, playing board games can:
Strengthen bonds between people
Release the body's natural "feel-good" chemicals
Teach children how to set goals and be patient
Help build self-esteem
4. Clean for Spring
Did you know that childhood cleanliness may impact your kid as an adult? In a compelling, multi-generational study, researchers discovered that young adults who grew up in homes that were rated "clean to very clean" completed more school and earned more money than those who grew up in homes rated as "not very clean to dirty."
We get it. It can be a pain to teach kids how to clean. Frankly, it's sometimes much faster to just do it yourself. However, teaching your kids how to clean correctly is an essential life skill that teaches them responsibility and helps them value hard work. So, crank up the tunes and start dusting as a family!
5. Visit a Museum or Two
Just because school is out doesn't mean kids should turn their brains off. Museums provide multi-sensory opportunities to gain knowledge. Also, some museums allow children to explore their interests through hands-on activities and authentic artifacts.
That is why your family should check out these local installations to experience the arts, history, science, and more:
Nerman Museum of Contemporary Art
Museum at Prairiefire
Kidscape at Johnson County Museum
Wonder Wonder?
Overland Park Murals
Mark your calendar! On Saturday, March 12th, Downtown Overland Park will be kicking off its first-ever St. Patrick's Day Parade. Celebrate this free Irish-themed parade with the entire family. But, most importantly, don't forget to wear green!
7. Visit Smiles Dentistry for Kids
Since kids get a week away from school during Spring Break, this time serves as a fantastic opportunity to schedule children's dentist visits. At Smiles Dentistry for Kids, Dr. Matt and his team believe in keeping your children's teeth as healthy and clean as possible so that they can smile confidently. Book your child's next dental visit by calling (913) 685-9990 or messaging us online.