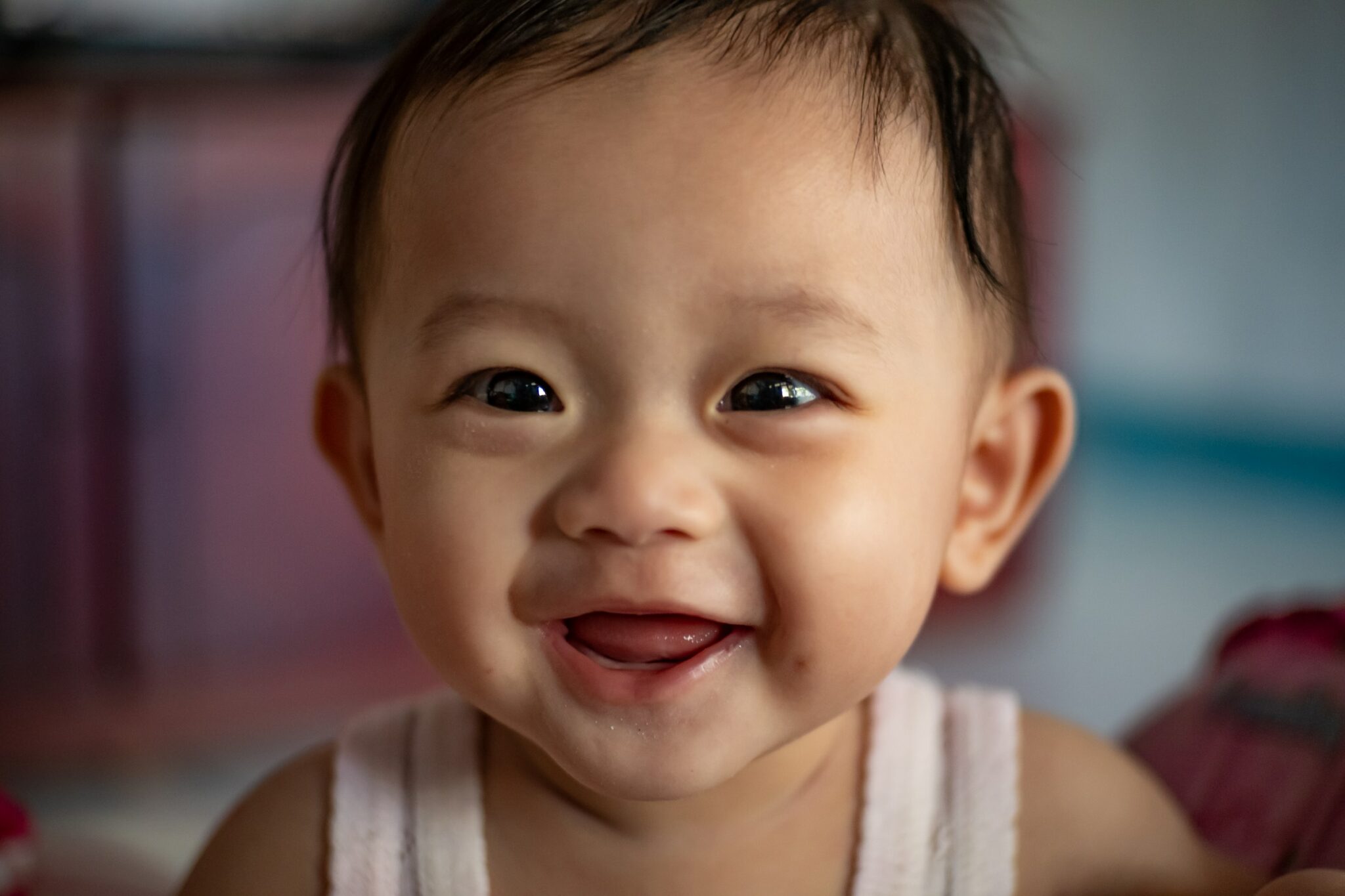 Telling a parent not to worry about their child is like telling the sun not to rise in the morning. It just isn't going to happen! Sometimes it seems that, as parents, we are hardwired to worry about any little change that affects our kids. That's why baby teeth can be so stressful for moms and dads. Is a teething delay a significant problem? How can you make teething easier for your little one? And what can you do to make sure they enjoy good oral health for life?
At Smiles Dentistry for Kids in Overland Park, KS, we're here to make your job as a parent easier. While we can't promise to make all your worries go away, Dr. Matt and his team will answer any questions you may have. Our preventive treatments can also protect your child's baby teeth, and we offer a full range of services if any problems do come up.
We are proud to walk with you on this crazy parenting journey. Contact us with any questions or to schedule an appointment.
My child is older than six months, and they still don't have any teeth. Should I be worried?
The short answer is no. Six months is the average age at which children get their first baby teeth. But some children begin teething much earlier, and others don't have any teeth show up until after their first birthdays.
If your child hasn't gotten any teeth by the time they turn one, go ahead and schedule an appointment with your pediatric dentist. In some cases, significantly delayed teething can indicate an underlying problem such as:
Inadequate nutrition
Fibrosis
Thyroid disorders
Hypopituitarism
Impacted teeth
Hypodontia (missing teeth)
In all likelihood, however, it will just be just a few more weeks till you see those first pearly whites.
What's the best way to ease my child's teething pain?
If possible, distract your little one with playing and cuddling. You can also try softly massaging the gums around the erupting tooth. Teething rings and edible teethers can also be beneficial. For children older than 3 months, you can try a pain reliever like children's Tylenol®. Be sure to check with your pediatrician for the correct dosage.
The FDA warns parents not to use teething gels or creams, including homeopathic varieties. These products are not proven effective and can have serious side effects, especially those containing benzocaine. Teething jewelry is also not recommended, as it can be a choking hazard.
When do I need to start brushing baby teeth?
Start brushing your child's baby teeth as soon as they come in! In fact, good oral care should begin even before teething starts. Several times a day, especially after nursing or bottle feeding, wipe your baby's gums with a soft cloth.
When should I schedule my child's first dental appointment?
You should schedule an appointment with a pediatric dentist no more than six months after the first tooth erupts. Your practitioner will check your child's dental development. More rigorous cleanings typically begin after children turn two.
Contact Smiles Dentistry for Kids Today
Still have questions about teething and baby teeth? Contact Smiles Dentistry for Kids online or call us at (913) 685-9990.