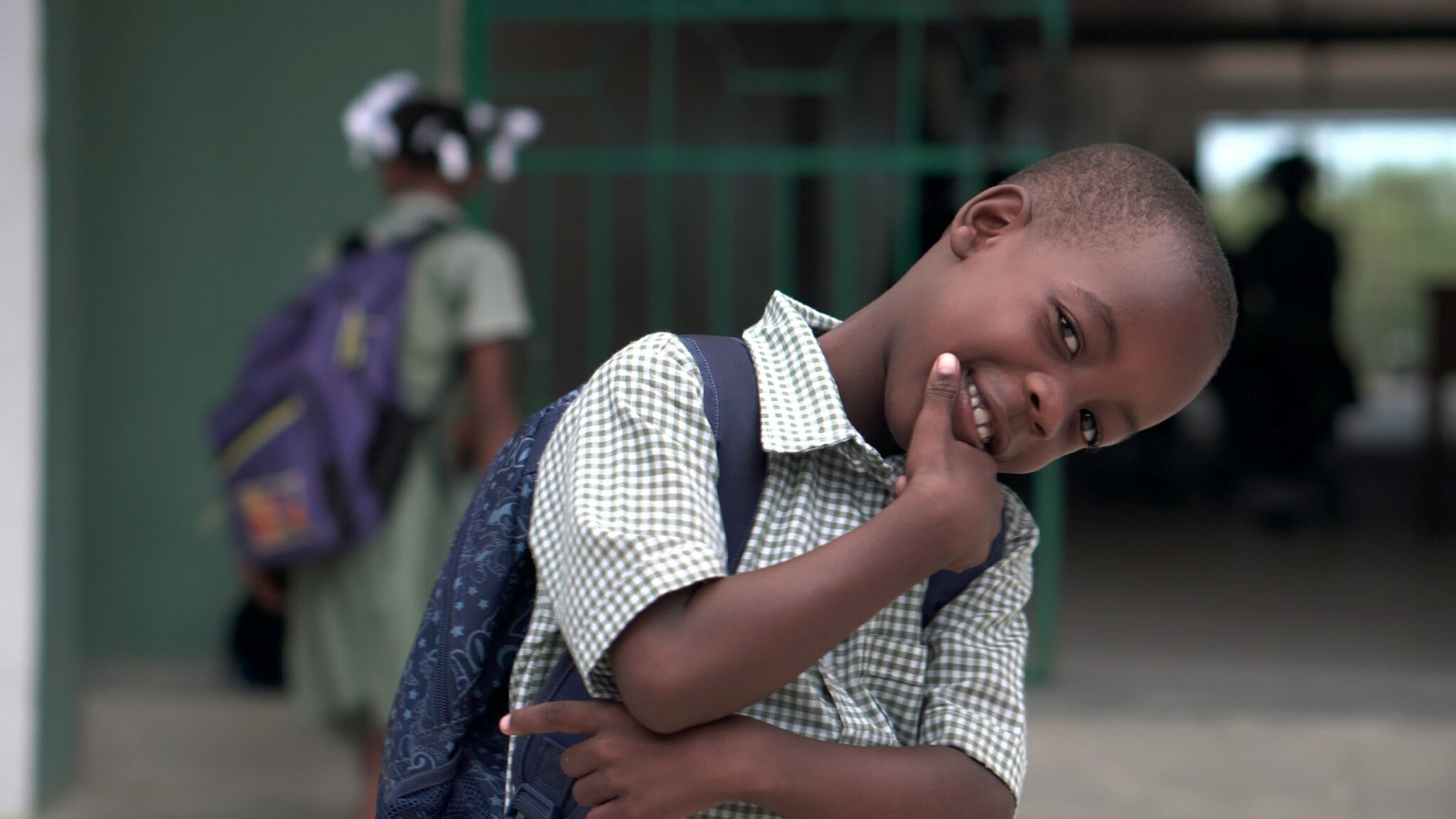 With the kids headed back to school, it seems like life has never been busier. But with everything going on, don't let your child's oral health go unprotected. In fact, the beginning of the new school year can be a great time to establish healthy new habits and make a visit to your local dental office. 
At Smiles Dentistry for Kids, we specialize in pediatric dental care. Whether your child is headed to school for the first time, or he is a veteran of the back to school routine, Dr. Matt and his team can help him enjoy a healthy smile.
Contact us to book an appointment for one child or for all your kiddos! 
Establish a healthy routine. 
Nationwide, kids miss 51 million hours of school every year because of dental problems. But brushing and flossing can dramatically cut down on the risk of dental decay. Make sure your kids are brushing before they head out the door. And no matter how much homework they have, they need to be brushing and flossing at night. 
It's important for you to maintain good oral hygiene yourself. Data shows that the amount children brush their teeth correlates to the amount that their parents do.
Pack a lunch for dental health. 
Not only will a healthy meal give your child the sustained energy she needs throughout the afternoon; it will also help to protect her pearly whites.
Obviously, sugary foods are problematic. But it's not just about avoiding foods. Adding in certain things can have notable benefits for your kid's smile. Next time you pull out that lunchbox, consider packing: 
Foods high in calcium, such as cheese, yogurt, and leafy greens
Protein-rich foods, like turkey slices, no-sugar-and added nut butter, tuna, and eggs
Fruits and vegetables that are high in fiber, like carrot or celery sticks, apples, and pears
Water
Help kids look out for retainers.
Lost retainers are not just a hassle. If your teen is wearing an appliance after having braces removed, it is vital that he wear it the majority of the day. Otherwise, his teeth could quickly resume their old positions. 
Make sure your child has an appropriate retainer case. If need be, pack little notes in his lunch box. "Don't forget to put your retainer back in! Love that smile!" 
Protect your athlete's teeth. 
If your child plays a contact or high-velocity sport, an athletic mouth guard is an essential back to school supply. Athletes who wear mouth guards are 83 to 92% less likely to sustain an injury to teeth and mouth.
You can purchase pre-made mouth guards at the drugstore. However, these will not be as comfortable or as effective as a custom device from the dentist. Furthermore, if they don't fit properly, they can impact breathing and athletic performance. 
Schedule an appointment at your dental office.
Even if you haven't scheduled a visit over the summer, try to get one in at the beginning of the school year. Biannual cleanings and exams are vital for everyone's dental health, no matter their age. And it will be much easier for your child to miss a few hours of school now than later in the year when important tests and assignments come up.
Contact Dr. Matt and His Team Today
Make this school year the best yet – on every level. Contact our office to make an appointment. 
Reach us online or call us at 913-685-9990.