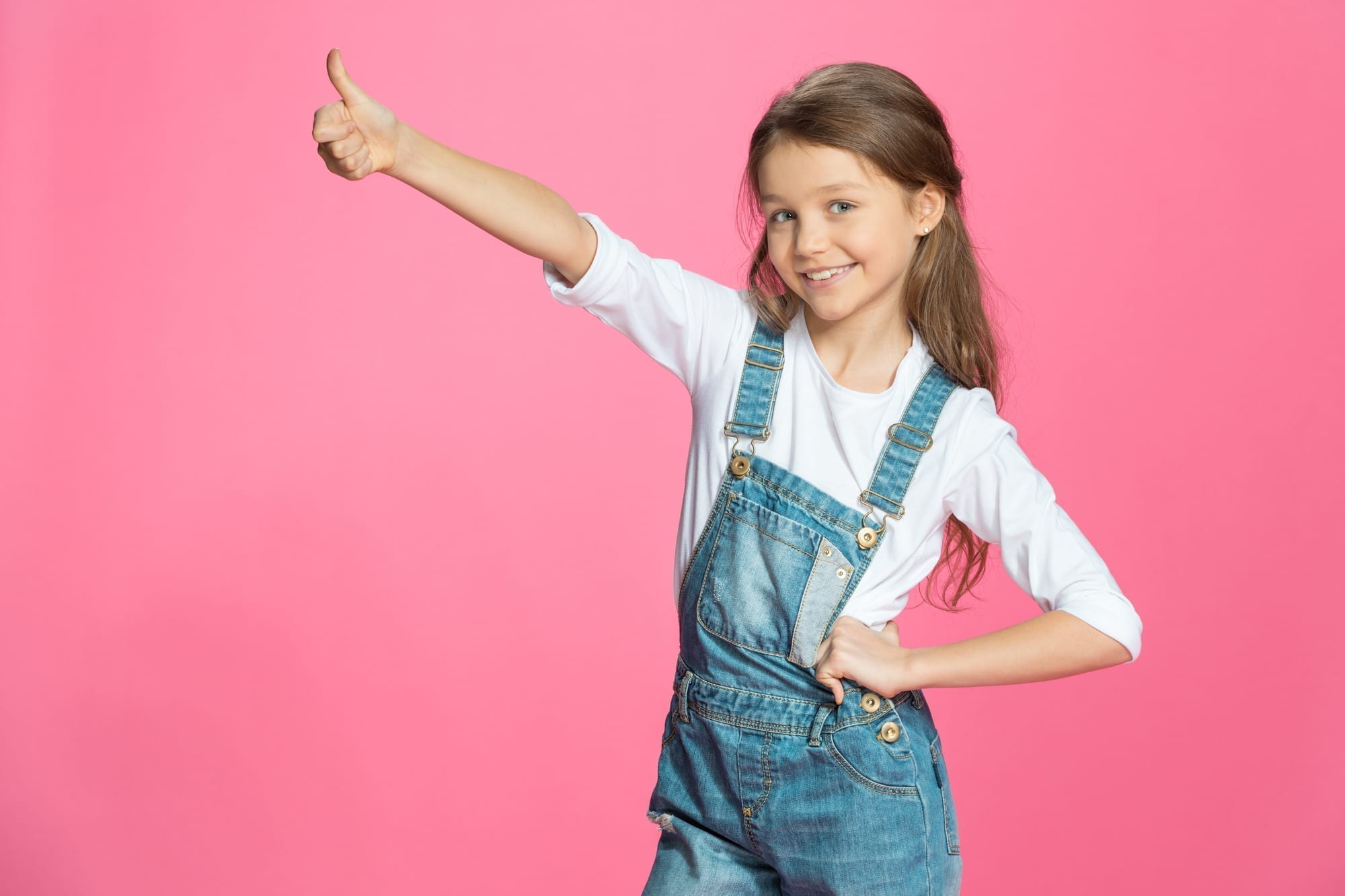 New parents often have many questions about dental care for their little ones. Starting at about six months, babies begin to develop their first two teeth, and even those require special care! While Google, friends, and family members may offer advice, parents should seek the guidance of a pediatric dentist who can offer personalized oral health tips for their baby.
Topics that a pediatric dentist may discuss with parents include teeth cleaning appointments, baby bottle tooth decay, proper brushing and flossing techniques, nutrition, and thumb, finger, and pacifier habits.
Gaining this advice and education on your child's oral health is one of the main advantages of attending regular teeth cleaning appointments. Continue reading to learn about the other benefits of bringing your child to the dentist every six months.
1. Creates a positive relationship with the dentist
From the time that your child's first teeth erupt, you should schedule a teeth cleaning and exam appointment every six months. Though your child may be too young to remember her first few dental visits, she will quickly become familiar with the office environment, dentist, and team members. As she grows, she and her pediatric dentist will create a trusting and positive relationship so that she never deals with dental fear or anxiety.
Additionally, you will feel much more comfortable putting your child in the care of someone you know and trust.
2. The dentist teaches your child good oral hygiene habits
Teaching your child how to brush and floss properly can be a really fun experience, but it can also be really frustrating if you don't know exactly what your teaching and what he should be doing.
Pediatric dentists are experts at teaching children how to care for their teeth. Many dentists use fun props and tools in their office to show children how to brush and floss. Making oral hygiene fun goes a really long way for kids!
The dentist will also provide tips for how you can teach your child later on.
3. The dentist's office keeps oral health records
Having one consistent dentist is important for people of all ages, but especially children. When your little attends teeth cleaning and exam appointments every six months, the dentist can easily keep track of his or her dental development and oral health. This allows the dentist to predict any potential dental problems and create a plan to avoid them in the future.
These records also come in handy in a dental emergency. Rather than having to spend time talking to the parents about their child's oral health history, they can pull out their records and get to work as soon as possible.
4. Serious oral health problems are avoided
Bi-annual trips to the dentist are one of the best ways to prevent oral health problems for children and adults. During these appointments, the dental team uses special tools to thoroughly clean the mouth, and the dentist checks for signs of decay or disease. When those are detected, measures are taken to treat them immediately. The teeth cleaning itself helps stop cavities, gum disease, and other oral health problems from ever developing.
Kids' Teeth Cleaning in Overland Park
Want to help your child achieve a healthy, beautiful smile? Contact Smiles Dentistry for Kids today to schedule an appointment with Dr. Matt. We are passionate about providing personalized, compassionate, and fun dental care, and creating a positive experience for our patients and their parents.
Call us today at (913) 685-9990 to schedule a teeth cleaning appointment.