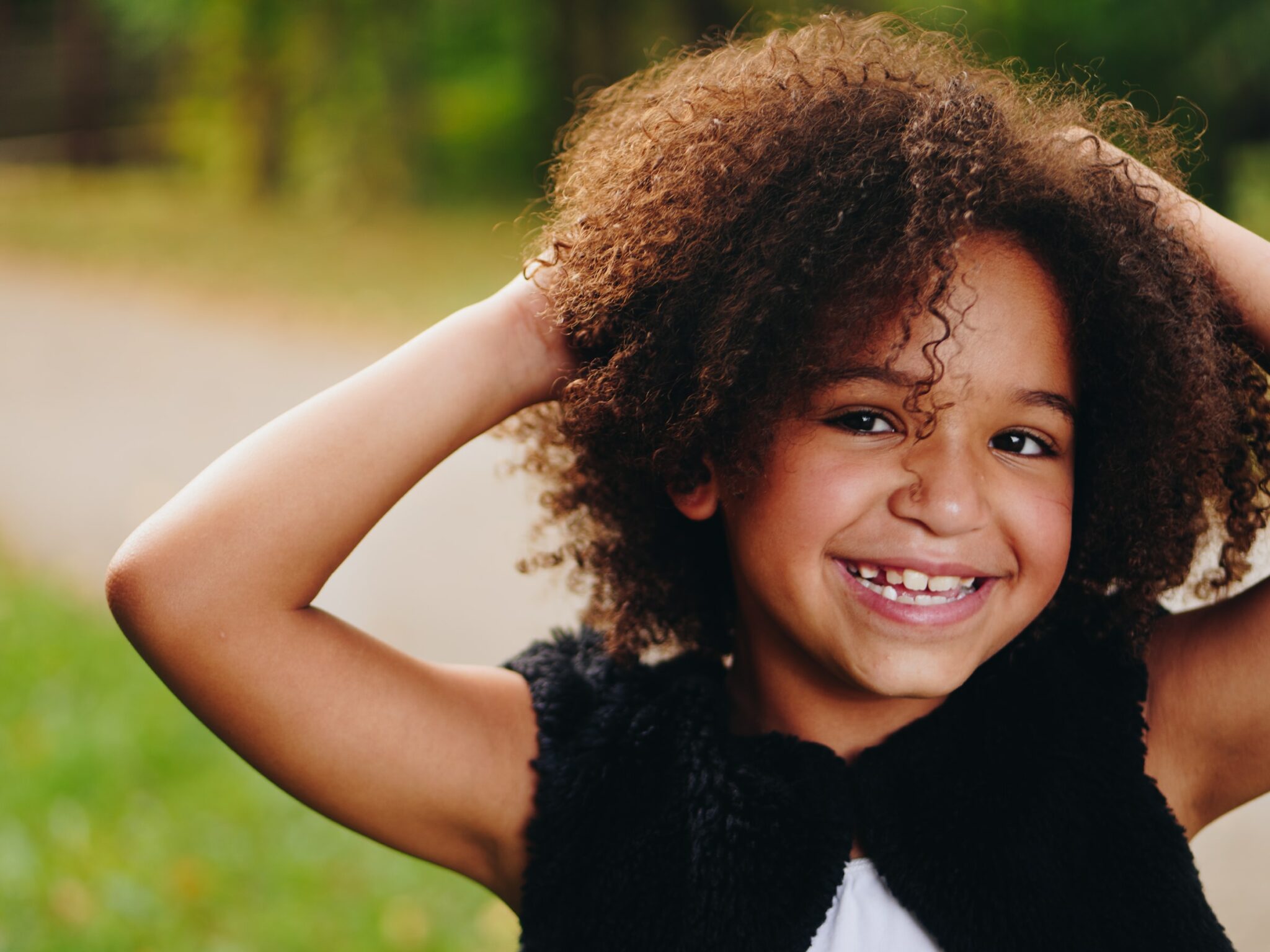 As a parent, you may wonder, "Is dental care really that important for children? Aren't kids more resilient to cavities than adults?" The truth is that kids are just as susceptible to dental decay as their parents! Moreover, when they don't receive proper dental care from an early age, they are likely to suffer from a lifetime of dental problems. That is why we proudly offer pediatric dentistry services specifically tailored for children.
At Smiles Dentistry for Kids, Dr. Matt and his team perform a full array of pediatric dental care. Though our focus is on preventive services, we are also ready to tackle any problems that may arise. 
To book one of these 4 dental services – or any other care you require – contact Smiles Dentistry for Kids today.
Dental Cleanings and Exams
Of course, brushing and flossing at home are the first  step in preventing tooth decay, but regular trips to the dentist are also vital. Unfortunately, only about half of all US children visit the dentist once a year. Children ages 2 to 5 are even less likely to visit the dentist than older kids. Only 35.1% of this younger group typically visit the dentist once per year. 
The American Dental Association recommends that children visit the dentist no later than their first birthday. We encourage parents to bring their children in no later than 6 months after their first teeth appear. To make early care even easier, we offer free exams and cleanings to children under 2!
Digital X-Rays
X-rays can help Dr. Matt detect hidden cavities. They can also reveal potential orthodontic problems. For instance, they can show whether your child has enough room for his or her incoming adult teeth. 
Like many parents, you may be nervous about exposing your child to x-rays. Following guidelines from the American Academy of Pediatric Dentistry, we only take x-rays after age 4 (unless otherwise required). Furthermore, we use digital imaging, which further reduces the already negligible radiation exposure.
Fluoride Treatments
Fluoride is a key component of oral health. This mineral helps to strengthen dental enamel,  providing a barrier to keep bacteria from affecting the soft pulp inside teeth. It can also help to remineralize and repair damaged teeth. 
Although most community water is enhanced with fluoride, bottled water contains no more than 0.17 mg of fluoride per serving. Most foods have negligible amounts of the mineral. To supplement your child's fluoride intake, Dr. Matt can provide a fluoride rinse or varnish. This topical treatment has no side effects, but it can dramatically reduce your child's risk of cavities for years to come.
Emergency Care
Of course, we work hard to protect your child's teeth through routine preventive care. Nonetheless, we know that emergencies can arise. Whether your child suffers decay, sustains an athletic injury, or breaks a tooth biting down on something they shouldn't, Dr. Matt is on call 24/7 for urgent dental needs.
Schedule An Appointment for Your Child Today
We know your child's smile lights up your life. Give it the care and protection it deserves with outstanding pediatric dental care. 
Book an appointment online or give us a call at (913) 685-9990.