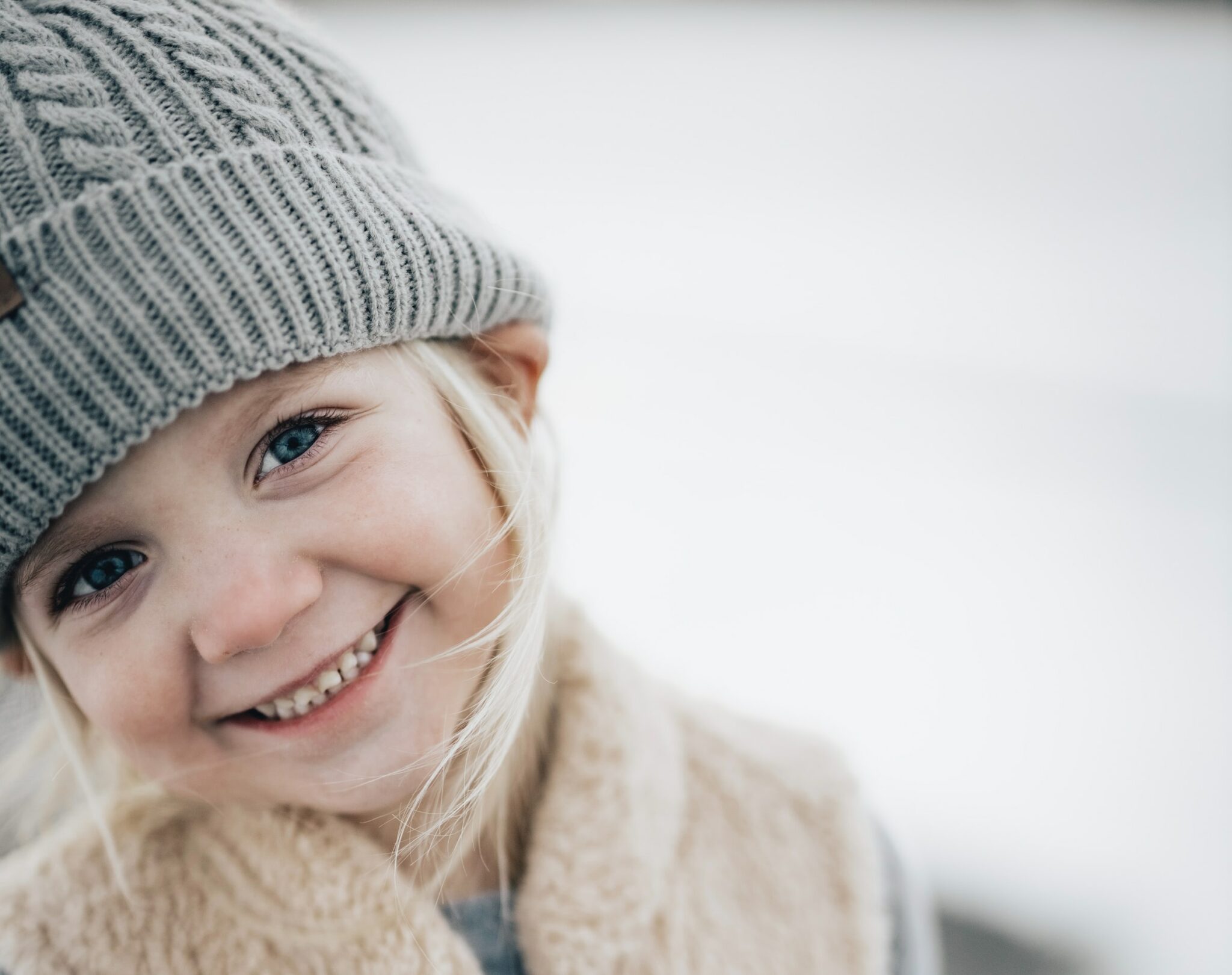 When you've had a hard day, nothing beats the sight of your child's smile. So when it comes to routine oral care for kids, you naturally want the very best. But what exactly does that look like?
Children's dental care looks very much like adult oral hygiene. At Smiles Dentistry for Kids, we can provide tips to improve your whole family's dental care. And, of course, Dr. Matt also provides regular preventive services specifically for young patients.
To learn more about children's dental care or to schedule a routine visit for your child, contact our Overland Park, KS, office today.
Daily Brushing and Flossing
Good daily care is the foundation of oral health. Twice daily brushing and once daily flossing can keep bacteria, plaque, and tartar at bay. Since these are the substances responsible for cavities, good maintenance can lay a foundation for a lifelong healthy smile.
You may be surprised to learn just how early brushing and flossing should begin. The American Academy of Pediatric Dentistry recommends wiping down baby's gums with a soft cloth even before any teeth come in. Once teeth erupt, parents should use a soft-bristled brush and a tiny amount of toothpaste to brush baby's teeth twice a day.
Good Hygiene Modeled at Home
As a parent, you know that kids watch everything and try to copy whatever they see, especially in the early years. That is why it is so important that your children see you maintaining good dental care for yourself. From a young age, let them see you brushing and flossing. And when they get old enough to do it themselves, try brushing together as you teach them proper technique.
Not sure what the proper technique actually is? The American Dental Association has a whole guide!
A Healthy Diet
While removing oral bacteria is vital, what kids put into their mouths is also important! Too much sugar not only makes for a crazed kid; it also increases the risk of tooth decay. And refined sugar is not the only culprit. All simple starches, including white bread, rice, and fruit juice, provide oral bacteria with easy energy sources.
For optimal oral health, limit sugars and starches. Instead, encourage kids to reach for lean proteins, calcium-rich cheese and yogurt, vegetables, nuts, apples, and pears. It's also important to drink water during and after meals, as this can help to flush away food particles.
Here is another instance of kids imitating what they see. If you make a habit of reaching for the healthy stuff, chances are your kids will, too!
Biannual Dental Visits
Finally, it is essential to visit the dentist twice a year. Biannual appointments allow a dentist to clean a child's teeth, check for decay, and look for any problems with dental development. Often, early intervention can prevent serious functional or orthodontic problems later down the line.
Again, you may be surprised at how early this should start. In fact, babies should visit the dentist once their first teeth come in or no later than their first birthdays.
At Smiles Dentistry for Kids, we focus exclusively on pediatric care. We offer gentle, stress-free exams and cleanings. And we are ready to address any issues with equally compassionate, child-centered treatment.
Contact Us for Gentle Routine Oral Care for Kids
Protect your greatest treasure – your child's smile! Contact Smiles Dentistry for Kids today.
You can make an appointment online or call us at (913) 685-9990.