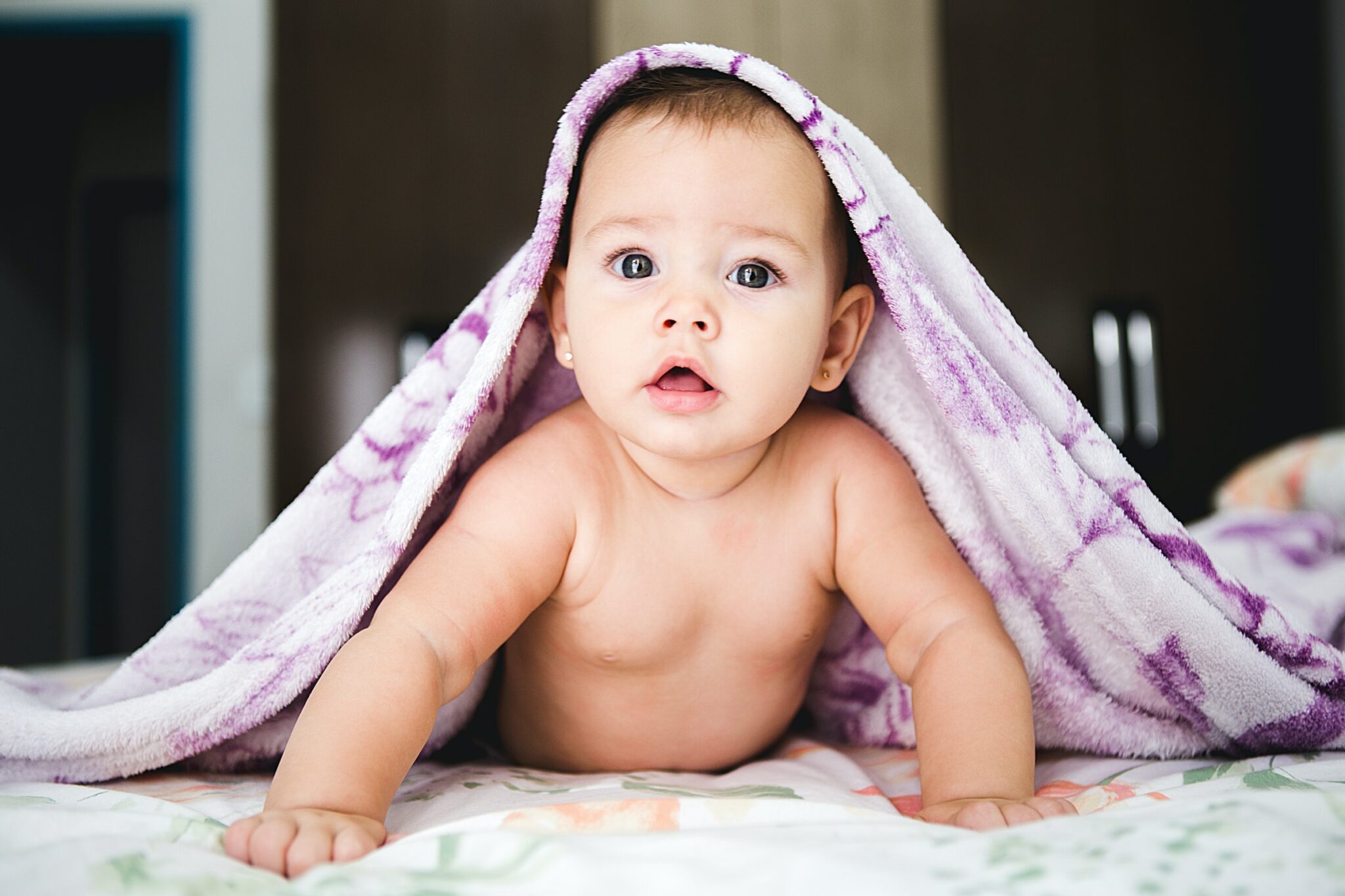 When you're a parent, there are a lot of "firsts" to look forward to. The first smile, the first word, the first step, the first birthday. But there's an important "first" that you might not be thinking about – the first dental appointment. Though it might be hard to picture your little one in the dental chair, your baby should visit the dentist much sooner than you may expect. In fact, that first appointment should probably take place before your baby says "Dada" or takes that initial wobbly step.
If you're looking for a dental home for your child, Smiles Dentistry 4 Kids in Overland Park, KS, is a great choice. Dr. Matt and his team exclusively treat pediatric patients, including babies and toddlers. Thanks to our experience, we know how to set the youngest patients at ease. And we can follow your child as he or she grows, providing outstanding care for every stage of dental development.
Contact us today to book your child's first dental appointment.
When should my baby first visit the dentist?
Once your child gets that first tooth, you should schedule an appointment. Baby teeth are just as prone to decay as adult teeth. In fact, 41% of children aged 2 to 11 have sustained cavities. This is why early dental visits are vital.
In fact, Dr. Matt is so committed to providing preventive care from an early age that we offer free exams and cleanings to children under 2 years of age!
Most babies cut their first teeth around 6 months of age, but this is just an average. If your child has not gotten any teeth by his or her first birthday, you should schedule an appointment. Typically, there is no cause for concern, but it still merits an evaluation.
What will happen during the first dental appointment?
At a baby's first dental appointment, we focus on evaluation and helping them feel at home in the office. Dr. Matt will assess your little one's dental development, making sure teeth are erupting normally. Our team will also introduce your baby to the office so that he or she starts to recognize it and will feel more and more comfortable as time goes on.
Cleanings typically don't happen until a little one is closer to age 2. However, if your child's first visit doesn't occur until near this age, the initial appointment will also include a cleaning and, perhaps, dental x-rays.
How can I prepare my child for the dentist?
If you are bringing in an older child for the first time, talk about what he or she can expect. You can also find great picture books about the dentist that can serve as an introduction.
But if you are bringing a baby to the office for the first time, it can be difficult to discuss expectations. Instead, practicing good dental hygiene at home can be a great introduction. Plus, for optimal dental health, you should already be brushing your baby's first teeth as soon as they come in.
The other way to prepare your baby for the dentist is to choose a practitioner who is used to treating the littlest patients. Even dentists who regularly see children may not be used to the special needs of babies and toddlers.
Schedule Your Child's First Dental Appointment Today
Whether your child is six months old or six years old, we want to make their first visit a fun and relaxed experience.
Contact our office online to schedule a visit or give us a call at (913) 685-9990.