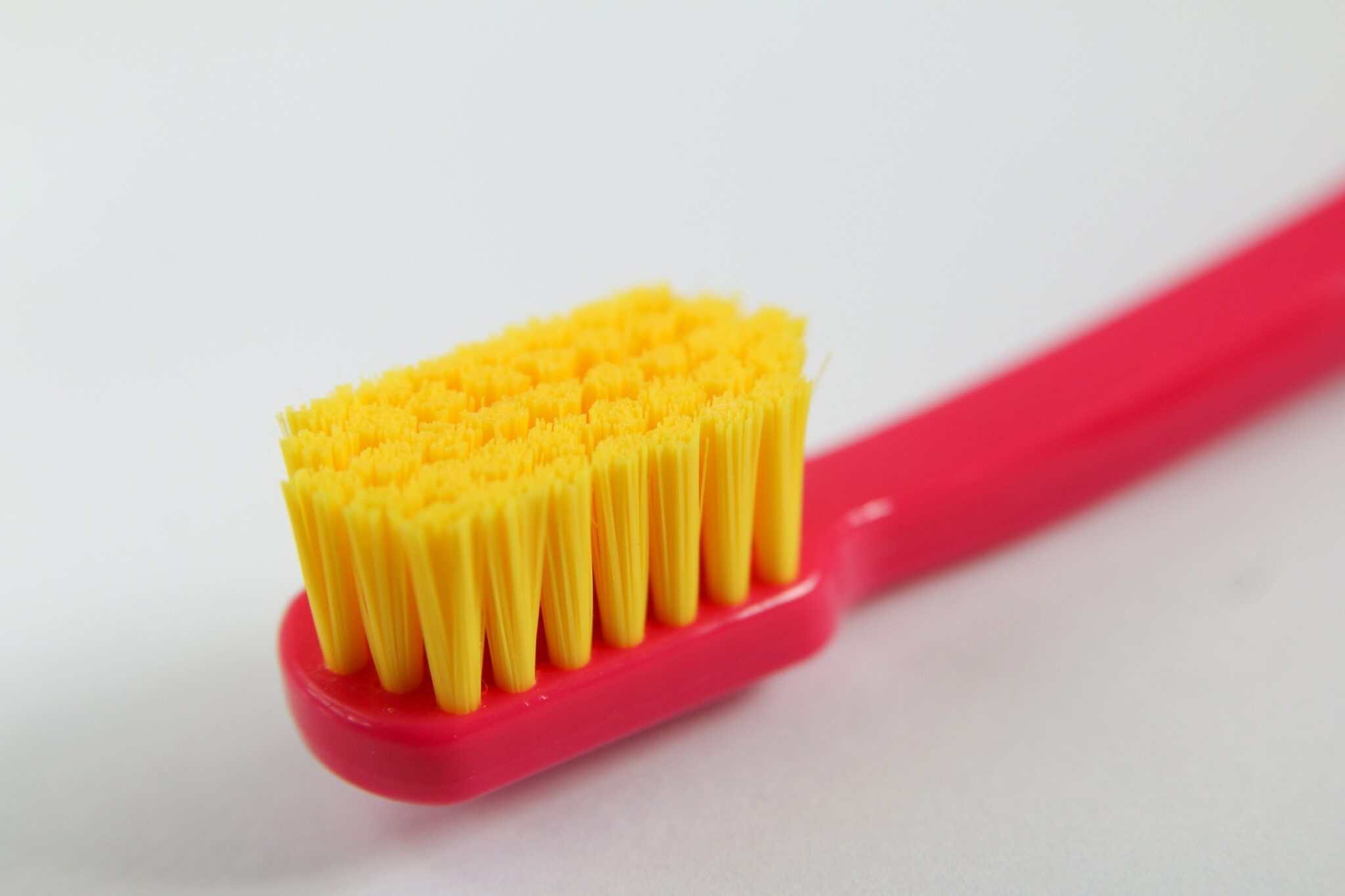 Whether you are a new parent or a veteran, you know that when it comes to your kids, there's no shortage of advice out there. Frustratingly, much of it is contradictory. And it is no different when it comes to oral hygiene. So how do you know the right thing to do? Fortunately, organizations like the American Dental Academy and the American Academy of Pediatrics have issued clear guidelines about how to protect your child's teeth.
A great pediatric dentist is another invaluable resource. Dr. Matt and the team at Smiles Dentistry for Kids in Overland Park, KS, stay on top of the latest dental research and guidelines. They can help you navigate the often confusing waters of kids' oral health. And they also offer oral hygiene and preventive care for children of all ages.
For more information about how to care for your child's teeth or to schedule an appointment, contact Smiles Dentistry for Kids today.
When should I start brushing my child's teeth?
As soon as they come in! Baby teeth are just as prone to decay as adult teeth, and this is true from the moment they erupt. Brush twice a day, just as you would your own teeth.
Actually, good oral care begins even before teething. When your child is still an infant, wipe her gums with a soft cloth or a piece of gauze. Not only will this help to prevent decay later on; it will also accustom her to oral hygiene from an early age.
When can my child start brushing his own teeth?
The timeline varies from child to child. Your little one should not begin brushing on his own until you are certain that he can do so safely and effectively. For some children, this may be as young as age 6. Others may be closer to age 8 or 9 before they are ready to brush for themselves. Regardless of the age, be sure to supervise your child until you are certain that he is brushing properly. And you may need to remind your child to brush twice daily for several years to come!
How much toothpaste should I use?
For children under age 3, use a smear no larger than a grain of rice. After age 3, use the same amount that you should for yourself – a dollop about the size of a pea.
Almost 40% of kids between the ages of 3 and 6 use too much toothpaste. The excessive fluoride they are taking can damage the still-developing dental enamel. They may develop fluorosis, a condition that causes white spots on the surface of teeth.
What kind of toothbrush should I buy?
Actually, for both kids and adults, soft bristled toothbrushes are the best. This type is less abrasive and will not damage the dental enamel. For very young kids, be sure to purchase a toothbrush with a smaller head.
Learn More about Kids' Oral Hygiene
We are always happy to answer your questions and help you feel confident about your child's oral hygiene. Contact our office today with any questions or to schedule an appointment.
Reach us online or call us at (913) 685-9990.