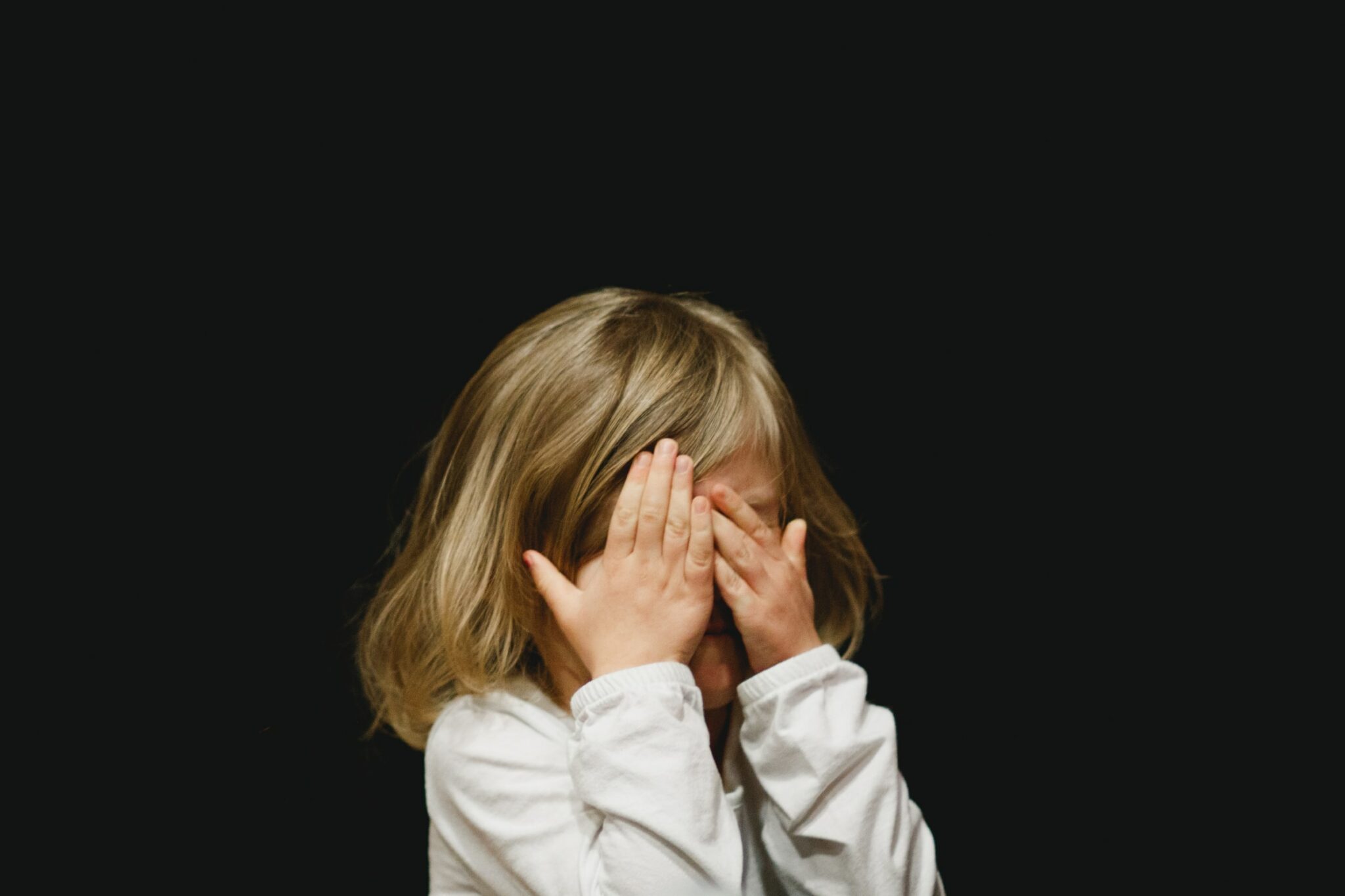 When kids come to the dentist, the new sights and sounds can make them a little nervous. But for children who suffer from dental anxiety, visiting the dentist is not merely nerve wracking. It can be an overwhelming and highly emotional experience. 
At Smiles Dentistry for Kids in Overland Park, KS, Dr. Matt and his team have years of experience treating children. Our gentle, friendly demeanor is often enough to put kids at ease. If necessary, we can also provide IV sedation for youngsters with severe anxiety. 
We know that anxious kids make for anxious parents! But we will walk you through every stage of your visit and support you as you help your child. Contact our office today to learn more. 
Why is my child afraid of the dentist?
Dental anxiety is common, affecting an estimated 9% of pediatric patients. Anxiety can arise for many reasons. 
A history of dental problems from a young age

Parents passing on their own dental anxiety to their kids

Shyness

General anxiety

Cognitive development 
What can I do at home to help my child overcome her fears?
One of the most important things you can do is to make sure that you always speak positively about the dentist. If you struggle with dental anxiety yourself, talk to your own dentist about ways to soothe your nerves before and after treatment. 
Additionally, never use dental care as a threat. For example, you might be tempted to say, "If you don't brush your teeth, you'll get a cavity and have to go to the dentist!" But this only makes children associate dental care with punishment. Instead, use positive reinforcement to encourage good oral hygiene. 
To give your child support, look for some kids' books about visiting the dentist. Often a picture book can give your child a visual idea of what to expect. And when she sees kids in storybooks being brave about the dentist, she may feel inspired to be courageous themselves! 
Finally, you are always welcome to bring a favorite stuffed animal or blanket to your appointment. We know that these little things can be a huge comfort to our younger patients!
What steps do you take in the office to help anxious kids?
We offer free exams and cleanings to kids under 2. At these appointments we will check their dental development and recommend any appropriate treatment. But the visits are primarily to introduce ourselves to your child and acclimate them to the office. 
At subsequent visits, your child will see Dr. Matt every time. He remembers his patients and their interests, so he can engage them and keep them smiling the whole time. 
Finally, for kids with higher levels of anxiety, we can provide IV sedation. Intravenous sedation will put your child into a "twilight sleep." He will technically be awake, but he will be deeply relaxed. And he will have little to no memory of treatment when the medication wears off. We recommend sedation only when it is absolutely necessary. But for very anxious children, sedation can enable us to perform important treatment that could prevent a lifetime of dental problems. 
Contact Us for Compassionate, Stress-Free Care
If your child suffers from dental anxiety, find a dentist who specializes in treating children. Dr. Matt's demeanor and rapport with kids can go a long way in alleviating anxiety.
Book your appointment online or call our Overland Park office at (913) 685-9990.