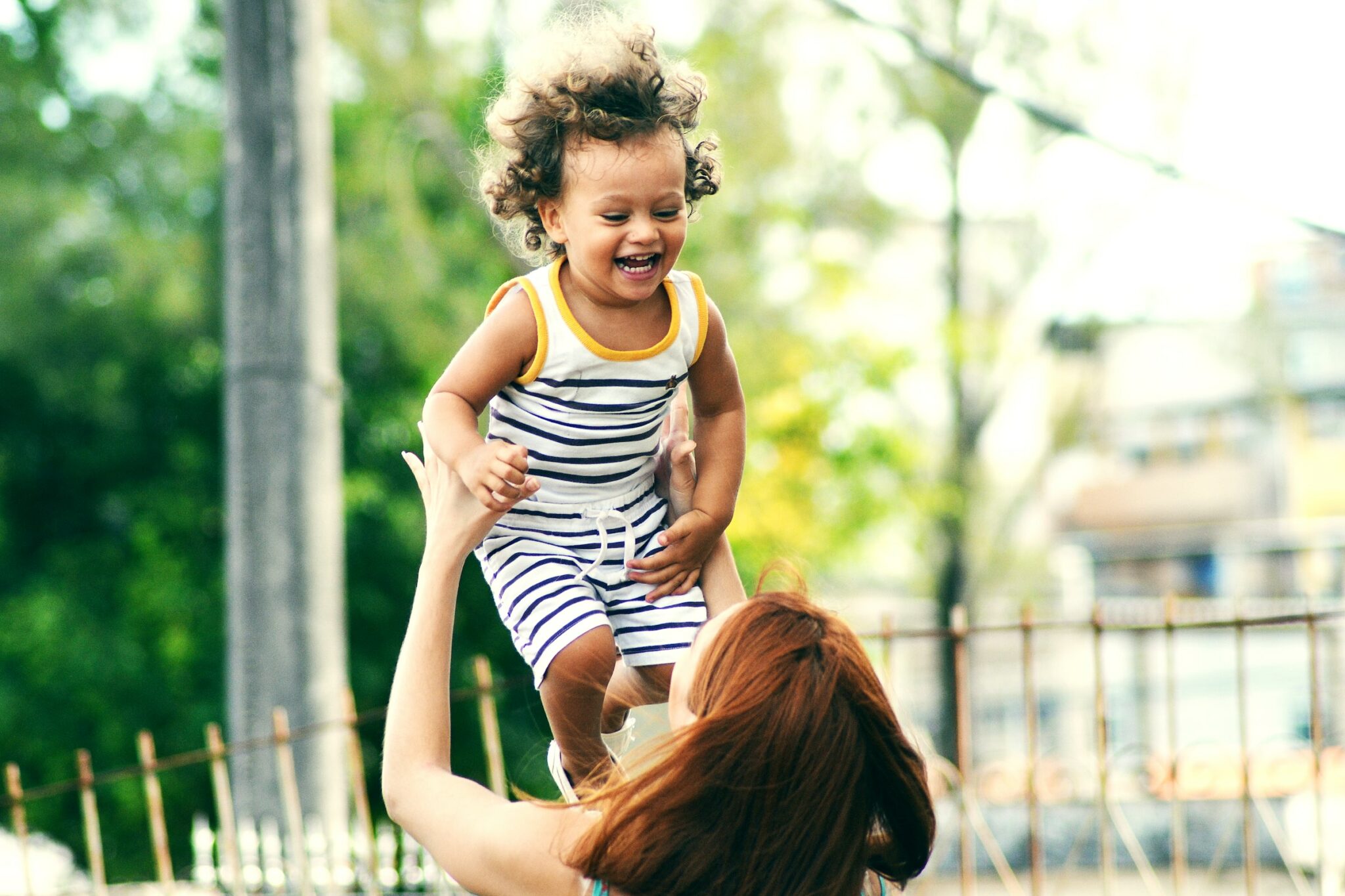 The first smile, the first steps, the first words. When you have very young kids, it seems that every day brings a new milestone. But one important milestone that you may not have considered is the first dental cleaning. Babies and toddlers require routine dental care just like their parents. Preparing for this appointment at our Overland Park, KS, office can ensure that it goes smoothly for both you and your child.
At Smiles Dentistry for Kids, Dr. Matt works exclusively with children. He understands the special concerns of young patients, and he knows how to make appointments fun. 
Contact our office today to schedule an appointment or to find out what is entailed in a first dental cleaning. 
Do young children really need teeth cleaning?
Absolutely! Children's teeth are just as prone to decay as adult teeth. In fact, 52% of children between the ages of 6 and 8 have suffered from at least one cavity. For teens, the situation is even more alarming, since 57% of them have developed a cavity in their adult teeth.
Dr. Matt believes so strongly in early preventive care that he offers free exams and cleanings to kids under 2.
When should I schedule the first dental cleaning?
The American Dental Association recommends that children first visit the dentist when their teeth first come in and no later than their first birthday.
That being said, it's never too late to begin good oral hygiene. Whether your child is six months old or six years old, cleanings can lay a foundation for lifelong dental health.
What will happen during my child's appointment?
One of our hygienists will gently clean and polish your child's teeth. Like Dr. Matt, our hygienists specialize in pediatric treatment, so they know how to keep kids comfortable in the dental chair. 
Cleanings always occur in conjunction with dental exams. Dr. Matt will evaluate your child's teeth, taking x-rays if appropriate. He can recommend any treatment that he deems necessary and provide tips for better oral hygiene at home. 
How can I prepare my child for a cleaning?
Brushing your child's teeth at home will not only help to prevent dental decay. It can also acclimate her to having her teeth cleaned. 
Discussing the upcoming visit can give your child a sense of security since he will have an idea of what to expect. You can also find a number of good children's books about the dentist. Pictures can help familiarize smaller children with the sights of a dental office. 
How long will the first appointment last?
Dental visits last from 20 to 40 minutes, depending on your child's health needs and level of comfort. This also includes time to answer any questions you may have.  
Please note that for your first visit, you should arrive at least ten minutes early. We work hard to keep wait times to a minimum. 
Schedule a Dental Cleaning Today
Make sure your child receives specialized dental care, tailored to his or her particular needs. Contact our Overland Park, KS, office today.
Request an appointment online or give us a call at (913) 685-9990.