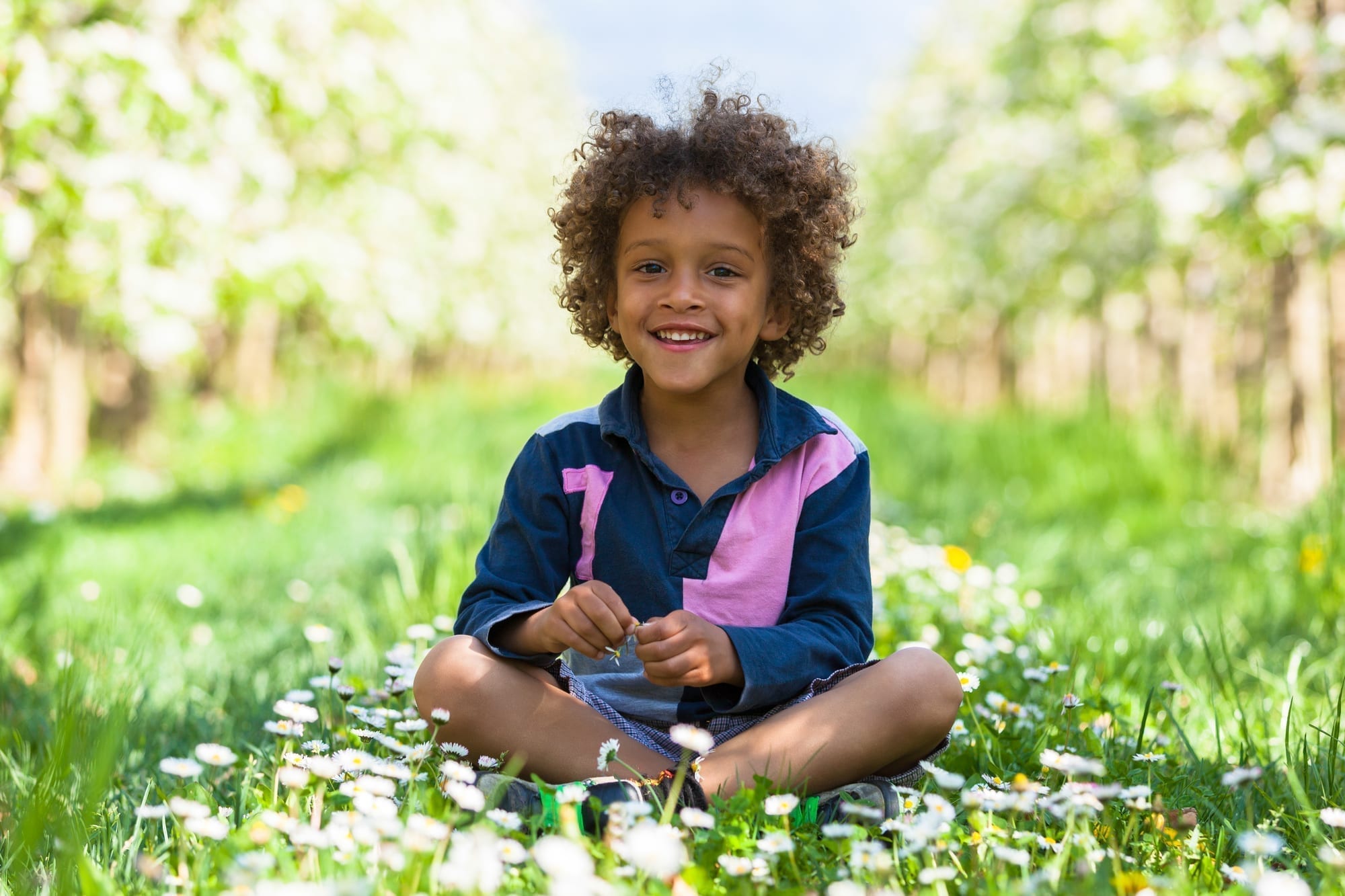 In our opinion, oral health care isn't talked about enough especially when it comes to infants and children. This leaves parents with dozens of questions about how to care for their little ones' teeth and gums. Proper and effective oral care is so important at these ages because it lays the foundation for good oral development and hygiene practices.
The importance of children's dentistry cannot be stressed enough. From the time a baby develops her first tooth, she should be visiting the dentist every six months (this applies to you, too, mom and dad!). The bi-annual appointments ensure your child is developing appropriately and not suffering from any oral health problems.
Want to learn more? Here are our answers to the five most common questions about children's dentistry:
1. Why are baby teeth important?
Most people understand that adult teeth are important, but since baby teeth (aka milk teeth) fall out, they seem much less necessary. This simply isn't true. Milk teeth provide infants, toddlers, and children with the ability to chew foods (which aids in digestion) and speak with proper pronunciation.
Can you imagine what life would be like for a child of school-age who didn't have teeth? Much, much more difficult! This is why we take oral hygiene so seriously. Without proper care, children can experience early tooth loss because of cavities.
2. What's the difference between a children's dentist and a regular dentist?
A children's dentist, also known as a pediatric dentist, specializes in oral health care and development in infants, toddlers, children, and teens. To practice children's dentistry, the dentist must complete two more years of school than general dentists.
Children are our specialty! Our training and experience equip us to appropriately treat children with oral health problems and answer questions about the best oral hygiene practices for kids.
3. What if my child is afraid of the dentist?
Dental fear is common for children, especially during their first visit. As parents, you can do several things to help your child overcome dental fear, such as:
Speak positively about your past experiences with the dentist
Watch TV shows that portray dental visits as happy
Read books about visiting the dentist
Play "dentist and patient" at home
Unfortunately, these won't help every child. In cases where a child has severe anxiety or fear, the pediatric dentist may recommend IV sedation.
4. How do thumb sucking and pacifier habits affect oral health?
Before age three, there aren't any consequences to thumb sucking and pacifier habits. These are natural reflexes that become a habit for most children. However, after age three, these habits may cause problems with the growth of the mouth and position of the teeth.
Talk to your child's pediatric dentist for tips on how to wean him or her off the pacifier or thumb sucking.
5. What qualities should I look for in a pediatric dentist?
Finding a great pediatric dentist should be as simple as searching for the closest one to your home. Unfortunately, not all dentists provide high-quality care. When researching "children's dentistry near me" or "pediatric dentist near me," look for these qualities:
A kid-friendly environment
Good patient reviews
A dentist who is passionate about children and dentistry
Consistency
Individualized care
Have more questions? Live in the Overland Park, KS area? Dr. Matt at Smiles Dentistry for Kids is prepared to answer all your questions and help you help your child achieve optimal oral health. Contact our team today at (913) 685-9990 to schedule an initial consultation.