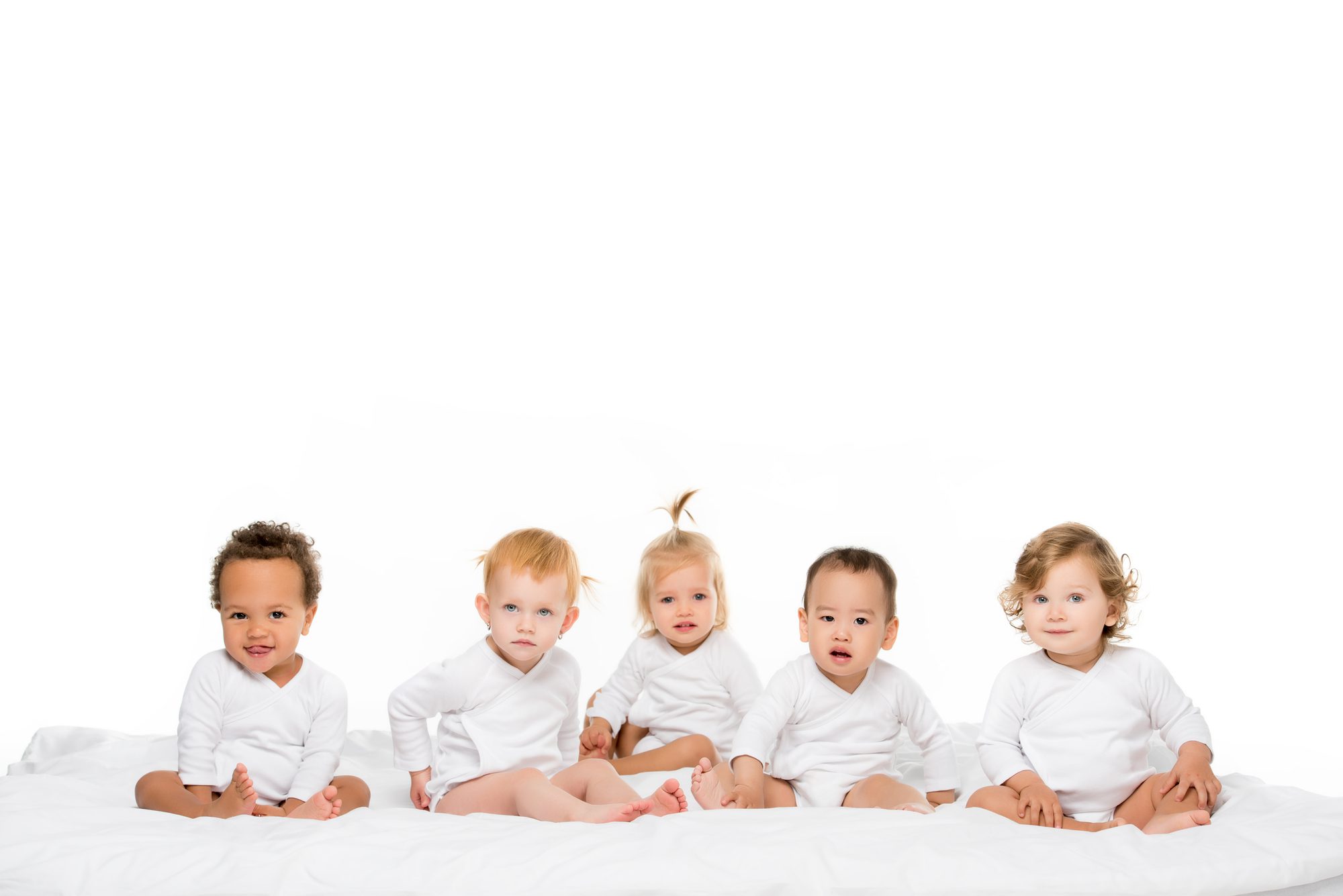 Although it's not appropriate to just hand a toothbrush to a newborn, it is essential to keep people of all ages' mouths clean to minimize bacteria. Did you know that dental care varies at every stage of development? Continue reading for three dental care tips for babies and toddlers.
Monitor Teeth Development
Even though children's teeth arrive at various rates, here's a typical timeline of tooth development from baby to toddler:
First teeth: Typically, a child's first tooth appears between 6 and 12 months. However, some children's teeth erupt as early as 3 months or as last as 12 months. Also, it's important to note that baby teeth can erupt in any order. (However, central bottom teeth often appear first.)
Primary teeth: Generally speaking, all twenty baby teeth arrive when a child is three years old.
Permanent teeth: Between 6 and 20 years, baby teeth fall out and are replaced with adult teeth.
Introduce Dental Care at an Early Age
Even though babies are known to drool, they have much less saliva than adults (due to immature salivary glands). Lack of saliva poses a unique challenge for babies and toddlers, and it can be difficult for them to wash away bacteria and residue. Here are some ways that you can support your young children's at-home dental care:
Newborns and toothless babies: After bottle feedings, (1) Wash your hands with soap and water. (2) Lay the baby across your lap and cradle the head in your hand. (3) Dip a cloth-covered finger in warm water. (4) Gently open the baby's mouth. (5) Lightly rub their tongue, gums, and inside of the cheeks with the wet cloth.
First tooth and beyond: After a baby's first tooth erupts, parents can use a soft toothbrush and an appropriate amount of toothpaste to scrub the child's emerging teeth, tongue, and gums.
Try Not to Kiss on the Mouth
It's undeniable: there are few things sweeter than a little peck from a baby or toddler. It's natural to want to shower your little ones with kisses. However, parents should think twice before allowing their babies to kiss them (or other family members) on the mouth. A baby and toddler's immune system is not as strong as an adult's immune system. Sharing oral germs from person to young child can lead to transmittable health conditions, such as dental decay, certain diseases and viruses, and worse.
Reduce Sugar Consumption
Did you know that babies between the ages of 4 and 7 months are most open to trying new flavors? While it's essential to expand your child's taste palate while they are young with various foods, it's equally important to reduce sugar consumption. Instead of high carb, high sugar snacks, focus on introducing a broad flavor profile of vegetables and other healthy foods which can help mold your child's flavor preferences for life. Nutrient-dense, low-sugar foods are more satisfying than junk food and contribute to optimal oral and overall health.
Schedule Your Child's First Dental Appointment for Free
If your child's first tooth has emerged or if you've celebrated their first birthday, it's time to schedule their first dental appointment. Are you looking for a pediatric dentist in the Overland Park, KS area? Look no further. At Smiles Dentistry for Kids, Dr. Matt offers complimentary oral health exams and cleanings for children under two and dental care tips and education for all children. Keep your baby or toddler's oral health on the right track by booking their first dental appointment. Call (913) 685-9990 or contact us online today.