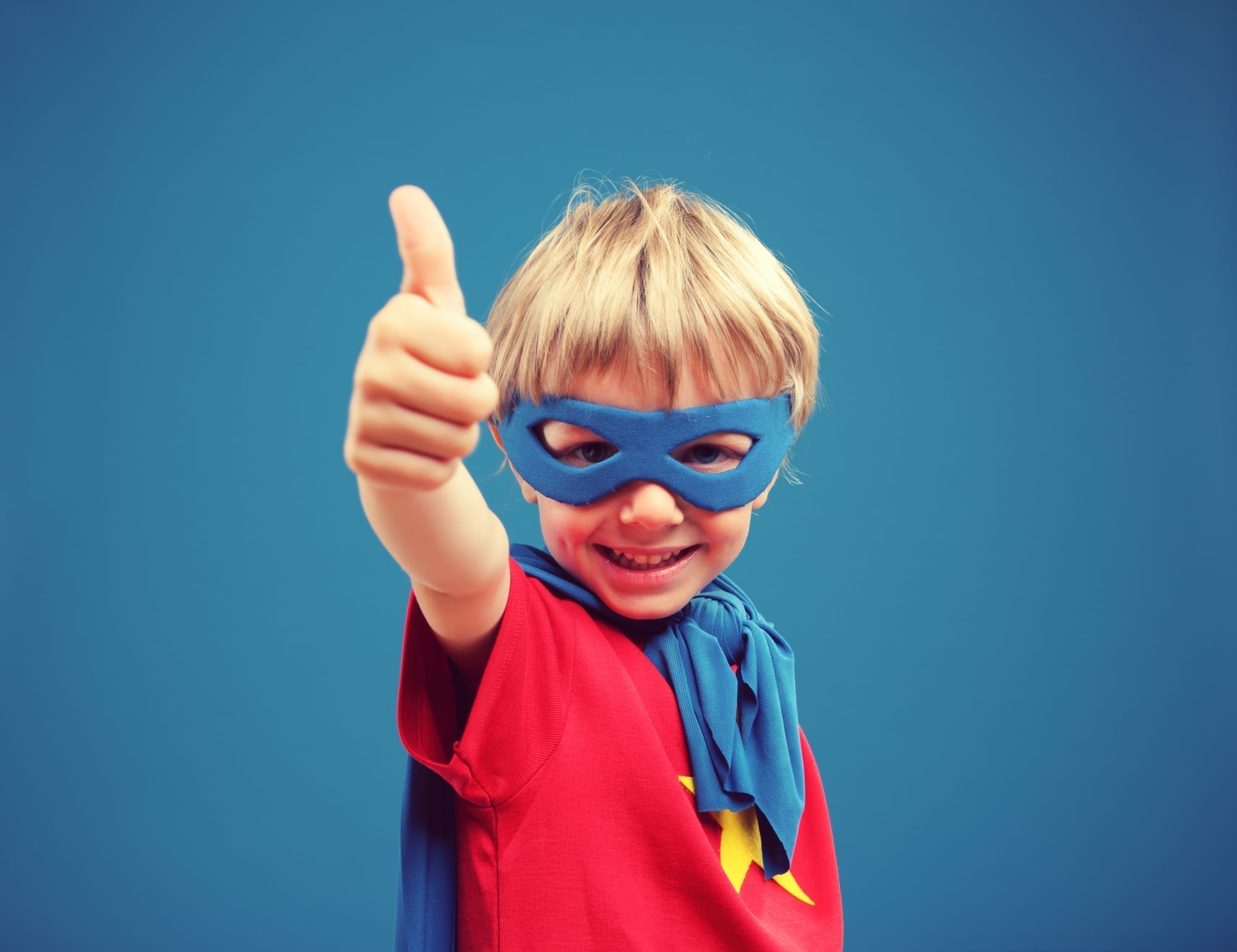 We all desire for our children to grow up happy and healthy, and their mouths have so much to do with that! When a child or teen has a healthy, beautiful smile, they feel more confident and capable to do things that they may otherwise shy away from.
The key to helping your child create good oral hygiene habits is choosing a kids' dentist (also called a pediatric dentist) that they love. Finding a great dentist for your child could be the difference between creating a positive, healthy view of oral hygiene and a negative, fearful one.
To find a great pediatric dentist, you must know what you're looking for. When you ask friends or family members for recommendations, or when you search Google, be sure to choose a "kids' dentist near me" with these five qualities:
1. Experience
Pediatric dentists are specialists. This means that a large part of their education was centered around working with children and learning how their mouths develop. It's important to choose a kids' dentist that knows and understands exactly what should be happening and when as it pertains to your child's teeth.
Pediatric dentists also have years of experience in handling children of all ages (and attitudes). In fact, it's what they sign up for! Choose a kids' dentist so you know he won't be surprised by anything your child throws at him (literally and figuratively).
2. A desire to educate
Kids' dentists have a huge responsibility—teaching toddlers, adolescents, teens, and their parents the most effective oral hygiene habits. Your child's dentist should be enthusiastic about teaching you and your child how to brush and floss properly. He should also do so in a way that's easy for kids and adults to understand.
A pediatric dentist will be eager to answer any questions you have about your child's oral health. After all, you two are working together to achieve the same goal!
3. A passion for children
Did you ever have a teacher in grade school that seemed to dislike his students? Unfortunately, that doesn't just happen in the education field—it can happen in dentistry too. Make sure the kids' dentist you choose actually enjoys children.
You'll should be able to tell pretty quickly how much the dentist enjoys children by the office environment, the attention he gives your child, and his overall countenance. Truly, it's not hard to tell when someone doesn't enjoy their job. Just don't let it affect you! Move on to the next pediatric dentist until you find one who cares about your child's oral health as much as you do.
4. Knowledge of children
In addition to knowing how children's teeth work, pediatric dentists must understand how children are wired in order to work with them. Your child's dentist should know how to keep your child's attention, distract him from uncomfortable moments, and help him relax in fun ways.
5. A friendly spirit
Taking your child to the dentist for the first time can be overwhelming, but it doesn't have to be. A great pediatric dentist will ensure you and your child feel welcome and valued during the first visit and each time after by doing the following:
Getting to know you
Getting to know your child
Providing a comfortable, fun environment
Offering a tour
Having a kind, welcoming dental team
Our Kids' Dentist
Looking for a kids' dentist in Overland Park? Look no further! Dr. Matt at Smiles Dentistry for Kids has all of these qualities and more. Our desire is to create a fun, comfortable environment for kids of all ages to enjoy.
To meet with our friendly and experienced pediatric dentist, call (913) 685-9990 today.