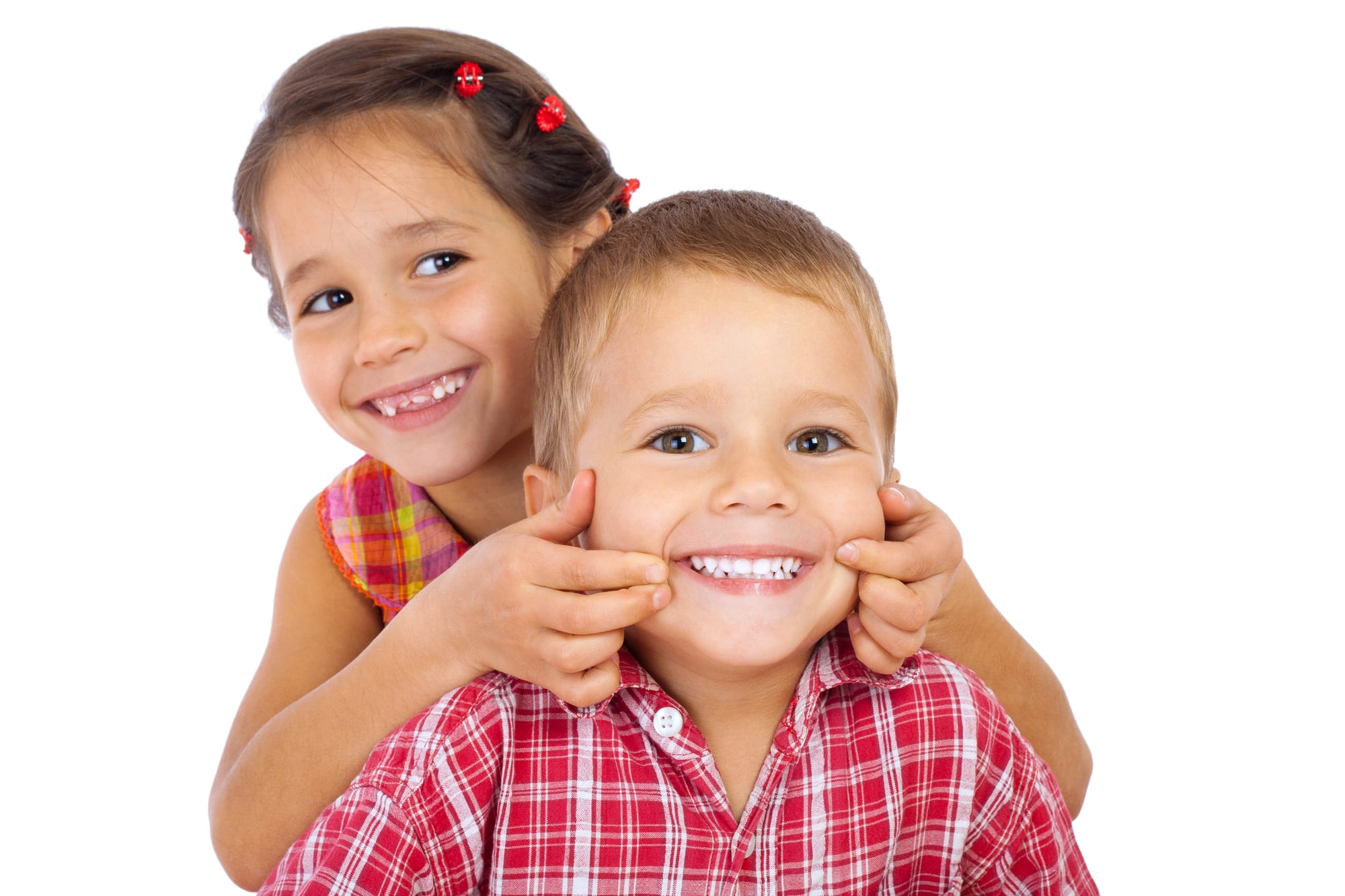 A healthy, happy child—it's what we all desire for our kids, right? Many times, health and happiness are intertwined. This is especially true when it comes to oral health.
When a child's mouth health declines, their smile usually fades away as well. Our pediatric dental team aims to help parents help their children achieve and maintain optimal oral health through preventive treatments.
Some of the most common preventive treatments for children include:
Dental cleanings
Fluoride treatments
Dental sealants
Space maintainers
Mouthguards
Of course, there are so many things parents can do at home to give their child the best chance at a healthy smile. Creating a consistent oral hygiene routine, offering healthy meals and snacks, and ensuring their child drinks plenty of water.
Here are three reasons why preventive dentistry is so important for children:
1. Better overall health
The link between oral and overall health is extremely evident. When our mouths aren't healthy, our body suffers and vice versa.
For example, children who experience early tooth loss because of poor oral hygiene often suffer from poor nutrition which can affect their ability to function well at home and school. Cavities and gum disease are caused by disease-causing bacteria that the body must fight against. This bacterium can cause inflammation all throughout the body, including the brain. Gum disease has also been connected to pancreatic and kidney diseases.
Teaching your little one proper oral hygiene techniques and bringing him to the dentist every six months doesn't just ensure he avoids smelly breath and cavities, it also attributes to a healthier body and mind. That's an investment worth making!
2. Proper dental and oral development
When a child experiences early tooth loss, the adjacent teeth will likely shift into the open space, causing serious alignment issues. These children will need braces in the future to correct the problem. Unfortunately, alignment problems can also lead to cavities and gum disease because of an inability to thoroughly clean the teeth.
As far as oral development goes, children with an unhealthy mouth or who have missing teeth may struggle to pronounce certain words and sounds. Children don't typically begin to lose their primary (or baby) teeth until six years old, so their permanent teeth won't be ready to erupt until then as well.
3. Good self-esteem
Something as small as persistent bad breath can negatively affect a child's self-esteem and mental health. On the other hand, a healthy smile can add to a confident, happy, and self-assured life.
As an adult, it isn't hard to imagine what it would be like to live with an incomplete or imperfect smile. Low self-confidence can make our social lives nearly nonexistent, hinder our job prospects, and negatively affect our overall happiness and success.
The impact is the same for children, except instead of work, it's school. Children with good self-esteem are more likely to do well in school, try new things, and lead a more fulfilling life. Preventive dentistry helps get them there!
Preventive Dentistry for Kids in Overland Park
The first step towards helping your child achieve optimal oral health is to find an experienced and compassionate pediatric dentist. Dr. Matt at Smiles Dentistry for Kids is living his dream of helping children gain and maintain healthy smiles. We are conveniently located and excited to serve your family!
Call our office today at (913) 685-9990 to schedule an appointment.