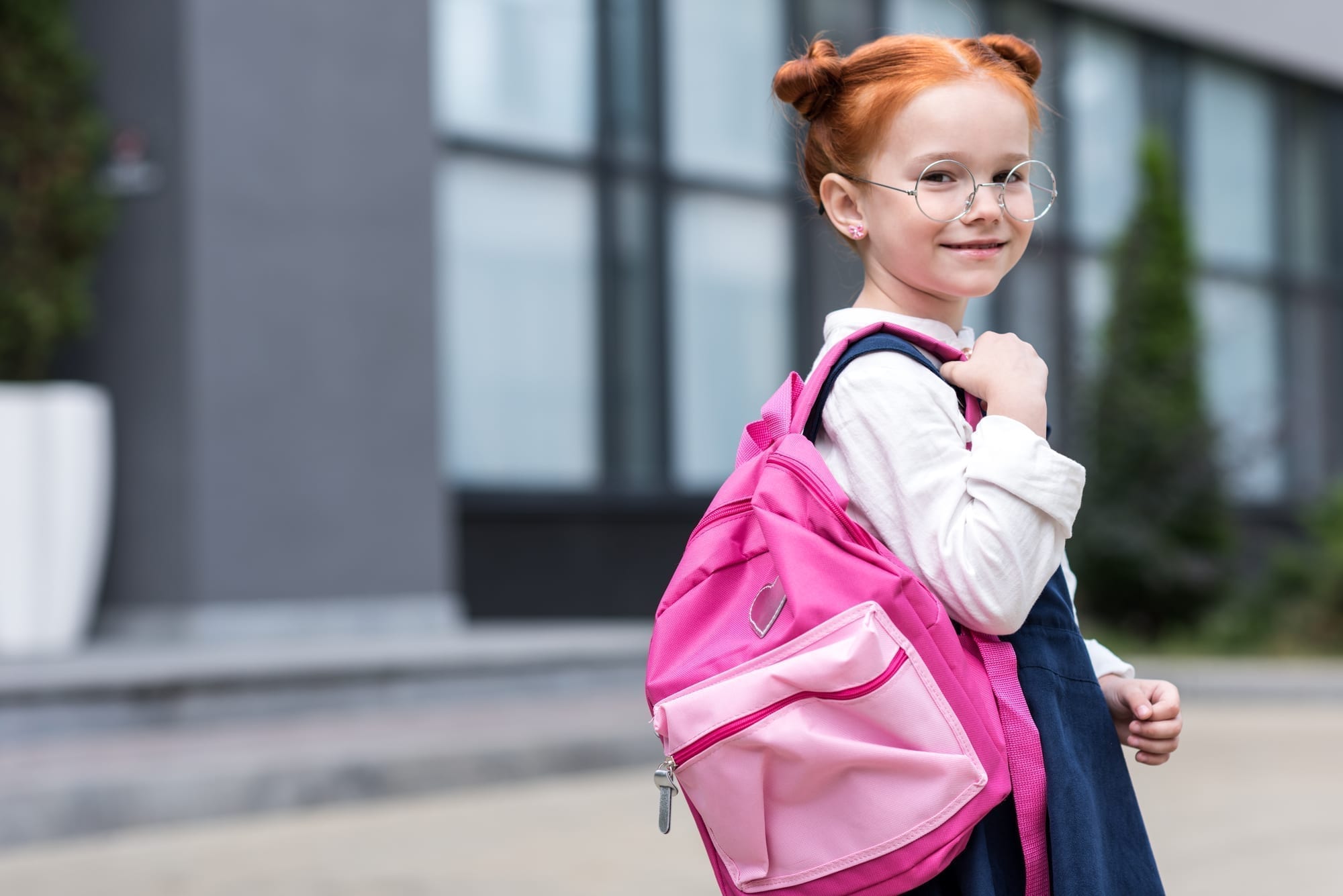 The back-to-school season is tough for many reasons, especially for parents. Along with getting themselves back into a routine, they have to teach their kids to do the same. If you're a parent, oral hygiene may be on your mind especially if getting your child to brush this morning was a little more difficult than expected. This part of your morning shouldn't be burdensome. Thankfully, we've got some tips that will make helping your child maintain a healthy mouth a breeze.
Follow these three tips to make this aspect of your child's daily routine simpler and to help him maintain a healthy smile:
1. Stay consistent
If routines are important for adults, just imagine how important they are for children. Take time to sit down with your child to create a morning routine and stick with the plan. Allowing your little one some input will make it much easier! So, whether the two of you decide brushing takes place before or after breakfast, make it happen every day without exception (at least as much as possible).
According to an article in Psychology Today, it takes an average of 66 days to form a habit. So don't be surprised if your child is struggling to stay consistent three weeks in. Keep pushing forward! The author also explains that missing a day here and there shouldn't completely derail the new routine, so don't get discouraged on the difficult days.
2. Make brushing fun
A major way to encourage your child to stick with their oral hygiene routine is to make it fun (yes, brushing teeth CAN be fun)! This could be as simple as brushing your teeth together or providing positive reinforcement every time your child brushes.
We also recommend that parents let their children pick out a fun toothbrush with their favorite tv show character or color and choose their flavor of toothpaste. These will give him or her something to look forward to in the morning.
If these ideas aren't enough, a distraction might be just the ticket. Allow your child to watch a two-minute video while brushing. He will enjoy the extra screen time and you'll enjoy how easy it is to get him to brush!
For more ideas on how to make oral hygiene fun and effective, check out this blog.
3. Pack healthy lunches
Offering your child a healthy lunch or after-school snack may be one of the best things you can do for his or her oral health. Fruits and veggies, high protein foods, and high calcium foods are essential to keeping their teeth and gums healthy because the nutrients support strong bones, create a protective barrier around the teeth, and support gum health.
Try to avoid sugary foods and snacks as much as possible as these create an imbalance of bacteria in the mouth that leads to decay and disease. Your child's teacher will also thank you for it!
We offer numerous mouth-healthy lunch and snack ideas in this blog!
Back-to-School Pro Tip: Visit a Pediatric Dentist
It's never too late to take your child to the dentist. While it may be a little more inconvenient during the school year, if he or she hasn't attended a regular dental cleaning and exam in the past six months, now is the time.
Our pediatric dentist, Dr. Matt, would love to visit with you and your little one at our Overland Park dentist's office. Call us today at (913) 685-9990 to schedule an appointment.