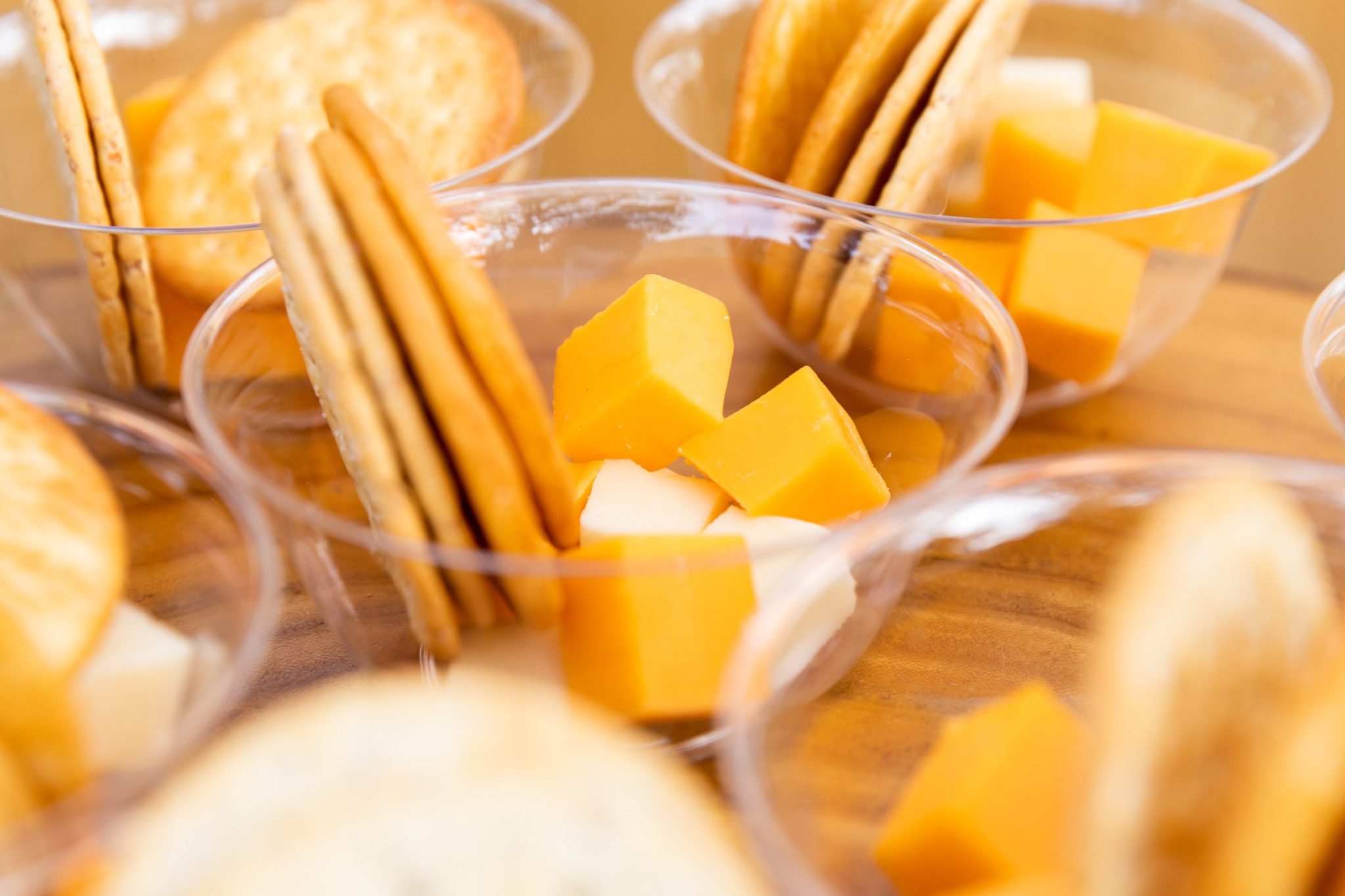 With school back in session, you're trying to get into the routine of a new year. One challenge is packing a healthy lunch that your kid will actually eat! Fortunately, foods that will give your child lasting energy for the school day are beneficial for nearly every aspect of their health, including their dental wellness. In this post, your pediatric dentist gives some lunch box suggestions for every palate.
At Smiles Dentistry for Kids in Overland Park, KS, Dr. Matt and his team offer complete dental services for children of all ages. We are committed to laying a foundation for lifelong oral health, not only through preventive care and treatment, but also through patient and parent education.
To learn more about the connection between diet and dental health, or to schedule an appointment with a pediatric dentist, contact our office today.
For the Kid Who Wants a Classic Lunch
Maybe your child is a bit of a picky eater, or maybe he wants a lunch that just won't "stand out." Either way, a classic peanut butter sandwich can be both nutritious and good for his teeth! The polyunsaturated fats in peanut butter are known to be anti-inflammatory and, according to one study, may actually help to prevent gum disease.
To maximize the benefits of peanut butter, choose varieties with no added sugar, and serve peanut butter on whole grain bread. Avoid jelly, which is essentially pure sugar. Instead serve peanut butter solo or add some slices of fruit.
For the Sophisticated Palate
If you've got an older child or one who just has mature tastes, pack a yummy spinach salad, loaded up with all the goodies. Like all leafy greens, spinach is high in calcium, which helps to strengthen bones and teeth. It also has plenty of folic acid and B vitamins to help combat gum disease.
On top of the greens, try some grilled or smoked salmon, which, like peanut butter, is high in polyunsaturated fats. Add some shiitake mushrooms, high in lentinan, which can help prevent cavities.
For the Snacker
If your child tends to graze throughout the day, packing a good lunch can be especially challenging. Fortunately, although you can't change the school schedule, your pediatric dentist can still recommend a nutritious meal that will appeal to your little one. Try a kid-friendly charcuterie board. Cheese is not only high in teeth-strengthening calcium. It can also help to prevent demineralization and stimulate saliva flow. Pair the cheese with some whole-grain crackers. Finally, add fiber-rich apple slices and carrot sticks. With their crunchy texture, both can help to remove food particles from teeth.
And for Everyone…
Of course, all kids need a drink in their lunch and, no matter what their palate, this one's a no-brainer. As any pediatric dentist will tell you, avoid juice boxes in favor of water. Although juice might seem a healthy choice, it is full of sugar, which will linger on teeth for the rest of the school day. In contrast, water helps to flush away bacteria and food particles to combat tooth decay and gum disease.
Contact Your Pediatric Dentist Today
For more dietary guidance or to schedule an appointment with a pediatric dentist, contact our office. Reach out online or give us a call at (913) 685-9990.