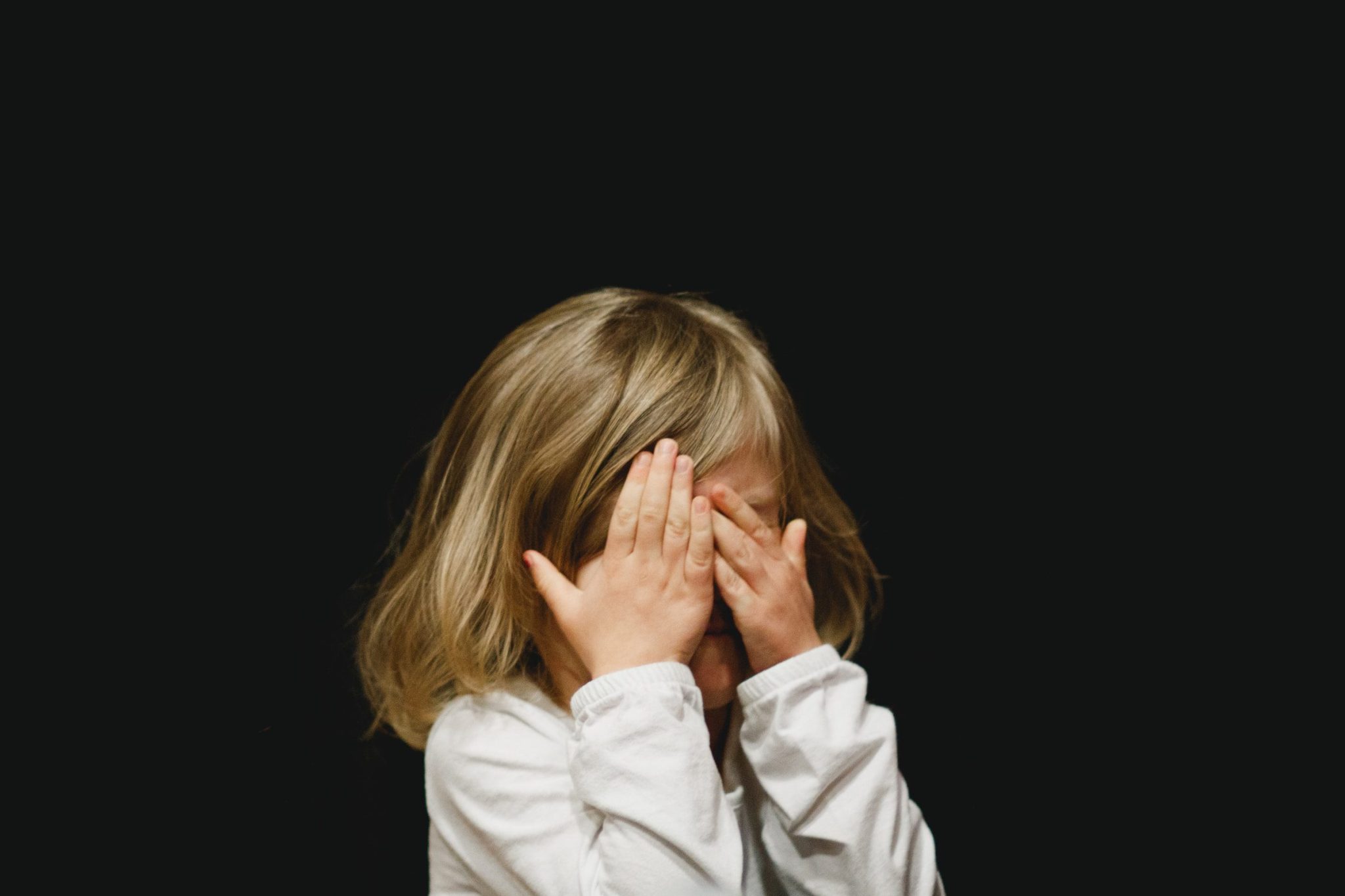 For children, the world is big and brand new. They are still learning how to navigate their day-to-day lives. So when a new experience – like a dental visit – comes along, it can be frightening. The unfamiliar people, sights, sounds, and smells can be intimidating, even for children who have been to the dentist before. But as a parent, this can be exasperating and leave you wondering: How do you make your child less scared at the dentist?
As with all things related to kids, compassion and understanding are key. You can prepare your child in advance, at the same time showing them that you understand their concerns and that you don't judge them in any way. Of course, it's always important to choose the right dentist. At Smiles Dentistry for Kids, Dr. Matt is devoted specifically to pediatric dentistry. He and his Overland Park, KS, team know how to put little ones at ease and make their dental visits an enjoyable experience.
Contact us to set up an appointment.
Talk about What to Expect
Among children, fear of the dentist is very common. In fact, 8% of surveyed 9-year-olds report dental anxiety. Fortunately, good preparation can significantly reduce anxiety.
Before visiting the dentist, discuss what will happen. If your child is old enough to remember their previous appointments, have them describe what happened with as much detail as possible. Encourage them to remember any fears they may have had and what they did to work through them.
Especially for younger children, who may not remember their last dental appointments, it may be helpful to play pretend. Use a doll while you or your child pretend to be a dentist. Then have your child play the role of the dentist while you pretend to be the patient!
Read Books about Visiting the Dentist
There are lots of kids' books about dentists. Choose a variety of books that discuss what to expect at the dentist, as well as the importance of good dental health. Just be sure to vet the books before reading them to your child. Some books could actually instill more fear, depending on your child's personality. You know your child best!
Let Them Accompany You to the Dentist
If they are old enough to sit through it, allow your child to come with you to your own dental appointment. That way, they can see what will happen and learn that everyone needs dental care.
Choose a Pediatric Dentist
Though there are many great dentists out there, pediatric dentists are specially trained in the treatment of children. Not only do they possess clinical knowledge of children's dental needs; they also have the energy and flexibility necessary to treat children.
Dr. Matt has a great rapport with kids and truly loves working with them. He understands how to help frightened children. With their fun-loving and gentle demeanor, he and his team have their young patients laughing and smiling in no time!
Learn More about How You Can Make Your Child Less Scared at the Dentist
To learn more tips for dental anxiety or to schedule an appointment, contact Smiles Dentistry for Kids today. Reach us online or call us at (913) 685-9990.